Over my two and half years at Princeton, I've learned how important self care is to my own mental health and well-being. Yes, Princeton academics can be challenging, but there's also plenty of time to go to the Garden Theater with friends on the weekend, attend Fall Fest to paint pumpkins and eat desserts from food trucks, work out at the gym, and so much more. Since we're not on campus right now, self care looks a little different. Here are five ways that I'm maintaining self care during SFH (School From Home)! 
1. Connecting with my Friends 
Many of my friends from Princeton have decided to live in off-campus apartments in New Jersey. Since I am from New Jersey, that worked out great, because I can visit them on the weekends. Sure, there are times when I feel like I should be writing my papers or finishing up my novel, but I make time to see my friends. It's a lot easier to just be able to knock on my friends' dorm rooms on campus, but there are still ways to connect, from driving to see them in person at a social distance or setting up Zoom lunches. 
2. Eating Bagels from Bagel Bazaar
My dad owns a small business in NJ called Bagel Bazaar, which means our house is constantly stocked with bagels! Food was always a central part of my self care on campus. From late meal at Frist Campus Center after cheer practice (quesadillas, sushi, waffles are among my favorites) to Forbes Sunday brunch (chocolate fountain, omelettes, fruit platters and more!), there is food everywhere you look at Princeton. While I certainly don't have a chocolate fountain at home, I enjoy my rainbow bagels with Oreo cream cheese or my everything bagels with plain cream cheese from Bagel Bazaar. Bagels definitely correspond to self care, especially if you're from Jersey! 
Image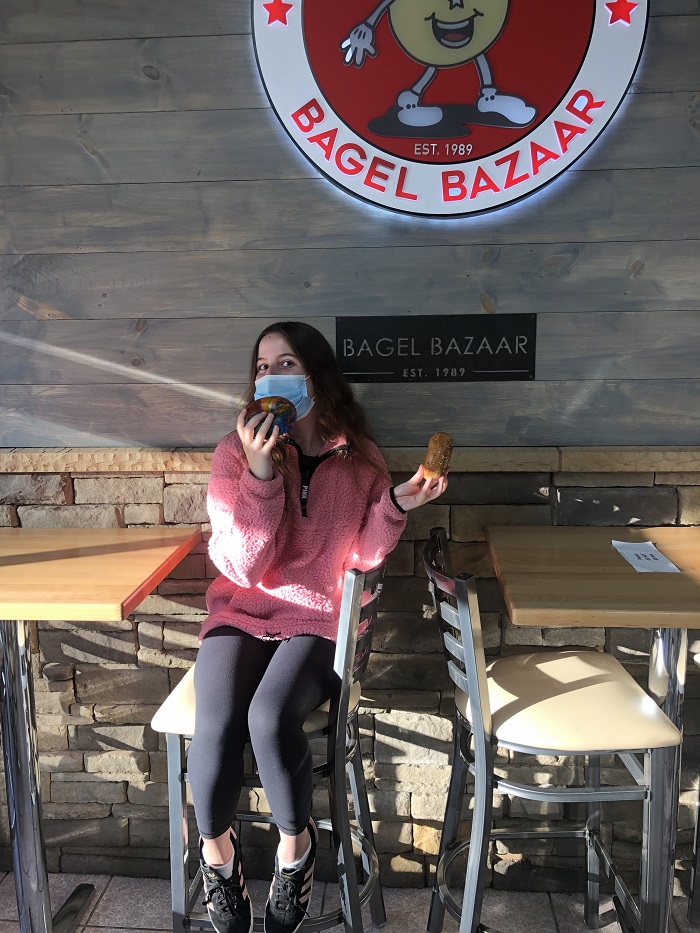 Image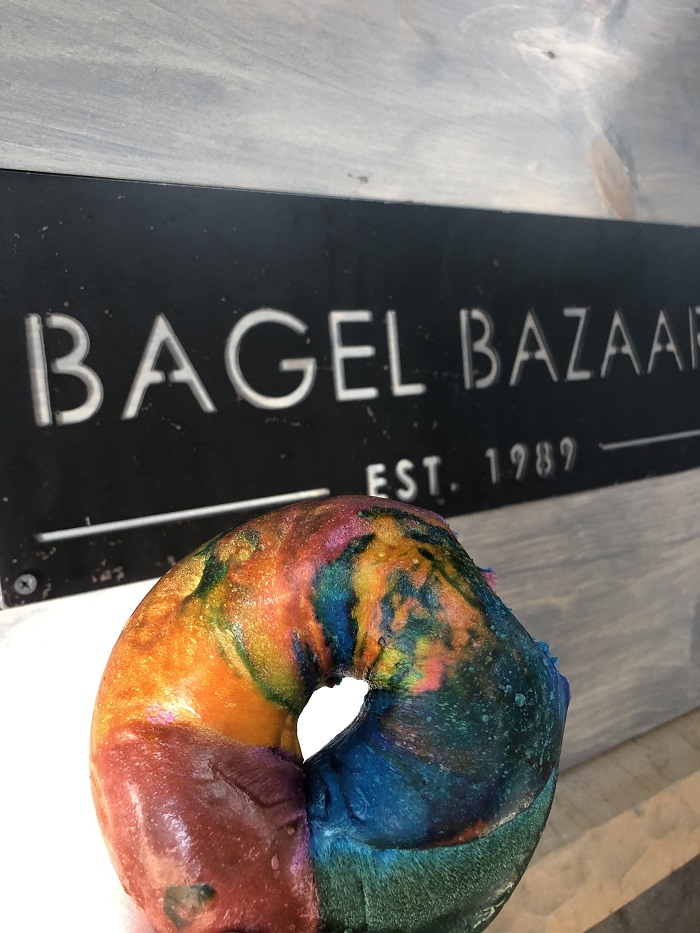 3. Attending Talks & Virtual Visits
Princeton is known for bringing amazing people to campus. One of my forms of self care has always been to attend talks that I'm interested in. Recently, I went to a book club meeting hosted by the Princeton English Department to discuss Justin Torres' "We The Animals" before Torres does a virtual Q&A. 
4. USG Movies 
While I'm a big fan of Netflix and Hulu, the Princeton Undergraduate Student Government (USG) also hosts movies throughout the semester, which are free for Princeton students to watch! I love watching these movies because it's a great way to engage in a conversation with my friends who also watched them, rather than just watching TV or movies on my own. Movies that USG has made available to students this semester include "Black Panther," "If Beale Street Could Talk," "La La Land," "Dunkirk" and many more. 
5. Spending Time With My Family 
I never expected to have this much time with my family since going to college, but I'm really grateful that I do now. One of my brothers is also doing virtual college at TCNJ (The College of New Jersey), so we study together in the evenings. My youngest brother is doing a hybrid version of high school, so I've also been able to spend more time with him. My mom and I have gotten a lot closer — we even bake homemade breads together! My dad is working hard at Bagel Bazaar during these times, and we're all so proud of him. I appreciate having my family around this semester. 
Self care comes in many forms, and it doesn't always mean face masks and Netflix (though it definitely could!). While we are not on campus this semester, there are still many ways, both through virtual Princeton and on my own in my home life, to practice self care.