I have always been fascinated by languages. I grew up bilingual, speaking Haitian Creole and French. Then, at the age of twelve, I realized that it would be cool to actually understand the songs of Akon which I was a big fan of: that's how I decided to start learning English. Later, in high school (coincidentally around the time Akon had hit pause on his musical career), I decided to move on to new horizons and started studying Spanish, followed by German. I think languages are cool, especially at Princeton.
At Princeton, every A.B. student has to pass the language requirement (i.e. demonstrating proficiency in a language other than English) before they graduate. There are many ways to fulfill this requirement. I, for example, took a French Placement Test the summer before I came to Princeton, which allowed me to place out of the language requirement. That meant I did not have to take any language classes at Princeton. But I still did! Why? Because languages are cool! Rather than starting with a completely new language at Princeton (which I might still do later on), I decided to keep learning Spanish for a while. I took the Placement Test for Spanish a couple of days after the French one and got placed into Spanish 108 (for Advanced Learners). 
I took the class last semester and it was amazing! My instructor was extremely kind, supportive and knowledgeable. My experience in that class was nothing like what I had seen in language classes before. Not only did the course focus on the development of the students' oral and written expression, but it also did so by engaging with interesting and thought-provoking material that explored the cultures, histories and politics of Spanish-speaking communities in the United States as well as the larger Hispanic world. The regular writing and speaking exercises encouraged me to frequently engage with the language beyond a superficial level in order to become comfortable expressing complex ideas in Spanish. All this in an encouraging and low-stress environment. I ended up doing very well in the class thanks to the incredible support I received from my instructor and my peers.
This experience reassured me in my decision to pursue a Certificate in Spanish, so much so that I am taking another Spanish class this semester: Spanish 209. In this course, we learn to analyze films in Spanish, which is a great way to improve my writing and speaking skills. It's also a great excuse to watch TV on the weekend without feeling guilty! I am only a few weeks in and I already love it! In addition to the language courses, Princeton offers other opportunities to get better in languages such as speaker events, internships abroad, summer language courses abroad, etc…
I truly feel that Princeton is one of the best places to brush up your skills in many languages or acquire new ones. Plus, you will want to take a class in East Pyne (the building that hosts most of the language departments): it is absolutely stunning! If you don't believe me, come see for yourself!
Image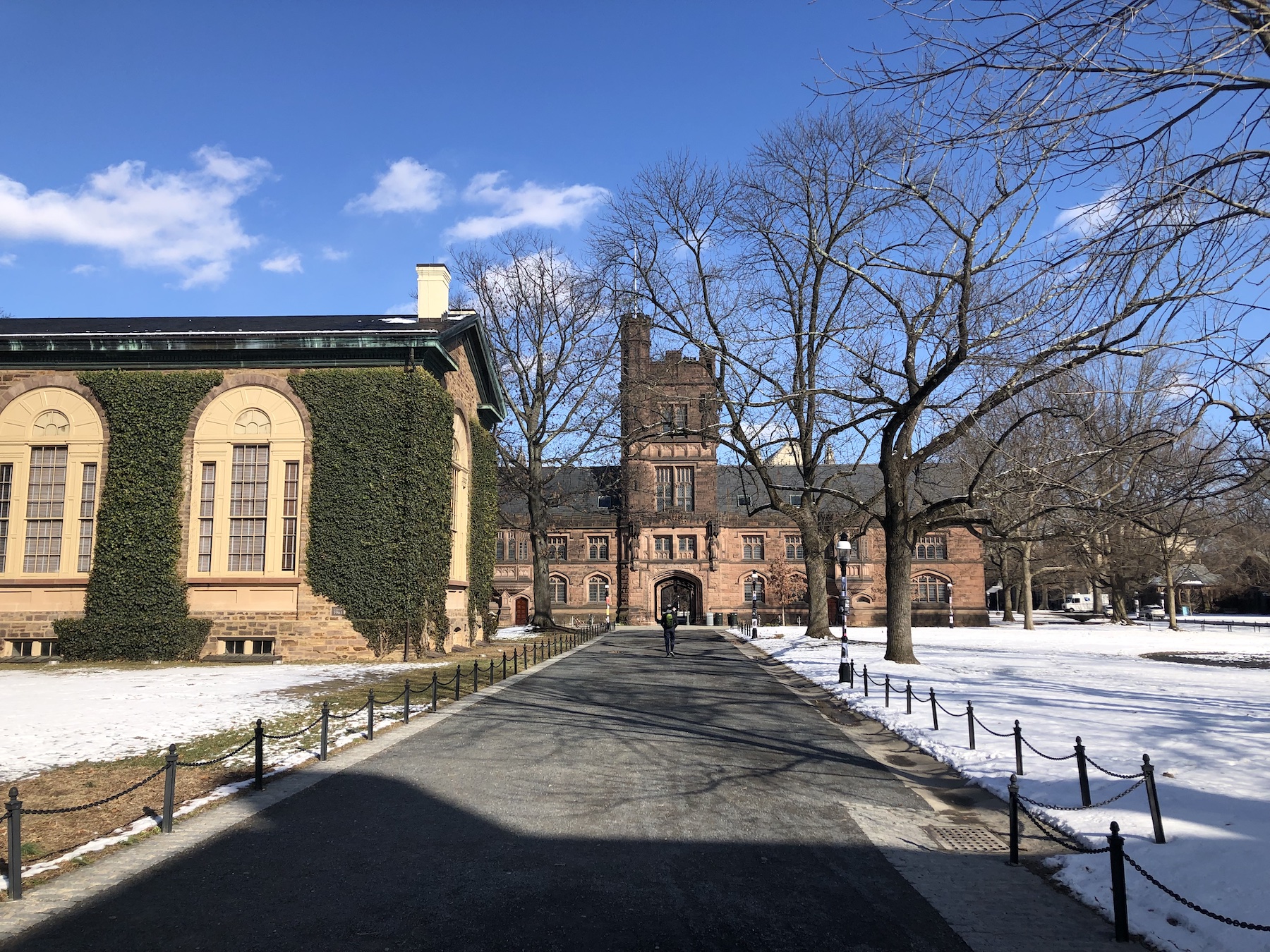 P.S.: If you have questions about any of the things mentioned above, do not hesitate to send me an email!