It's hard to believe that I will officially be a "sophomore" in a few weeks. It feels like yesterday that I moved into Forbes College, and sat through day long orientation programming. Now that I'm somewhat settled into my new home – that is, the Second Floor of the Forbes Annex – I want to share with you the three most important lessons I learned freshman year. Who knows? Maybe they can help you become your authentic self at Princeton.
1. Don't forget to laugh!
While it's very easy to make me laugh, I sometimes feel so stressed from school that I forget to. So rather than seek out instances that make me laugh, I let them come to me.
For instance, I went to Princetoween (our post Fall break Halloween celebration) with one of my friends. While at Colonial Eating Club, I ran into a Forbesian dressed like a teenage Michael Jackson. I asked him where his five brothers were. At first, he was confused. But once he understood what I was talking about, he agreed he looked like Michael Jackson with his afro and tall, slender appearance. Back at Forbes, I cried laughing while telling the story to my Zee Group. As the saying goes, "laughter is the best medicine." Yes, even in an environment where students seem to be working nonstop.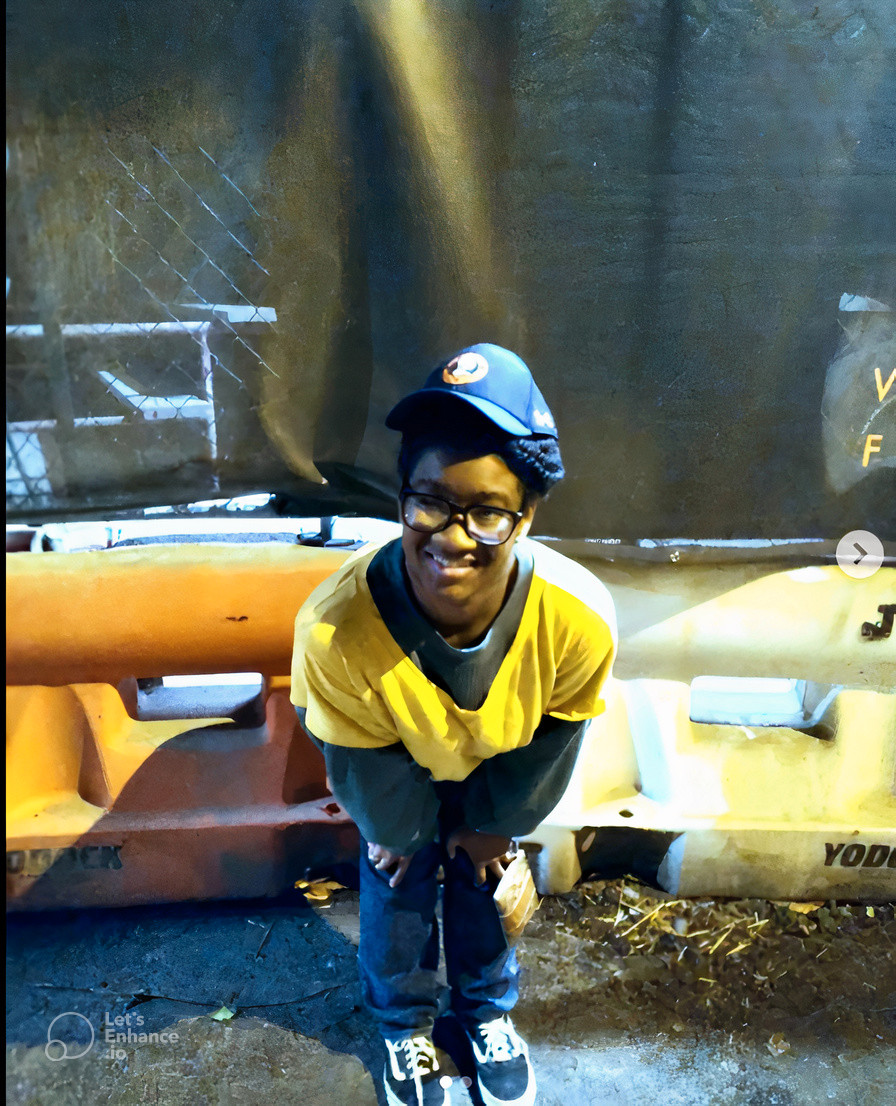 2. Your special interests are valued.
I have several special interests including Sesame Street (among other children's cartoons), writing, and most recently my new major: Cultural Anthropology. I could go on for days! But from elementary to middle school, it wasn't unusual for my interests to be dismissed as, well, unusual.
Now, I am incredibly grateful to have friends who share my special interests, if not have their own. Some powerlift. Others love Procreate. Some fight to divest Princeton. Others passionately believe Oppenheimer is better than Barbie. I firmly believe that by sharing my interests with my friends (and vice versa), I have learned so much more about their life experiences. 
3. The people here keep you going.
Coming into Princeton, I envisioned it would be a cutthroat environment where nobody wanted to help each other. This assumption couldn't have been more wrong. My friends keep me going even on my toughest days. Examples include texting me to ask about my day and offering to read my papers. Mind you, these relationships are not one sided. I do the same for them because I care about them. 
These friendships have also made it easier for us to be vulnerable about our life experiences. Our conversations occasionally include crying and hugging. But no matter what we discuss, we always reaffirm to each other that we belong here. Princeton is a major life change academically, emotionally, and socially. So please make it a point to make friends who always push you to be your authentic self.