This past spring semester, I decided to study abroad at the University of Edinburgh in Scotland. I had a great time, and I wanted to share some photos and tell you a little bit about my time abroad!
Image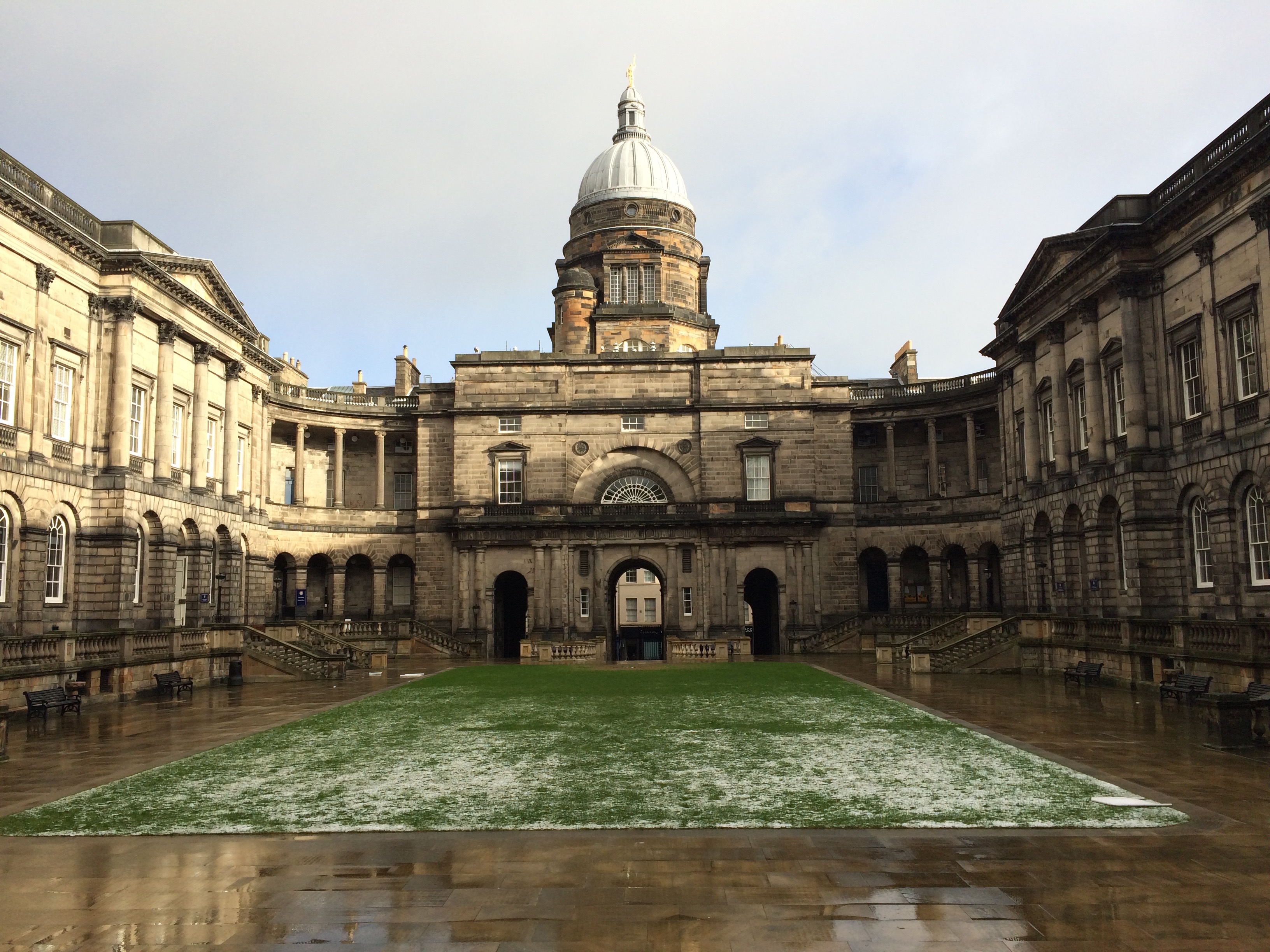 At the University of Edinburgh, I was enrolled in the School of Informatics. For the first time ever, I had not one, but two(!) female Computer Science professors. Prior to studying abroad, I'd never had any female Computer Science professors at Princeton and had never given it much thought. However, it was quite inspiring to have women who were young, smart and clearly passionate about their research as my Computer Science professors. I certainly left Edinburgh with more positive view toward research and academia.
Image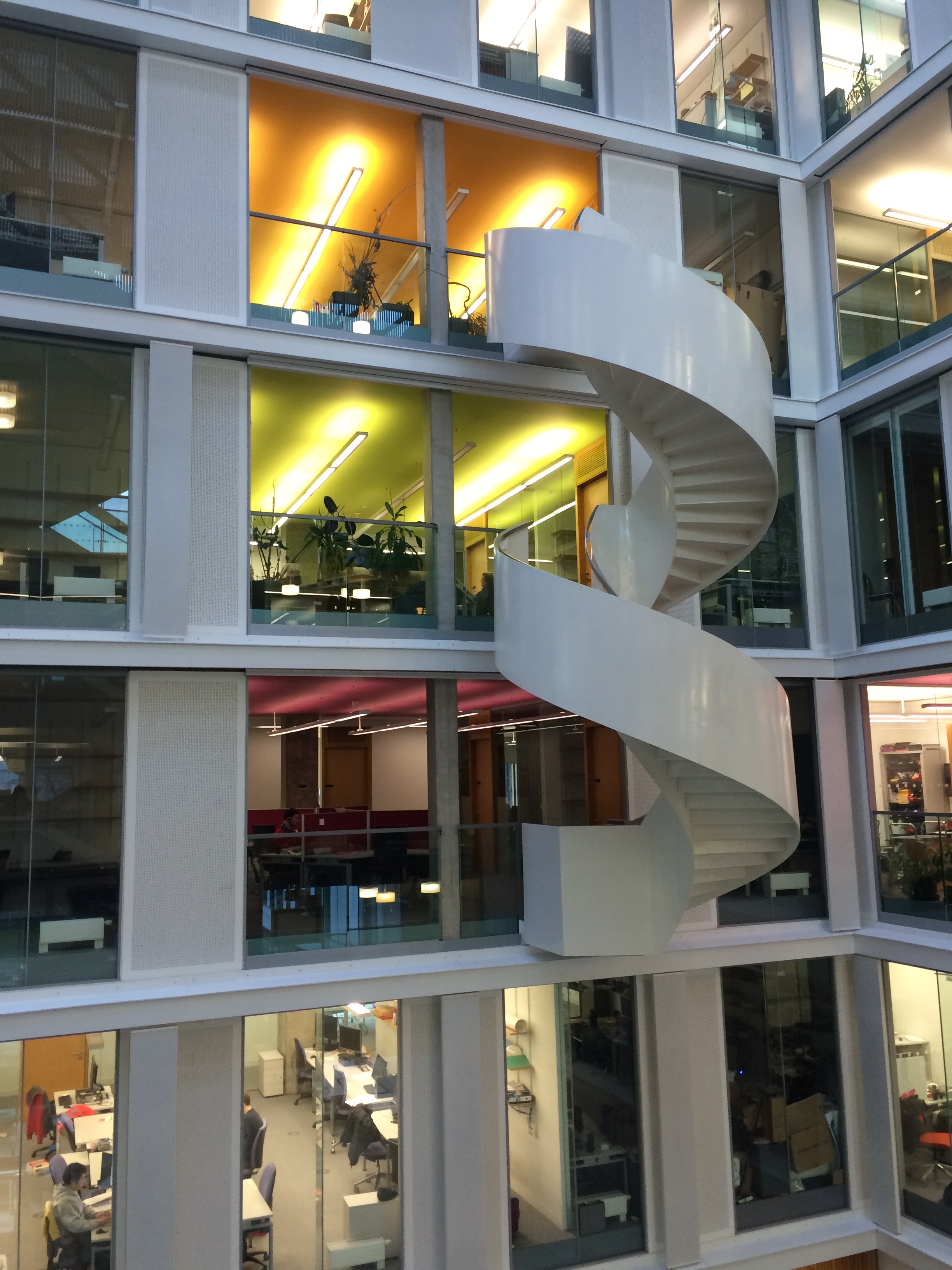 Speaking of research: Since I'm an A.B. Computer Science major, I have to do independent work every semester during my junior and senior years. For my independent work while I was abroad, I worked with a professor at the University of Edinburgh in Human-Computer Interface (HCI) research. That was exciting academic opportunity for me, for Princeton's Computer Science department doesn't have a major research focus on HCI.
Image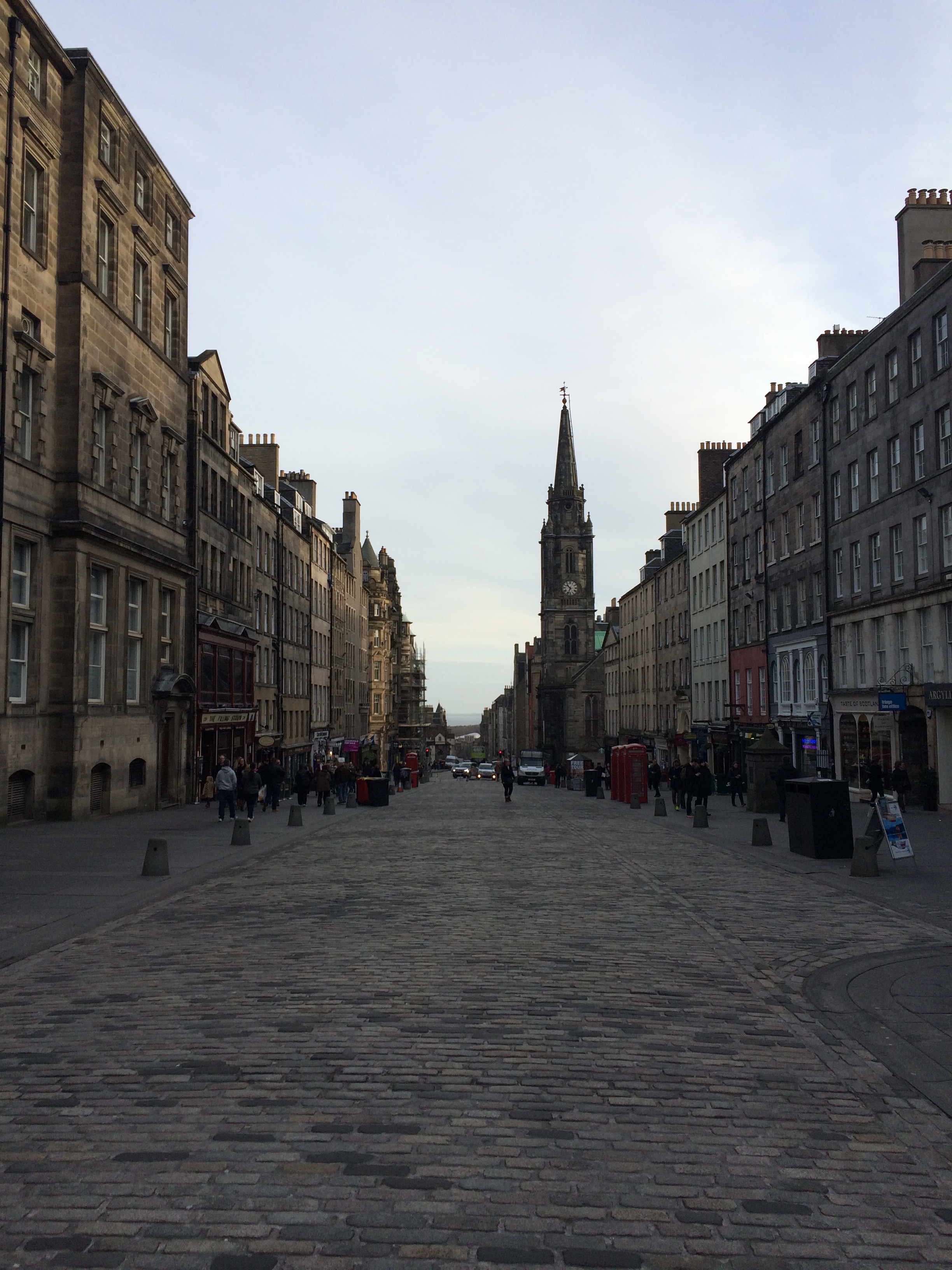 Outside of school, I loved living in the city of Edinburgh – "a lovely place to take a stroll," as I remember it being described somewhere. All of the architecture seemed so foreign and charming to my American eyes: medieval castles, Gothic churches, Georgian townhouses, cobblestone streets, and cute, colorful coffee shops and pubs, which lined the streets. Walking around Edinburgh was always a visual feast for the eyes.
Image
My favorite place in Edinburgh was Arthur's Seat, a former volcano vent (Edinburgh was built on a former volcano!) and mini-mountain in the center of the city. Every Thursday after my last class, I would celebrate the end of the week by hiking up to the top of Arthur's Seat and admiring the view.
Image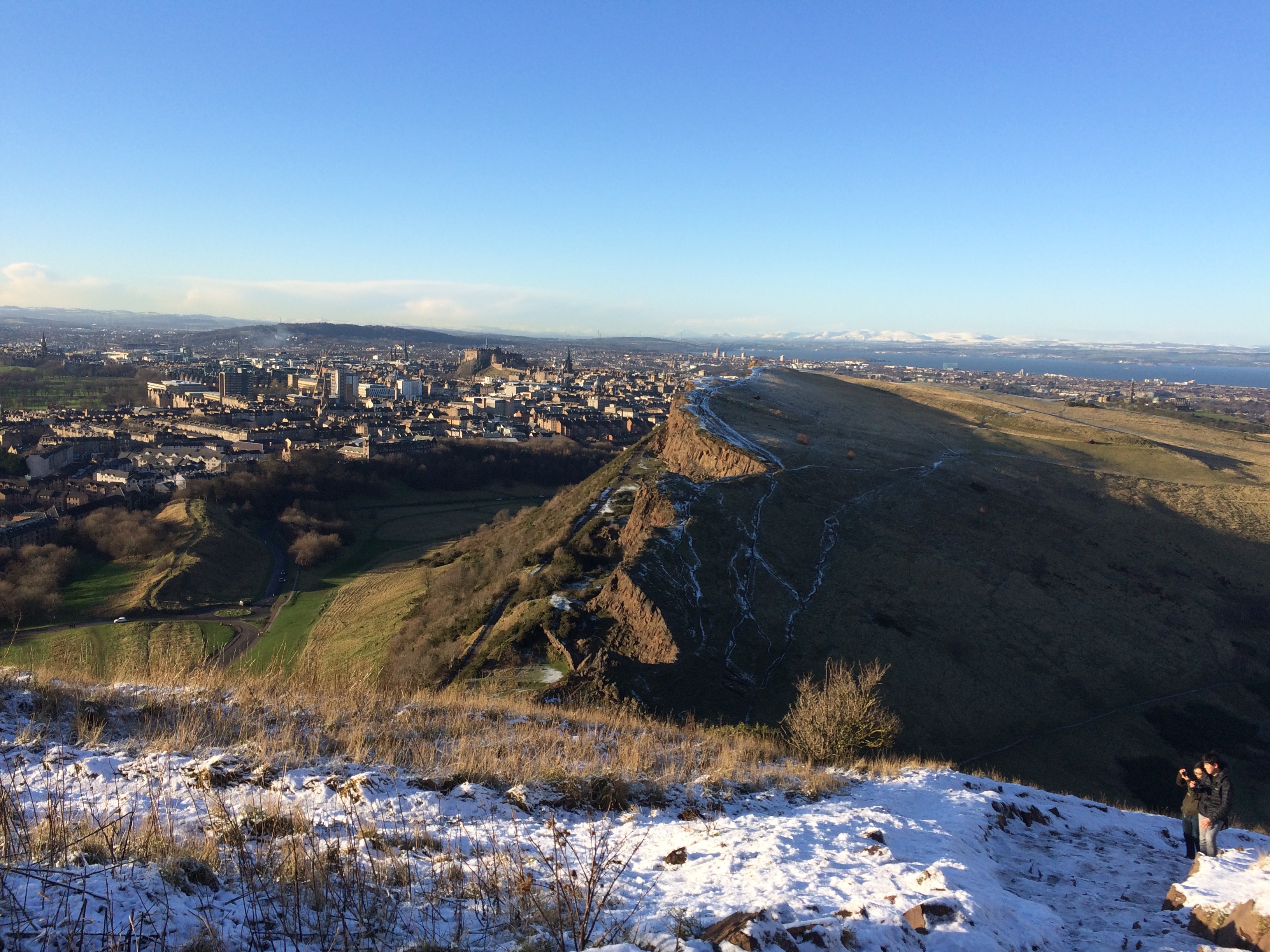 Beyond Edinburgh, I also got to travel around Europe and visit friends from Princeton and high school who were studying abroad. I not only got to catch up with friends, but I also got a free place to stay and a free tour guide who knew the local language, history and culture. :)
Image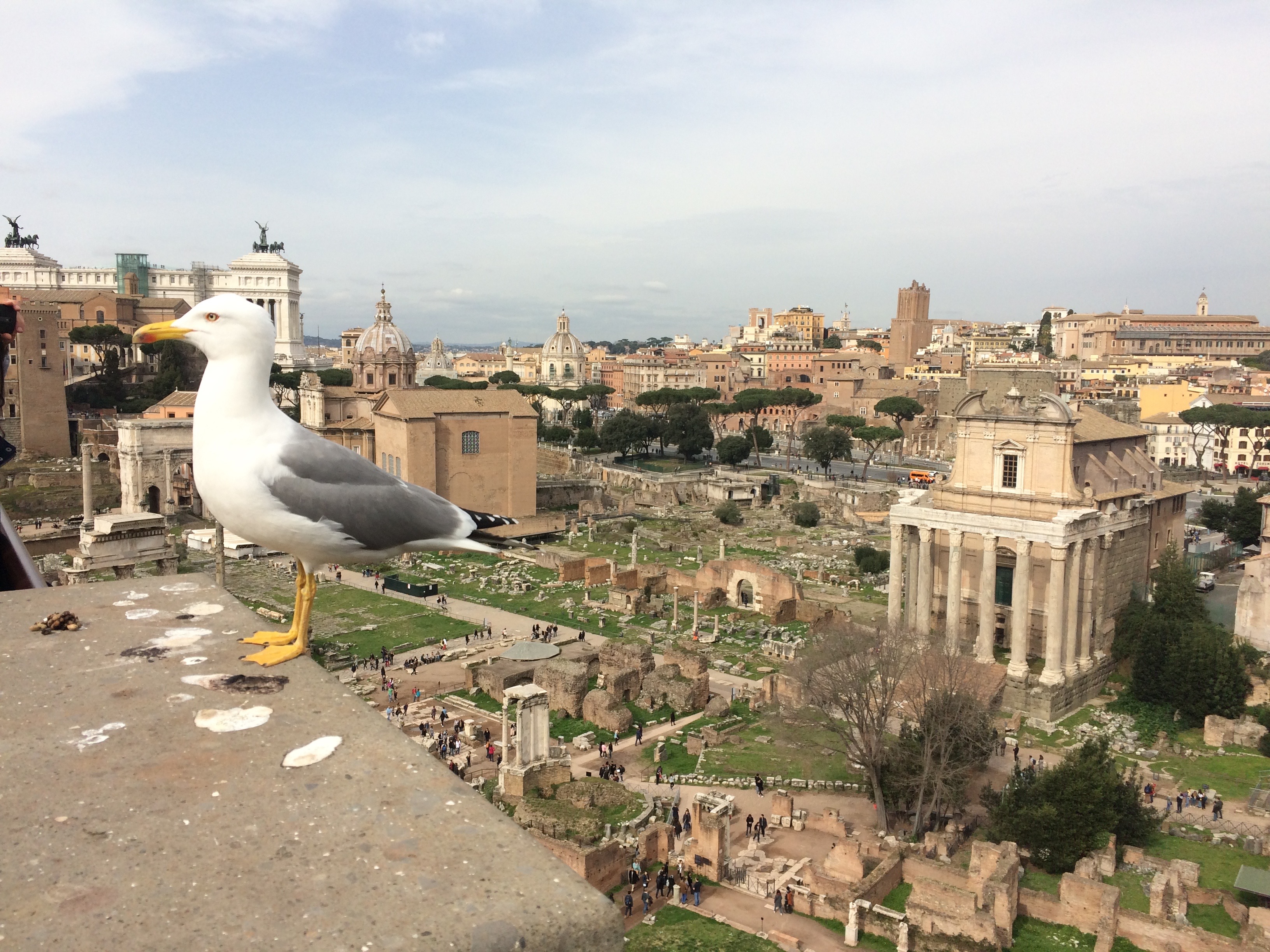 Aside from visiting friends in Europe, the hallmark of my time abroad was definitely the two weeks I spent backpacking across Scotland. During spring break, my friend Anna and I decided that we would travel to the northwest corner of Scotland, to a small island called Skye, and then walk all the way back to Edinburgh. It was many, many miles of hills, bogs, sheep, rain, wind, and hail, but we came out hardier, saw so much of the country and had an adventure backpacking across Scotland! 
Image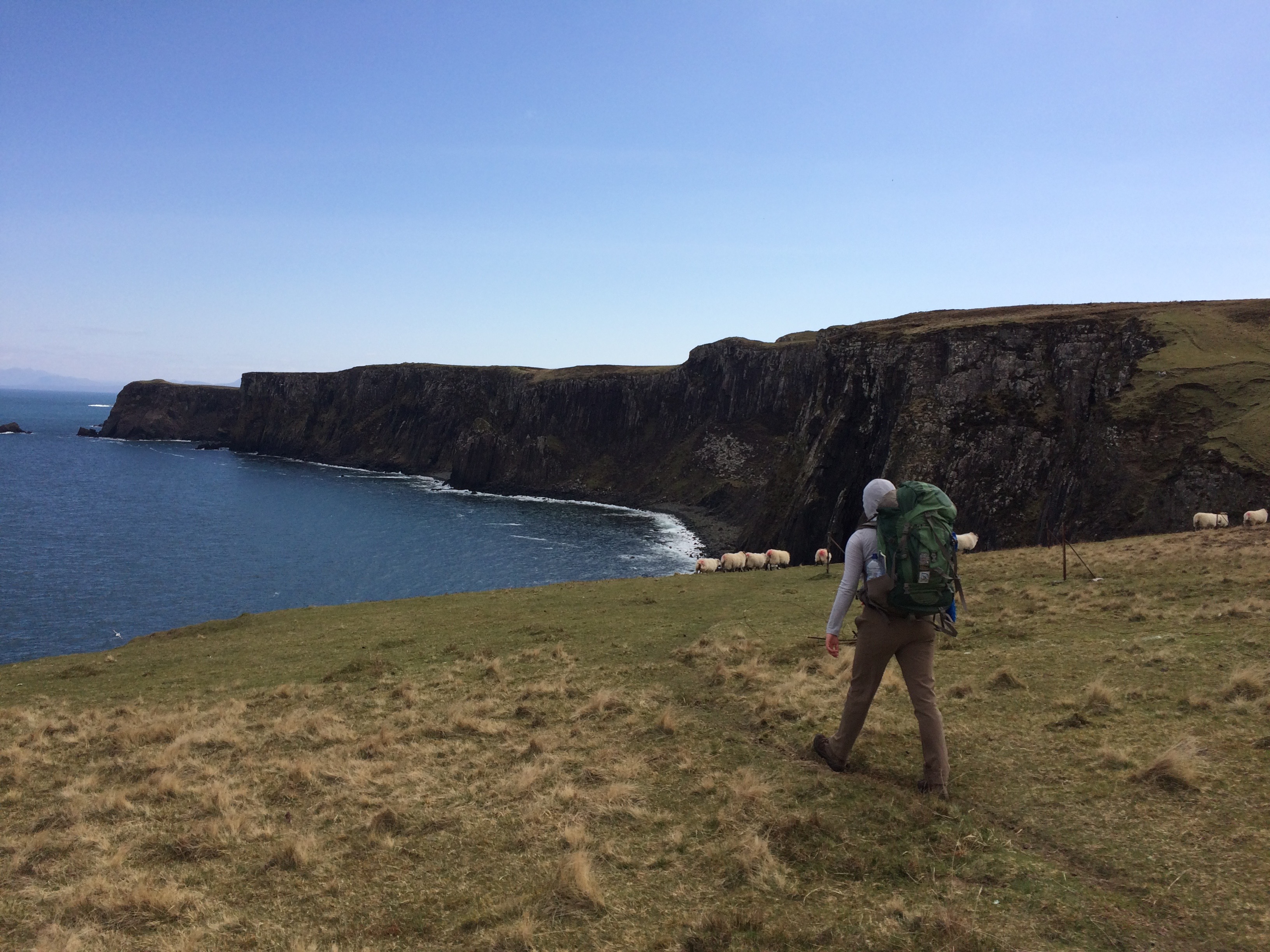 Overall, I had a fantastic experience and would highly recommend taking the opportunity to study abroad, if given the chance. Adventure, travels, and learning await!
Image