Princeton transfer students come from a range of backgrounds. Some are married with children. Others have earned badges of adulthood, like paying a mortgage or caring for elderly parents. Bodies and minds worn by military service may yield medical emergencies that conflict with final exams. These considerations exist on what are arguably transfers' two heaviest burdens: 1) adjusting from the standards of another institution to the expectations of Princeton and 2) acclimating to Princeton's culture as adults with life experiences. I do not intend to say that non-transfer students never face these issues. Some do. But for transfers, these are not just possibilities. They are common.
Image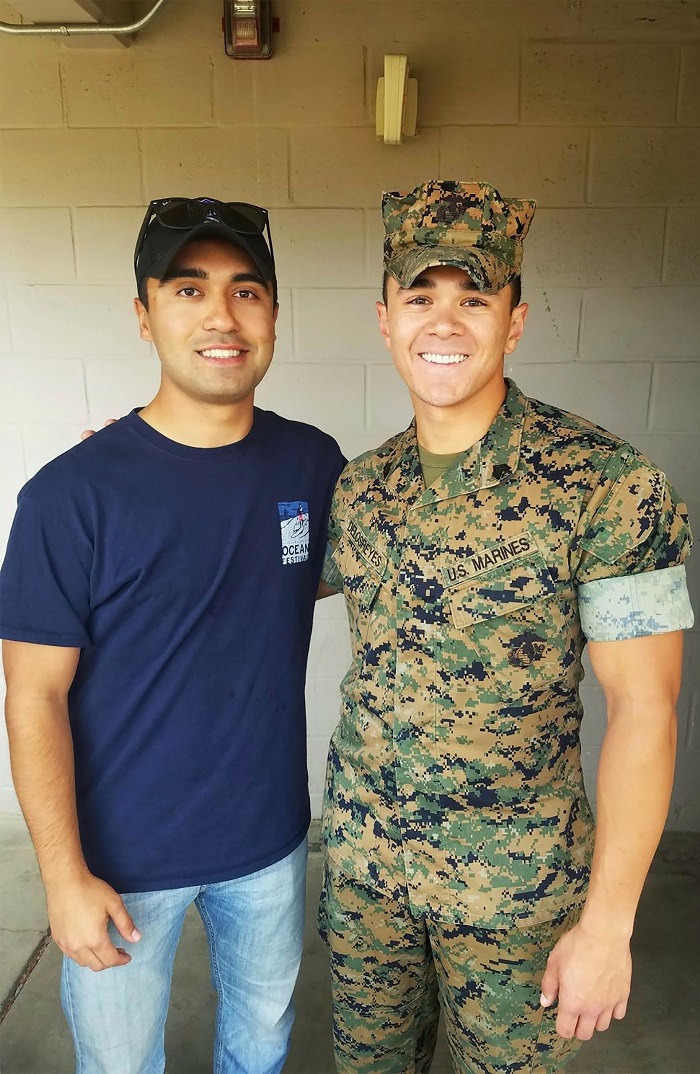 I know this because I have witnessed these events first-hand. I also know from my own transition to Princeton—which was much more difficult than I had expected.
I transferred to Princeton in 2020, when the world was on proverbial fire. I anticipated my first year at Princeton would be intellectually challenging—and it certainly was—but I greatly underestimated the social transition. During the 2020-21 academic year Princeton classes and activities were fully remote and while Princeton's many resources made me feel academically supported, I initially felt socially isolated. The things that helped me endure two remote semesters at Princeton—besides my partner, Jenna, and our dog, Bishop (love you both!)—were the Princeton Transfer Association and its members.
Image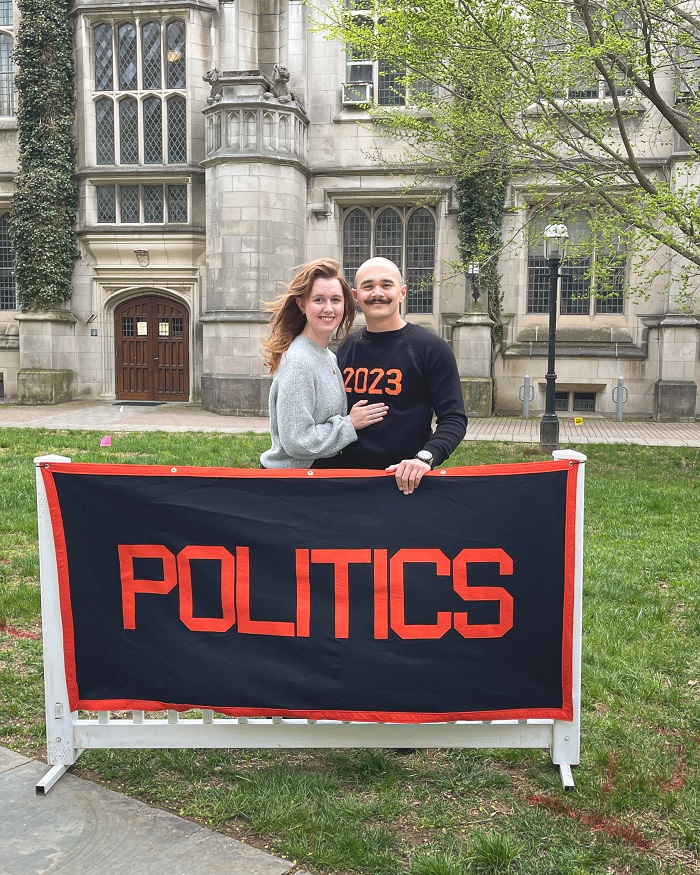 "PTA," as it is commonly referred to, is a transfer student-run organization with two main missions: to advocate for transfer-friendly policies and to strengthen the transfer community. Since its inception in early 2020, PTA has made great achievements in policy reform (none of which would have been possible without the transfer program director, Dr. Keith Shaw, campaigning in tandem). Community building, however, has been much more challenging during the COVID-19 pandemic. This was especially the case during the University's remote year.
Fortunately, PTA was resilient and held many virtual events that allowed transfer students to remain connected. For example, PTA conducted virtual "coffee breaks," or informal Zoom meetings where members of my cohort could speak to transfer students who knew how to navigate Princeton efficiently and wisely. I attended plenty of these sessions,  just to connect with other transfers. At nearly every coffee break that I attended, meetings quickly turned from Q&A to transfers getting to know one another. These meetings often replicated some of my favorite memories from community college: conversations that naturally and tangentially jumped from topic to topic.
My favorite organized events were PTA's "Transfer Trivia" nights. During these Jeopardy-style trivia matches, I mingled with members of all three transfer cohorts and appreciated focusing on something other than coursework. Coffee breaks gave me a space to chat with other transfers, whereas trivia gave me an opportunity to talk trash (as all parties competing in trivia ought to do). This allowed me to forge genuine connections with others. (And a bonus was seeing Dr. Shaw flex his vast knowledge of politics, history and basketball.)
Above all else, the best resource was the small group of on-campus transfers. I moved around a lot while serving in the United States Marine Corps, so I was well-prepared for the cross-country move from Southern California to Princeton, New Jersey. But Jenna had never moved away from home. Homesickness and the isolation of the pandemic made her relocation terribly difficult. Thankfully, a few transfer students and their families welcomed us both warmly. Made safer by biweekly COVID testing, we got together routinely for bonfires and coffee. When in-person interaction was scarce, the transfer community ensured that we were not alone.
Without PTA and its community, my transition to Princeton would have been much worse, and Jenna would have found our move much more difficult. They reminded me that I was at Princeton to do more than read and write, and that Princeton was a place for families, too.
I am grateful to now be the vice president of the Association. With the help of the PTA board, I plan to continue advocating for transfers and strengthening our community. And when President Alejandro Garcia graduates in the spring, I hope to fill his shoes, continuing his legacy of guiding PTA and ensuring that Princeton is a place for transfers because of other transfers.
If you are a prospective transfer applicant reading this, do not put weight on the fact that my transfer experience was more challenging than anticipated. If admitted, your experience will certainly be better than mine because you will not be transferring during a time like 2020. And if you do find yourself in that position, do not worry. The Princeton Transfer Association and its community will be there for you—and any family you may bring—no matter what.
Image