The crowd is dead silent as a member of the Princeton women's basketball team takes to the freethrow line. Today it's Princeton versus Indiana, and right now it's anyone's game. There are mere seconds left of the clock. Everyone is on the edge of their seats, hopeful and terrified at the same time. "I can't look," says the Drum Major, turning away from the scene on the basketball court below us.
The basketball player hugs her teammates. She bounces the ball once, then again. Sweat drips down her forehead. Her knees bend, and she goes for the shot.
The weekend of March 18th, 2022, I got the once-in-a-lifetime opportunity to cheer on the Women's basketball team during their March Madness Tournament along with the Princeton University Band. This trip was such a surreal experience, I had to share it!
I joined the band back in the fall of my Freshman year (last semester). It happened quite randomly: I had seen an email in my inbox for a band trip to Brown University for a football game, and decided to sign up because I'd never been to Rhode Island before. I have very little musical experience, but the band embraced me with open arms. One thing led to another, and I have come to attend many more band events and connect with the other members. 
Here is my experience of playing with the band in general: I make up stuff on the cymbals and I ✨ vibe ✨. Some of my favorite song that we play are called "Holiday," "Summertime Sadness," and of course classic Princeton songs like "Cannon."
But back to the March Madness trip! It lasted for 5.5 days (including about 3 days of missed class 👀), and started with a call time of 6 am. Being the organized and prepared person that I am, I started packing the morning of the trip and had to run like my life depended on it in order to make the call time. It was not fun. 
Pro tip: DON'T be like me. Please pack BEFORE the day your trip is supposed to depart.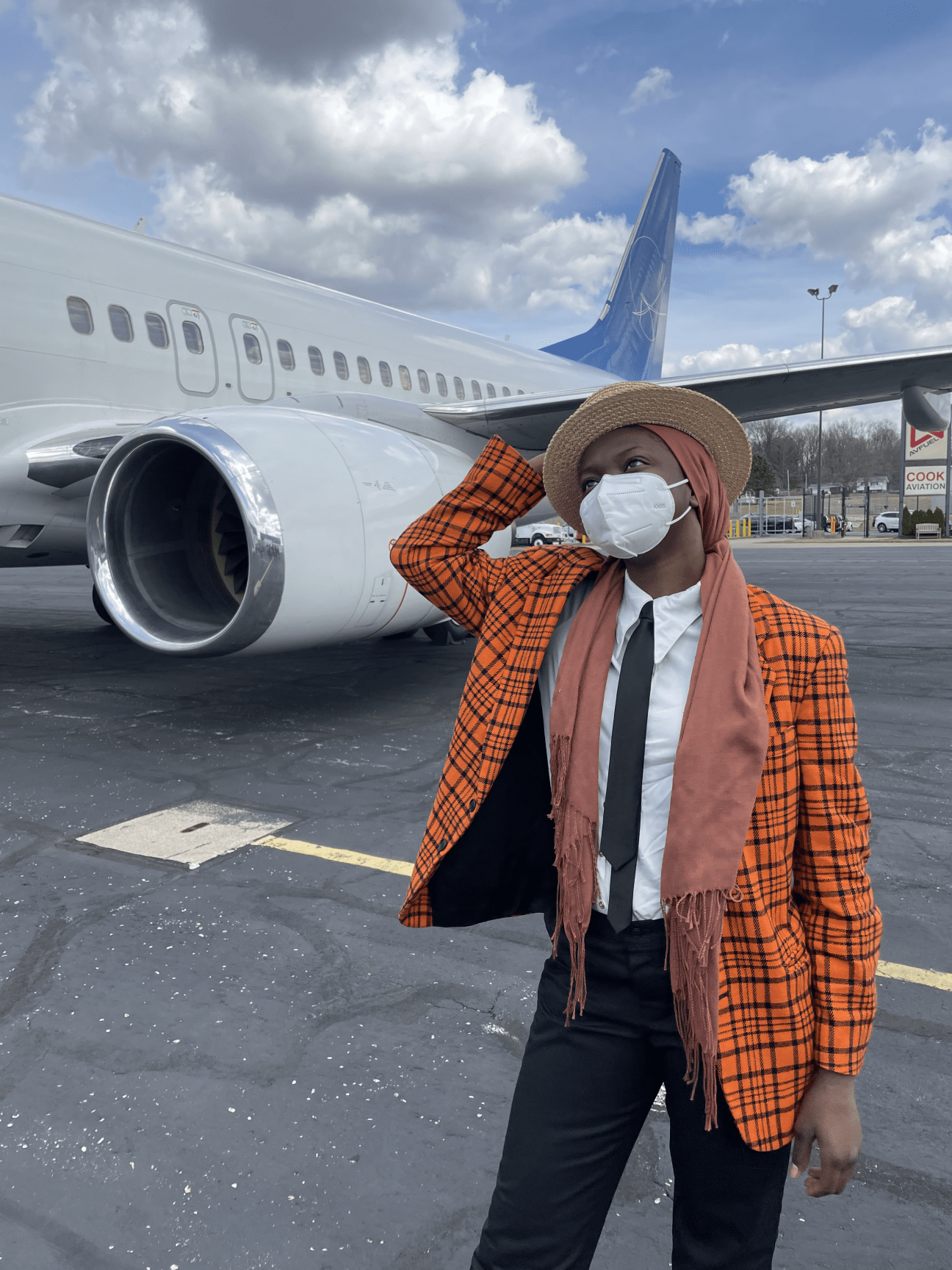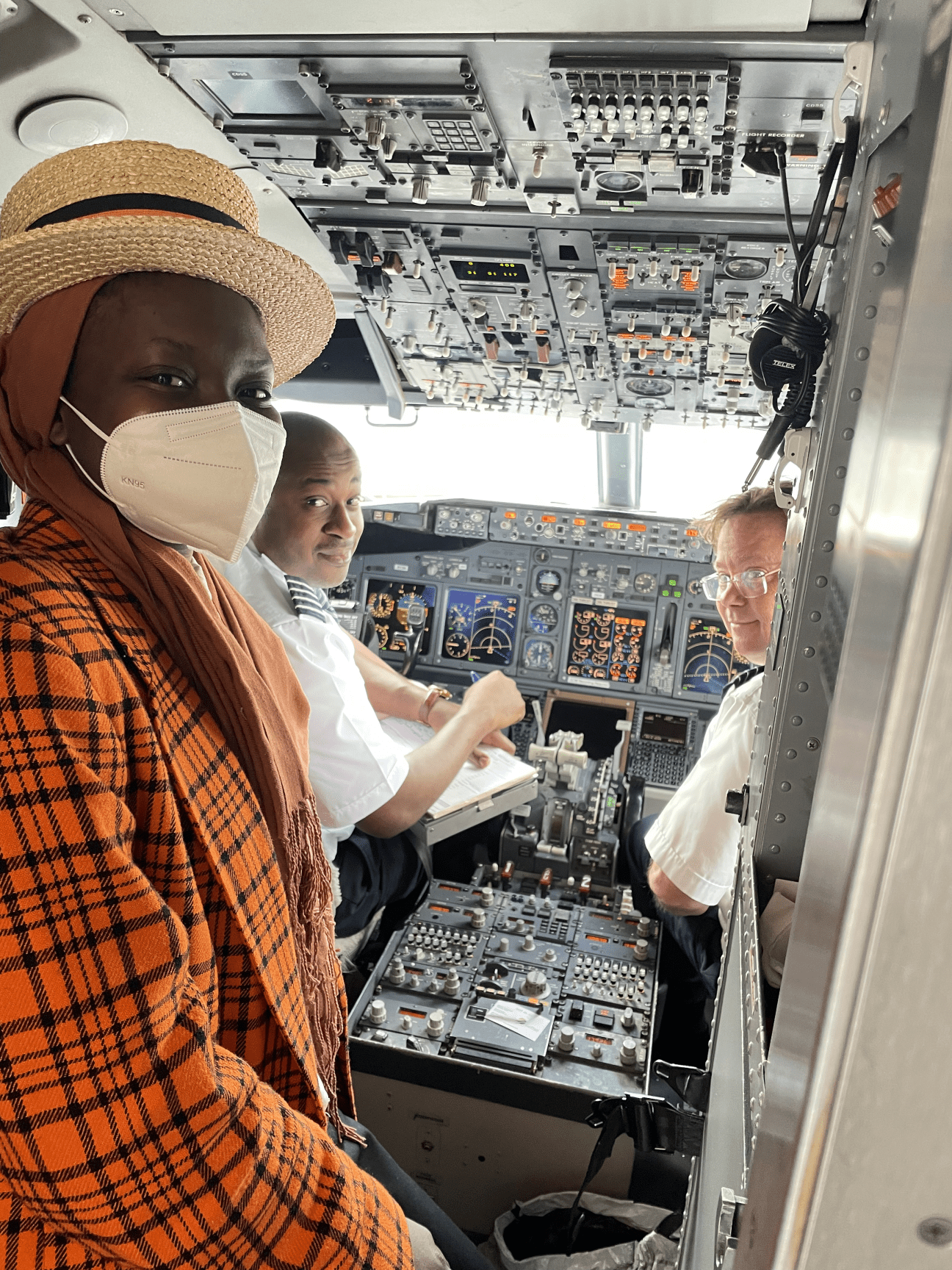 That morning, we took a bus to the airport, and then boarded a CHARTERED plane to Indiana. I felt SO COOL climbing the stairs to the plane! A couple hours later, we arrived in Bloomington, Indiana, and had a chance to get comfortable in our hotel rooms. Two days after that, we gave a send-off performance for the basketball team as they left the hotel to begin practicing, and then we cheered them to victory in their game against the University of Kentucky. Two days after that game, we cheered the team on again during their suspense-filled game against Indiana University.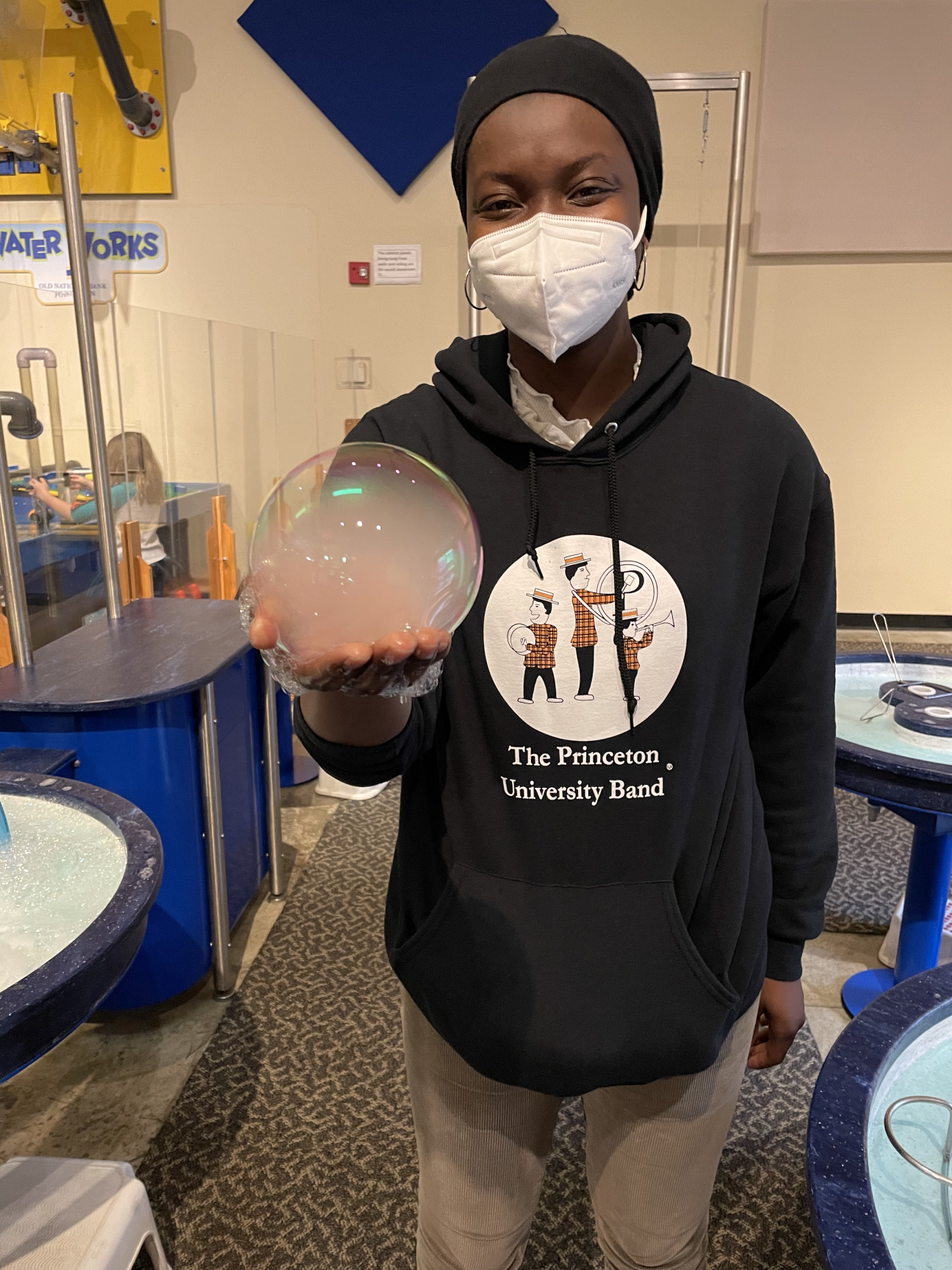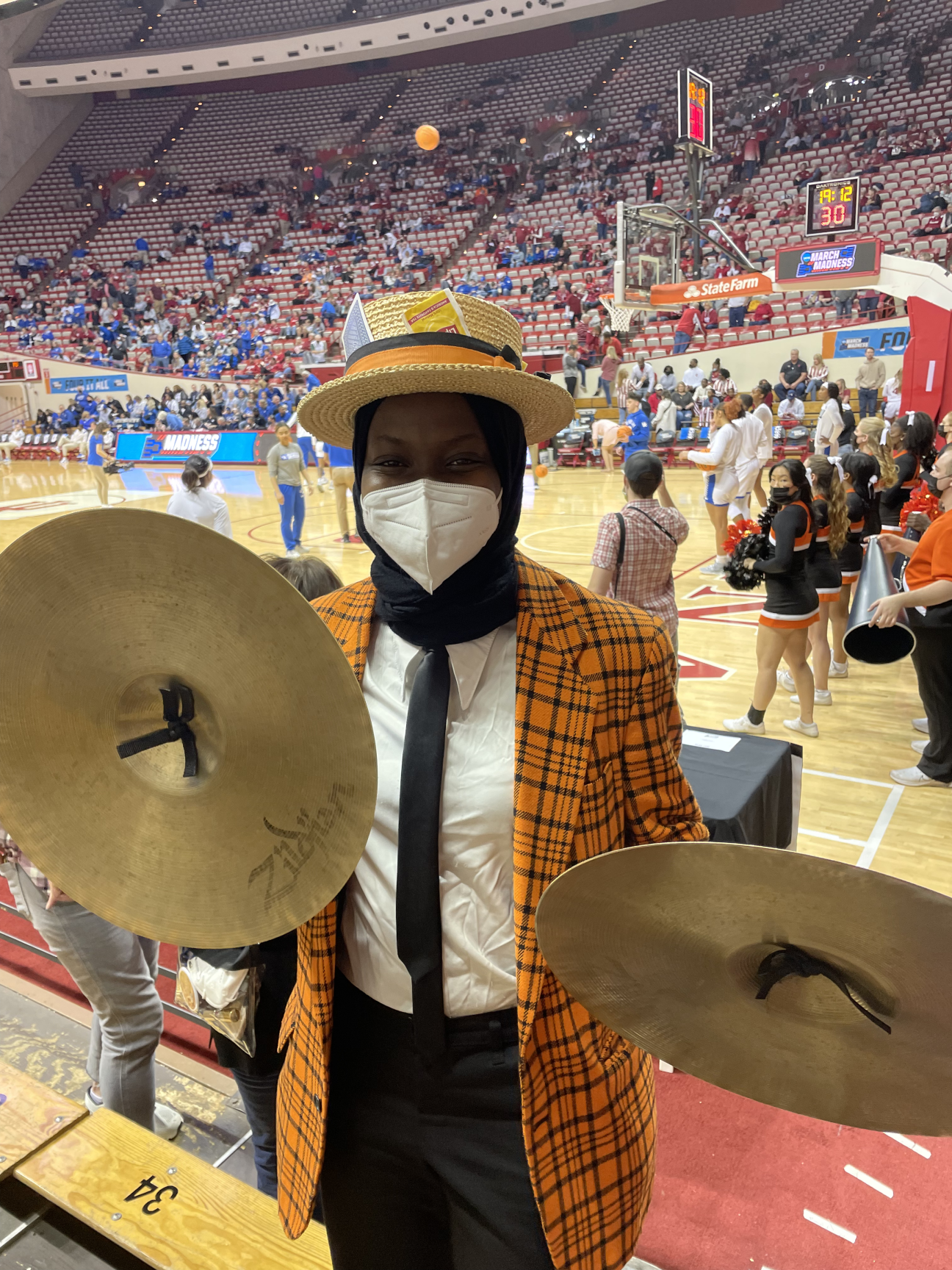 During my free time, I zoomed into some of my classes, and got to explore parts of Bloomington! I went to a science museum with some other band members, tried Taco Bell for the first time and got to enjoy the good weather. 
Even though I still do not know how to read music, I have learned to listen to the rhythms of the different songs we play and figure out where a soft stroke or grand crash from the cymbals would enhance the piece. I have reconnected with my love for music, and my appreciation for how it brings people together. I am actually currently signed up to take a class on the steel drums next semester, and I want to spend some time this summer learning about how to read music!

I've truly enjoyed my experience with the Princeton University Band… what clubs on campus are you excited to try out?