Princeton dining options expand greatly at the beginning of junior year. All first-years and sophomores are required to be on the University unlimited meal plan, meaning they dine at any of the residential college dining halls. Beginning junior year, students are no longer required to be on the meal plan and can select from several options: joining an eating club, joining a co-op, staying on the meal plan or becoming an "independent."
An "independent" is Princeton-speak for someone who is not on a University meal plan nor a member of an eating club or co-op. There are a number of reasons for choosing to be an independent, from not wanting to pay eating club dues or meal plan fees to simply wanting to cook for yourself. I live off-campus and have my own tiny kitchen in which I love to prepare my own food, so becoming an "independent" was definitely the best choice for me. 
What options are there for grocery shopping and eating out for independents? My favorite grocery store is Whole Earth Center, a hippie-granola type place that sells fresh fruits and vegetables, breads, prepared foods and other interesting healthy finds (I recently bought some sort of strange-looking kale and goji berry crackers). Whole Earth is located about a 10 minute walk from the Engineering Quad (E-quad), so it's incredibly convenient for me. They also give a $1 bike discount if you ride your bike.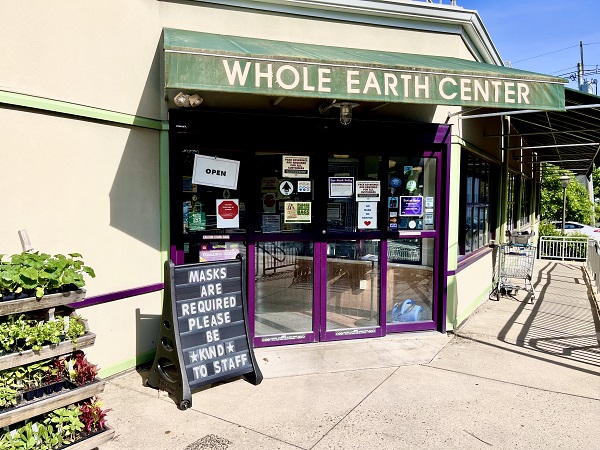 Another grocery store I frequent is McCaffrey's, which is a more standard grocery store. McCaffrey's is larger than Whole Earth and has a greater selection of items, but in my opinion the produce section at Whole Earth is superior in terms of quality and price. McCaffrey's is a little farther than Whole Earth Center (about a 20 minute walk from the E-quad, between 5 and 10 minutes on a bike), but is still easily accessible.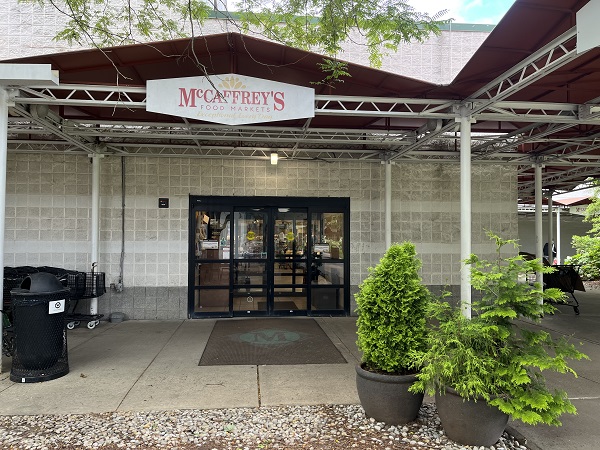 On every other Thursday in the winter and every Thursday in the fall and summer, the Princeton Farmers' Market brings together local vendors of fruits, vegetables, breads, nut butters and baked goods. The summer market is held in the parking lot of the Dinky train station, right near Forbes College. I would highly recommend New Jersey strawberries if you're on campus during their peak June season.
There's also the Weekend Shopper, which is a bus that runs throughout the day on the weekends to the shopping center on Route 1 that has a Whole Foods and a Trader Joe's. 
Regarding eating out, there are a number of affordable restaurants in Princeton to eat or get takeout. My favorite restaurant is Arlee's Raw Blends, where they make fantastic wraps that I'll grab when I don't feel like cooking. Some other student favorites include Planted Plate (a vegan restaurant), Jule's Pizza (flatbread pizza), Tacoria (tacos and burritos), and Nassau Street Seafood (fish and chips).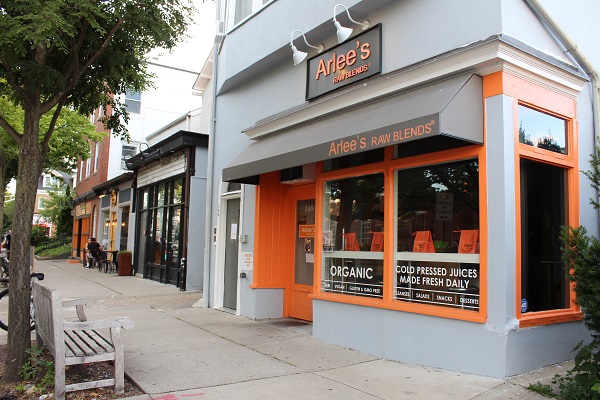 It should also be noted that all Princeton students get two meal swipes per week. Overall, I find that there are a number of great options for independents to eat, and I would encourage anyone who likes to cook to consider it.