I think people fail to emphasize the "broke" part of the phrase "broke college student."
That is why I am writing this article: I was once you, young grasshopper. Now, I am happy to share what I have learned in my year of navigating Princeton and discovering the best ways to procure free and cheap things around campus. 
To start, here is a list of things I've gotten for free (or cheap) during my time at Princeton: a mountain bike, a bike helmet (to go along with the bike), a sewing machine, a six piece glass Tupperware set, an iron, clothes hangers, a mini fridge, a fake plant (which is thriving), a real plant (which started dying the minute I bought it), a saucer chair and multiple mirrors.
I do not list all of these things to flex (I just did), but rather to showcase what is possible.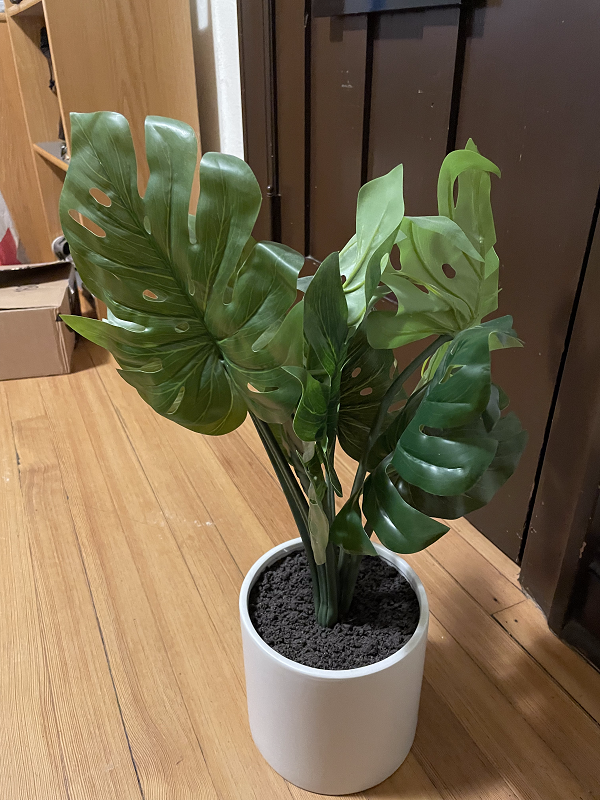 Here are the resources I've used:
1. TigerRetail
TigerRetail is a website where Princeton students can sell items they don't want/need. If you pay attention to the listings, there are often items listed for free, or whole moving sales being advertised.
It is easy to fall into the trap of buying things I didn't need just because it was a good deal, but otherwise I love TigerRetail.
2. Move-In Resale
At the beginning of each school year, Student Government puts on a resale event, where they sell second-hand dorm items. The only things to keep in mind are that the sale tends to sell out fast (so you need to stand in line at least 1-2 hours in advance) and if you intend to buy large furniture, make sure to bring people with you who can help you carry it.
3. Helping Seniors Move
Of COURSE you should help seniors/your friends move out of/into their dorms just out of the goodness of your heart. That said, it's also a sweet bonus that while you are helping them move, you're in the prime position to alleviate them of any items they may no longer need. 
4. Move-out
Move-out is the perfect time to score any of the bigger/more fragile dorm items (think mini-fridges, mirrors) if you'll be staying on campus for the summer or you have a place to store them. The key here is to wait a couple weeks after people start sending "summer sale" emails if you want anything for free: eventually these dorm items will just be discarded all around campus and you will be able to take them for free.
5. The Free Food Listserv 
This listserv is a gift from the heavens. All it is an email list where people send out emails whenever there is free food being given away. Google "the Princeton freefood listserv" once you have a Princeton email to find instructions on how to subscribe.
I have two tips when it comes to these resources: First, negotiate, negotiate, NEGOTIATE! If an item on TigerRetail or someone's student sale says that it is negotiable, don't be ashamed to suggest a different price and see what happens. Second, when all else fails, ask around to any group chats you're in to see if someone may be selling/giving away the item you desire.
That's it from me, folks! Which of these resources are you most excited to utilize? If you end up using any of them to get free stuff, I'd love to know!