I remember when I first asked my mom for suggestions of topics to write about for this blog (Hi, Mom!), she responded with something like, "Well, you seem to like to talk about food a lot, so that might be good!"
Brimming with wisdom as always, my mother totally spoke the truth! I have a personal blog I keep up for my family, and after scrolling through it a bit, I realized an inordinate amount of content features reports of my meals and very artistic close-ups of my food.
Image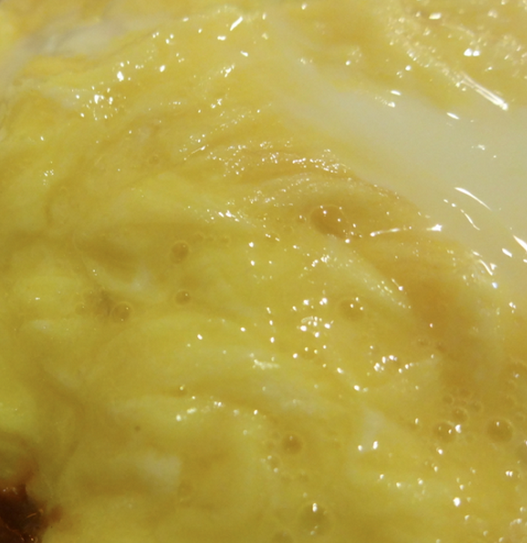 So today, Iet's chat a bit about food and eating experiences at Princeton! I'll speak mainly about the dining hall and Late Meal from the perspective of a sophomore on the unlimited meal plan, which is basically just
Image

You can swipe your meal plan card into the dining hall all you want, go to Late Meal every weekday, and use 10 guest swipes of your card per semester to share the love. The cost difference between this plan and the next option down is pretty worth the food and convenience, so most underclassmen opt for unlimited. 
Alrightee, let's start with some talk about eating in the
Image

You can use meal swipes at the residential college's dining halls and the Center for Jewish Life. The dining halls all usually have a salad bar, grill, panini press, cereal, fruit, pizza, omelets and muffins/bagels at breakfast, some kinds of nice main courses, ice creams and desserts, etc. So good! While the dining halls don't differ too wildly, each one does have some extent of character in food or eating environment. 
Image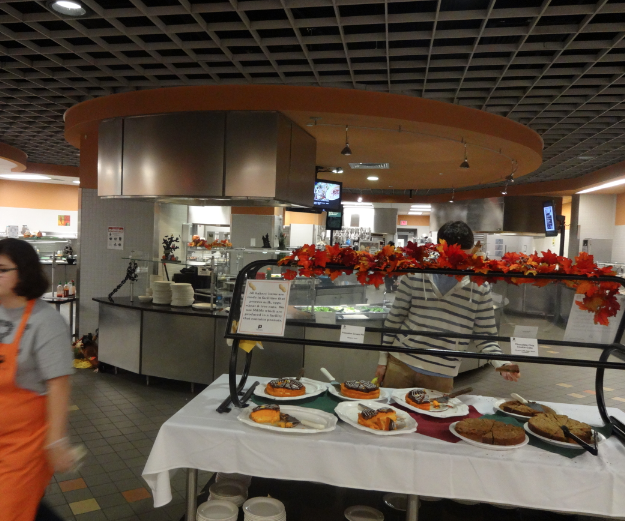 And each is good in its own way! For example, there's this one residential college called Whitman. It's got its own special burrito and Asian noodle bar, plus a great seating area with a high ceiling and these booths that are always exciting to race for. I've also heard that once every month, Whitman has this thing called "College Night," a themed dinner of amazing food that is open to Whitmanites only. I might even say, from a completely objective perspective, Whitman is the best. 
As a random side-note, I just found this picture of me in one of my comfy jackets:
Image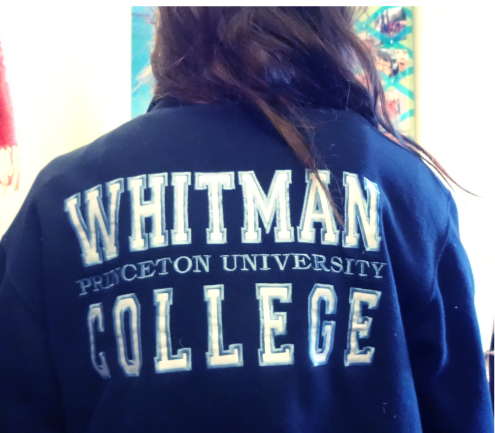 Now moving onto 
Image

If you have class during dining hall hours or know you won't be able to make it to Late Meal either (I'll get to that soon), you can order in advance a bag lunch to pick up at breakfast. When I found out about this, I just about died, it's so sweet. You go online and choose what kind of sandwich, fruit, snack, and drink you'd like. 
Image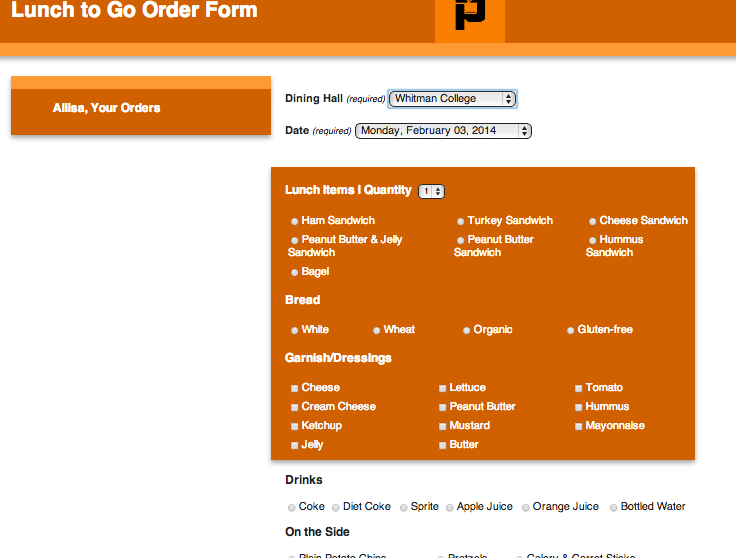 Some kind people on the dining hall staff will pack up the requests, just like parents helping their child get ready for a big day at school. Then, on whatever morning you selected, you can swing by Frist Campus Center or any residential college and grab your lunch to take it on the go. Whitman's 'bag' lunch actually comes in this little box that has your name typed on a strip of paper and lovingly taped to the box. Bless!
Image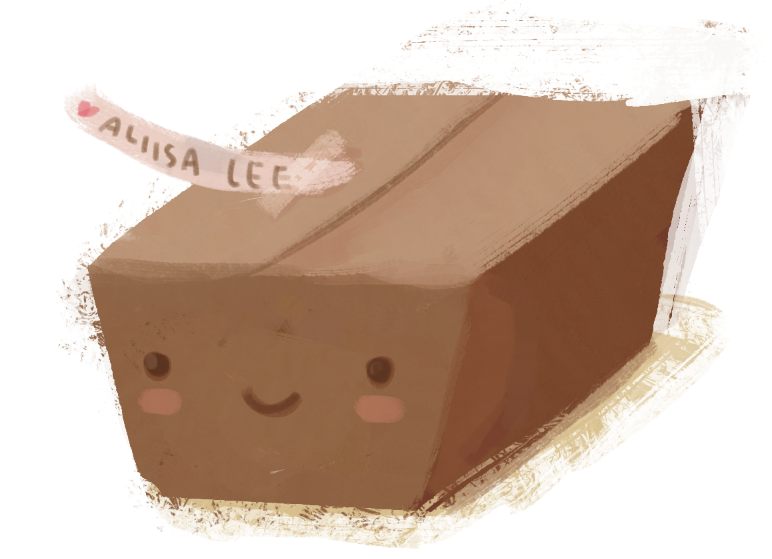 You can also use your meal swipes at the 
Image

​It's a little bit of a walk, but intrepid students sometimes venture across the golf course over to Princeton's graduate school. In the past, I went quite a bit on Thursday nights since they have these special stations where they make hot individual plates of food right in front of you, just for you. 
Image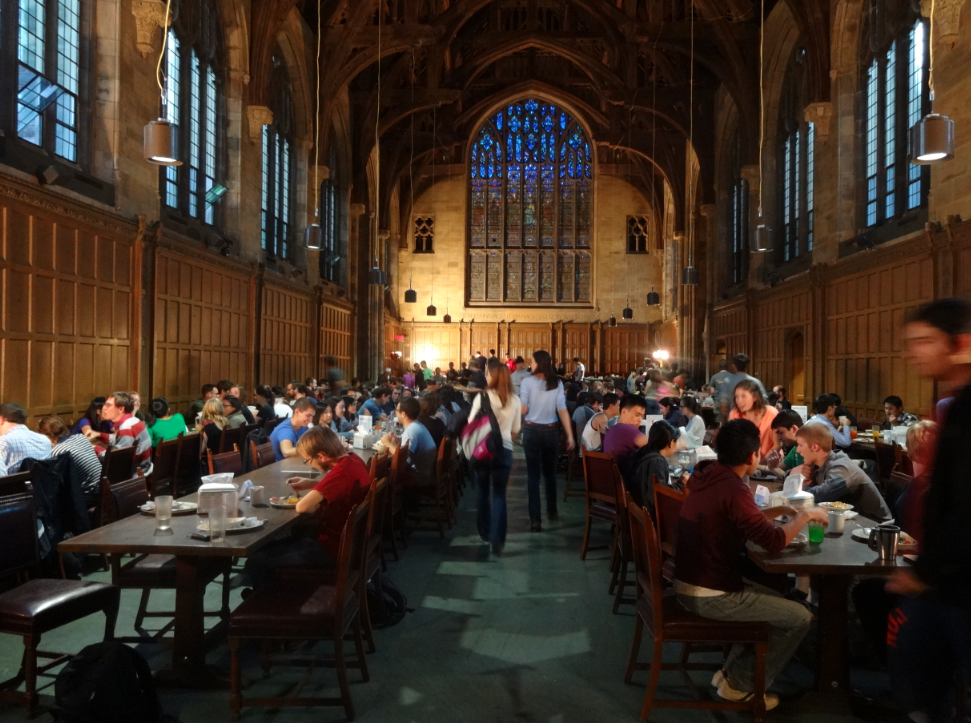 The lines to make your order can get a little long, but there is something kind of thrilling in those Graduate College queues for food. If people are waiting, that means the food is good and worth it, right?
Image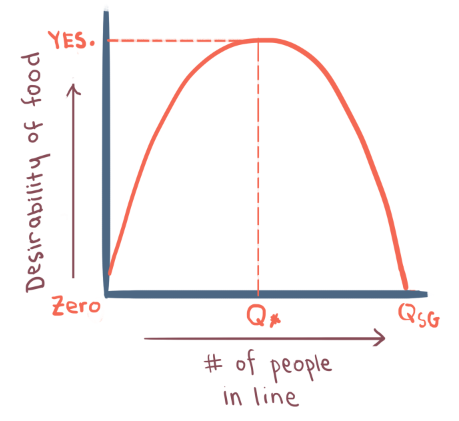 Alrightee, moving on even more!
Image

So Tyler already gave a great look at ICE, the course scheduling app that helps you plan out your class times and choices. Perhaps just as important as when you go to class is the question, when am I going to eat?!
Image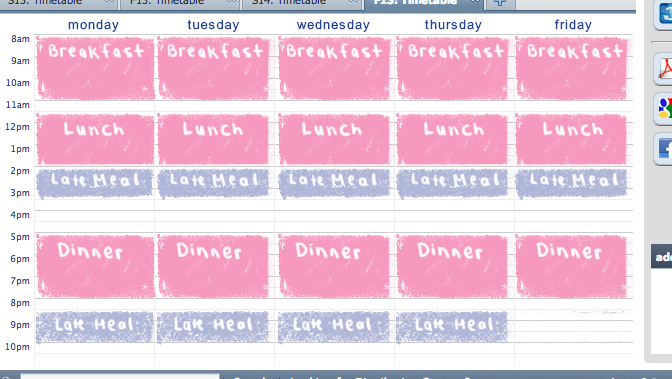 Frist Late Meal opens up around when the dining hall closes, so between the two you can basically always be eating. YES! With the unlimited meal plan, you have a certain stipend for late lunch and late dinner that you should take full advantage of at the Food Gallery on the first floor of Frist Campus Center. 
Image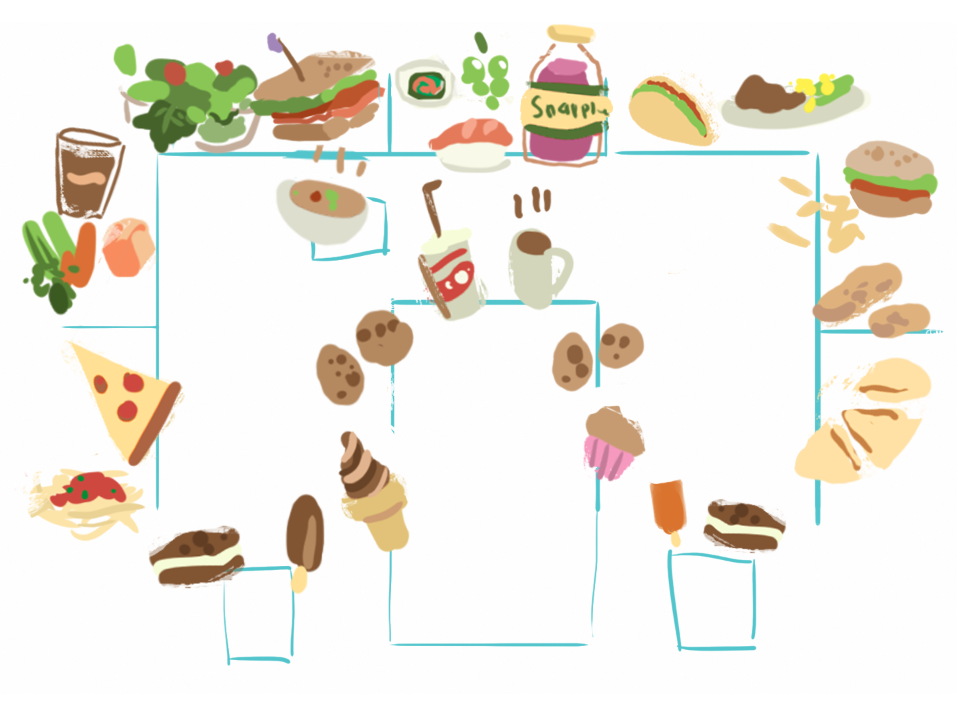 Choices range dramatically since the food gallery has pretty much everything (a salad bar/deli/grill/dining hall food/Mexican food/fruit and vegetable cups/Italian food/desserts/sushi/7-Elevenish selection/bakery), all brought together in one glorious loop of open counters.
Image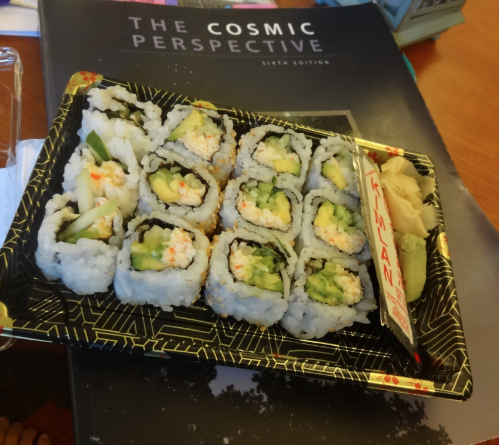 While I could probably eat the sushi and and chicken mushroom quesadillas for my entire life, at times when I'm somehow not hungry, it's nice to use the late lunch and dinner allowance to stock up on goodies like Snapples and cookies. There is also a ton of casual seating around the food gallery, making it a perfect place to just chill with friends over food.
Image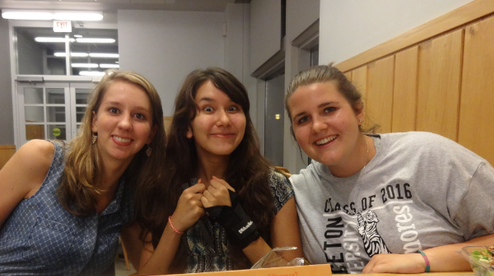 In closing, just because there hasn't been enough food,
Image

Dean's Date celebration churros, weekly residential college study breaks featuring things from Jamba Juice or Chinese food, chocolate covered strawberries that my ridiculously cool quad-mate Lynse makes, Lawnparties ice cream trucks, pizza study breaks with your zee group, Frist chocolate fountain winter celebrations...I won't go into all the events now since this post is already pretty long AND it would take approximately 10,000 years to cover all the tasty study breaks, but for now, I will confidently assure you food is constantly popping up around campus.
You know what? For the sake of the blog, I'll make sure to keep tabs on it all.
Image