Going to college thousands of miles from home is always both exciting and stressful. However, I found this statement to be especially true during breaks. Often, shorter breaks (like Thanksgiving, fall break and spring break) can seem too short for a trip home to be worthwhile, or even possible. My first year, going home just was not an option for me. Fortunately, Princeton allows many of its students to stay on campus during short breaks. So I never had to worry about access to housing or food during those times. For those who decide to, staying on campus during breaks can be rejuvenating. It is a chance to experience Princeton without the hectic life of being a student, dining hall crowds and (sometimes boring) early morning lectures. It can be a chance to make new connections and catch up on overdue assignments and dining hall dates. That said, for those seeking thrills and excitement, Princeton also offers a number of alternative break plans run by various departments and clubs on campus. These opportunities range from trips to see live Broadway shows or go restaurant hopping in New York City, to free boxing workshops, to class-sponsored trips within the United States or abroad and much more. For my spring break, I spent a week in NYC and it was genuinely one of my best experiences so far as a Princeton student.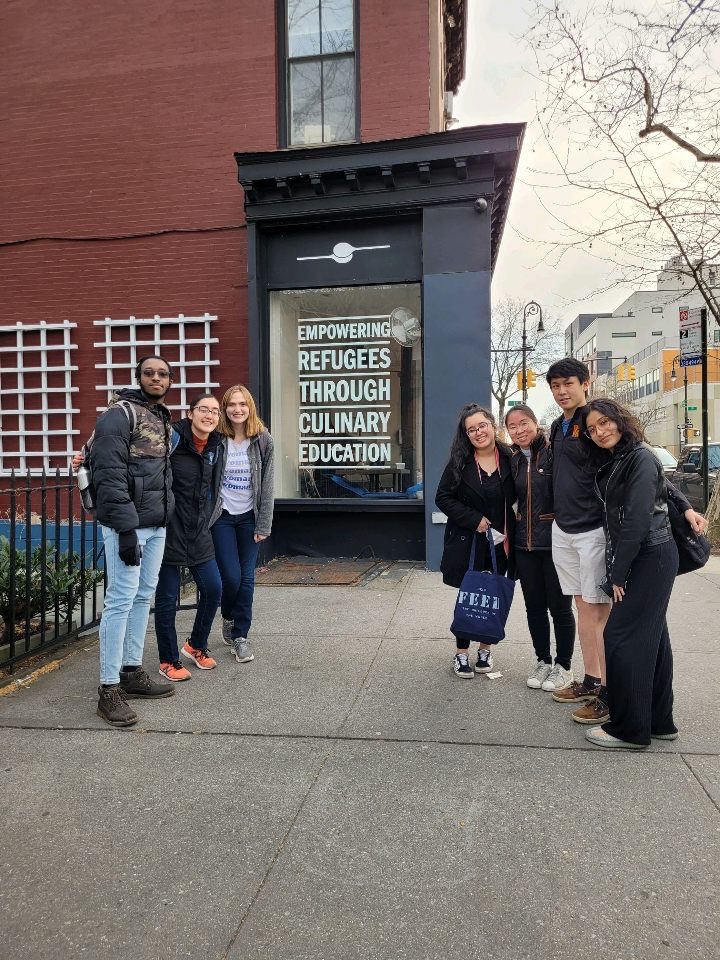 I was part of a cohort of students who spent the week in NYC learning about immigration to the city through the lens of food. The trip was organized by the PACE Center, which is the department that manages most of the service-related initiatives for the University. During this week, along with a group of five Princeton students and a staff member, I engaged in conversations with community leaders in Brooklyn and the Bronx about the journeys of refugees in NYC and the role that food and the restaurant industry play in their experiences. I was also able to socialize with and befriend other Princeton students, many of whom I had never met before. Moreover, I was able to live in NYC for five days and eat quality New York food… For free!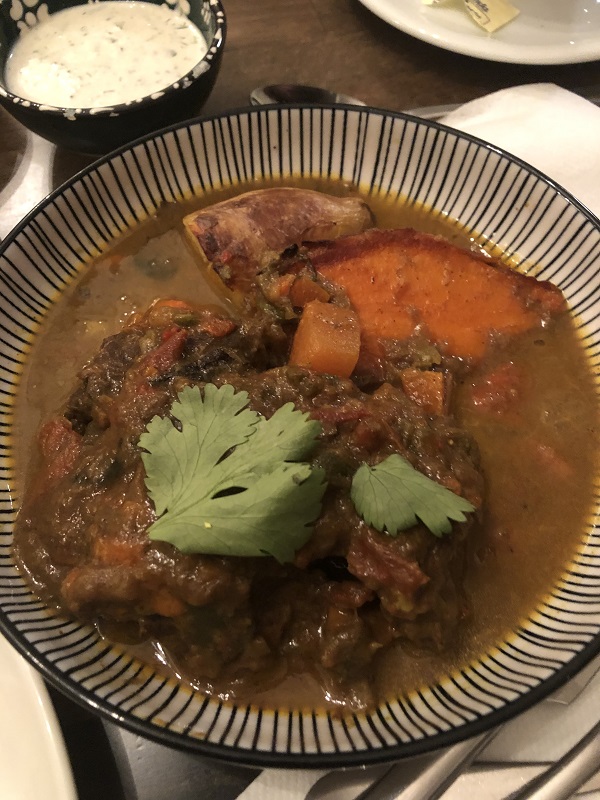 I enjoyed the opportunity this Breakout Trip gave me to branch out and learn more about nearby communities and the challenges their residents can face. Princeton is not huge, but it is certainly big and busy enough to make you forget about the outside world if the intentionality to get out of the "bubble" is lacking. Our supervisor, Geralyn Williams, also made sure we learned about the most effective ways to approach service beyond our spring trip. We learned about empowering and contributing to established initiatives put in place by the locals rather than one centered on saviorism. Additionally, this trip provided me with many opportunities to reflect on how I might pursue my dedication to service in a way that truly serves others while respecting their own resourcefulness and commitment. I gained new insights into the worlds of social work, immigration law and human rights, all of which are areas that interest me deeply. I also had the opportunity to engage with social workers and CEOs of nonprofits and social enterprises and learn about their daily responsibilities, their challenges and the impact they have or aspire to. Following these conversations, I always felt deeply inspired.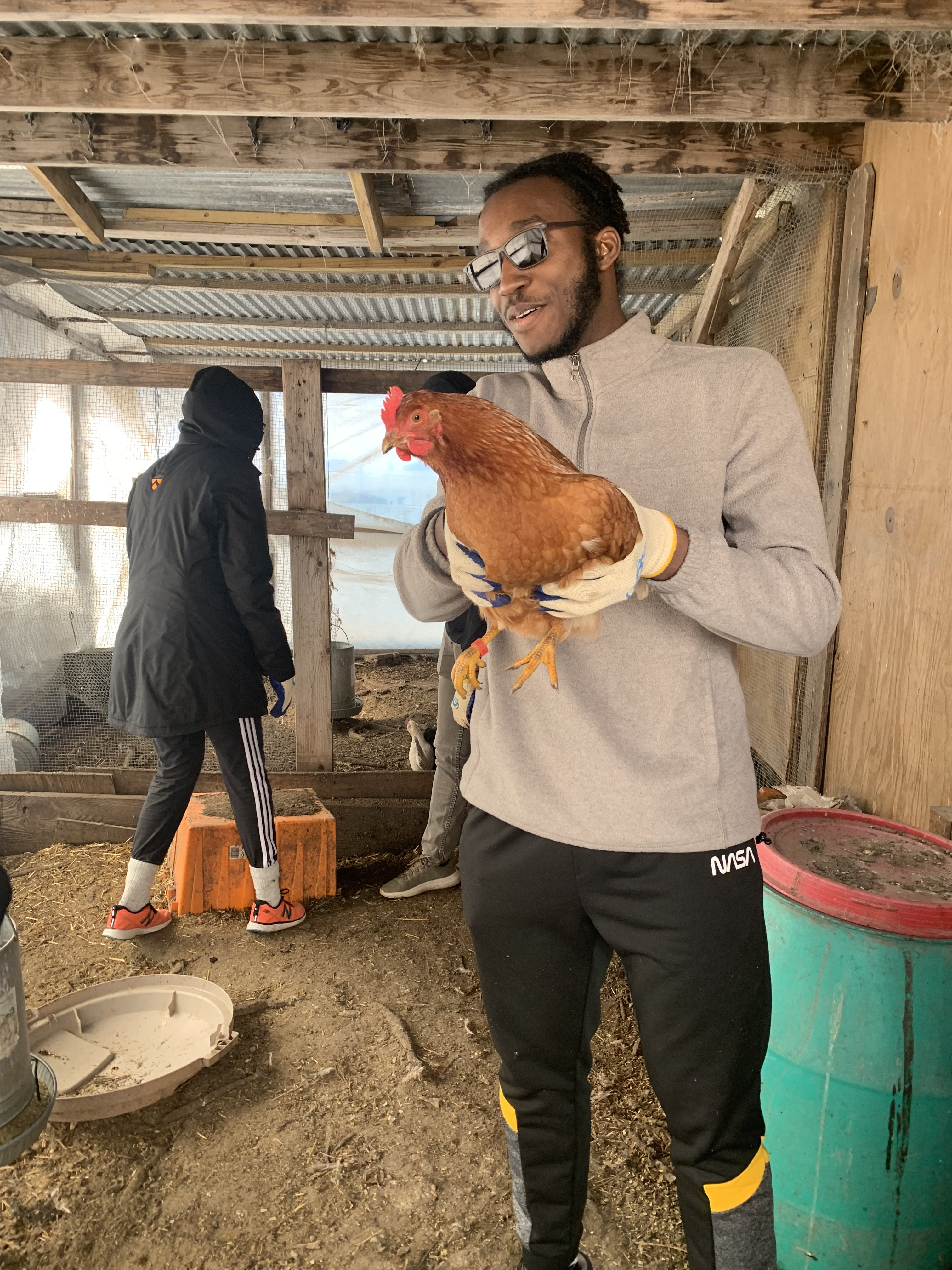 When I returned to Princeton, I felt that my sense of purpose had been redefined and sharpened. I felt more confident entering my classes and engaging in my extracurricular activities knowing that what I was learning was going to help prepare me for the life and career I desire. Even during my break time, Princeton accompanied me in my personal journey and it felt incredibly reassuring. In the days following this trip I had a heightened sense of awareness--I felt I was at the right place.