At some point in my college search, I realized what Princeton's colors are.
Image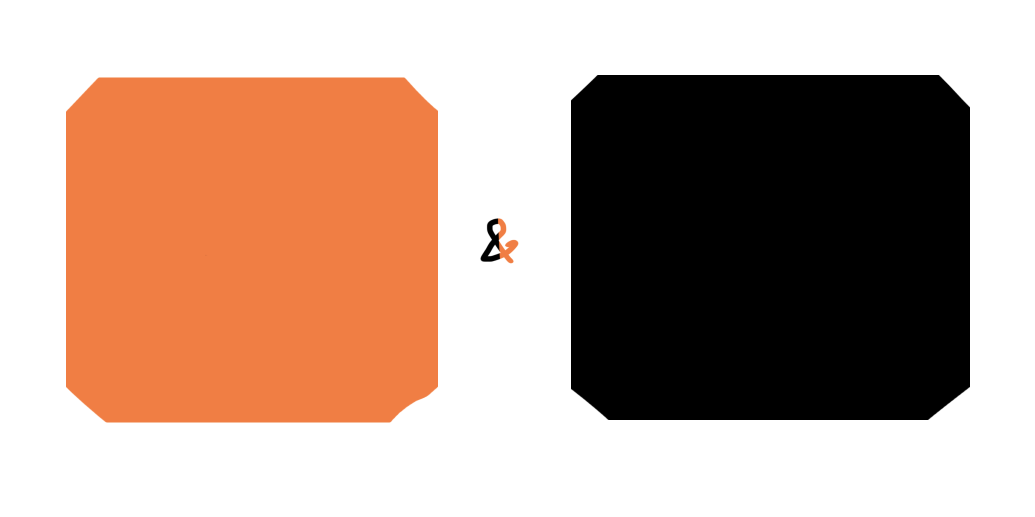 I'd never been a huge fan of orange, and I particularly remember being struck by its combination with black. It's a combo I hadn't encountered frequently, except for maybe in Halloween decorations, a few types of animals, and construction signs.
Image
My skepticism began to decline one day in March last year, the day I tremblingly opened my browser to a page that knocked me to the ground in tears of joyful confusion. 
In the days following Princeton's acceptance letter, the orange and black frenzy commenced its invasion of my life. I looked at everything that crossed my path with new eyes, seeking the combination of orange and black until the search became less of a game and more of a reflexive compulsion. There were signs that had pointed to my Princeton destiny all along: My phone is orange and black! The backpack I found in a trashcan in Italy and now wear to school every day is orange and black! 
Image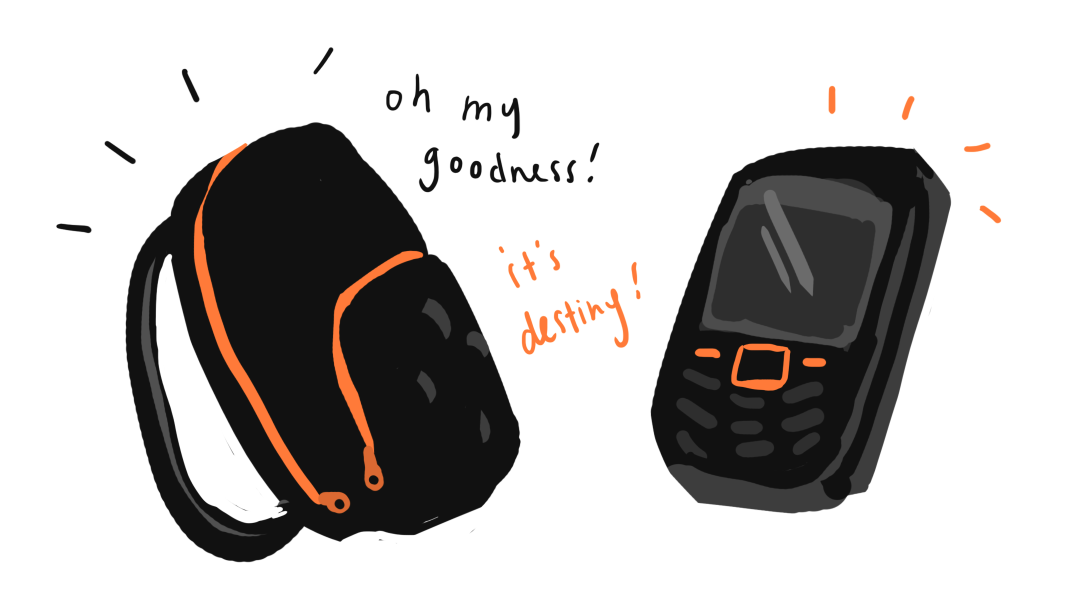 While I loved finding Princeton colors in my life, I had no idea what it meant to be part of the color scheme. I was soon to find out. Sure, in my post-admission weeks at home, the orange and black thing was a little crazy; yet once I got to Princeton, it was insane.  My best chance to all-out don the colors came in my first unapologetically immersive orange and black event: a football game, the Harvard vs. Princeton game of my freshman year. 
Image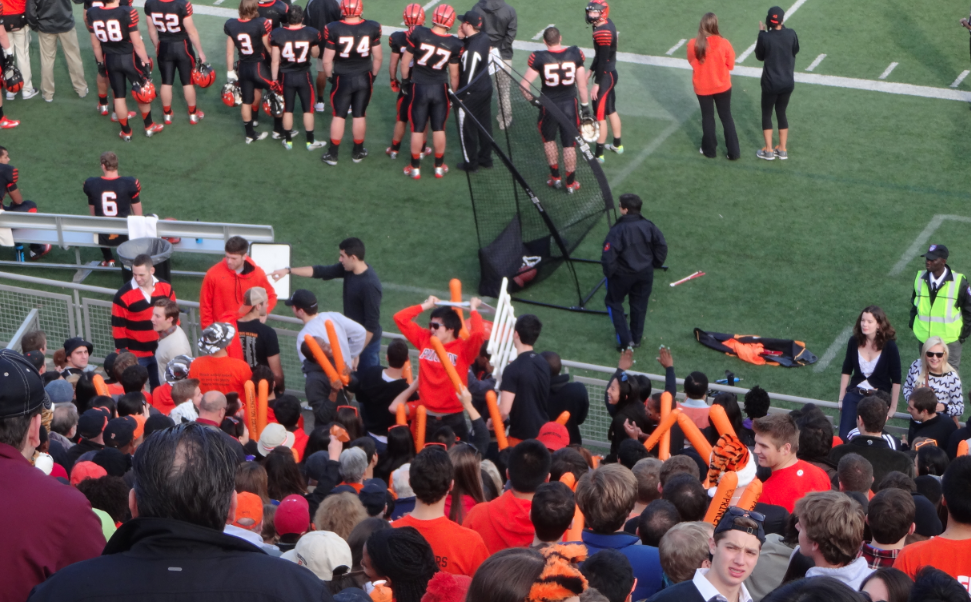 It was the first football game I had ever attended, and the friends I went with also knew relatively little about the game. Did that hinder us?
Image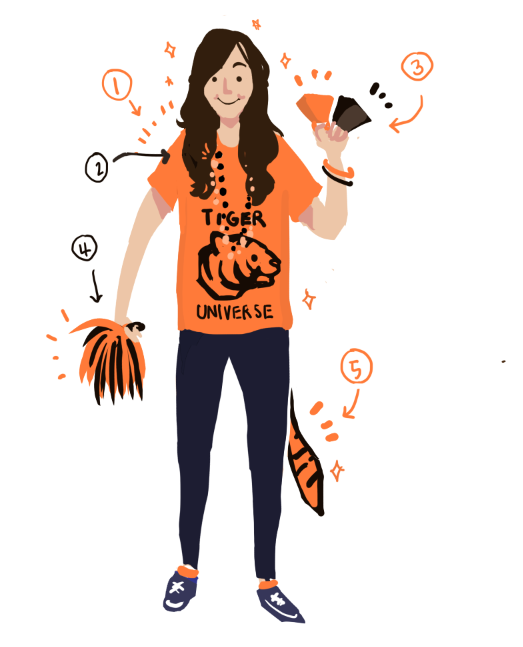 I found myself decked out in all the orange and black I could lay my hands on: a Princeton t-shirt, Mardi Gras beads, cowbells, pom-poms, and a little tiger tail Velcroed around one of my belt loops. This Aliisa, ornamented like some sort of human Princeton Christmas tree, was the same girl who hadn't owned a single article of orange clothing a month before. What was happening to me?!
Something great, apparently. At that game, the only thrill greater than wearing those colors myself was being in a sea of cheering people saturated in their uniquely Princeton colors. For I think there really is something special! Take a look at other college colors, using our buddies in the Ivy league as a sample pool. 
Image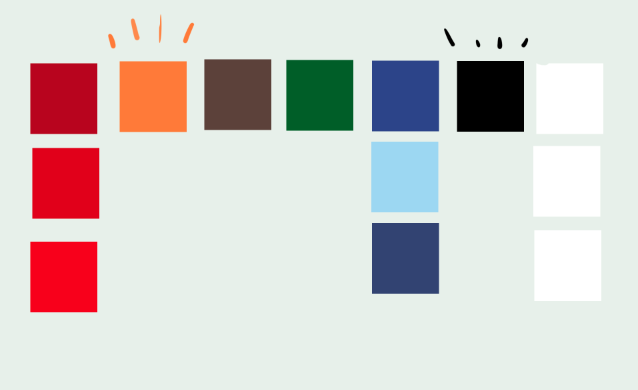 Princeton alone claims orange and black. Is there something in the tangy brashness of orange, the unapologetic boldness of black that breathes an extra bit of wonderful crazy in the air? From my experience at that game, and even just around campus, I would say so. 
Over the course of my freshman year, I found myself more and more happy to soak in the orange and black bath of Princeton. By the time I came back for my sophomore year, the growing affinity definitely wasn't limited to ventures into sporting events, as this year's installation ceremony of our new president, Christopher Eisgruber, exemplified. 
Image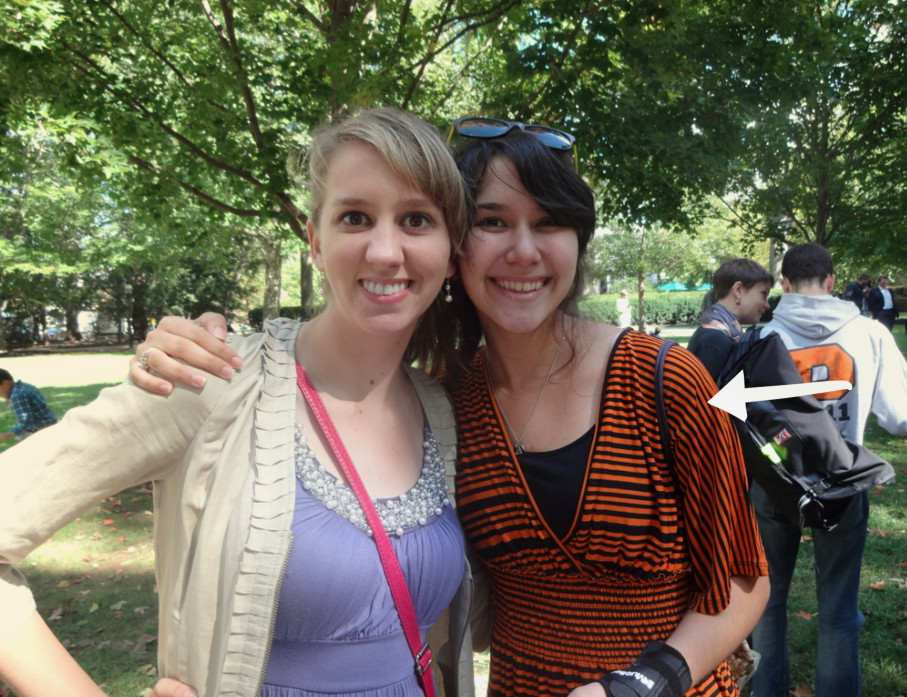 There I was at Nassau Hall, proudly wearing a dress I had bought my freshman year pretty much just for its two colors. Although I originally thought I was wearing about as much orange and black as possible, the brilliant faculty and staff procession proved me wrong.
Image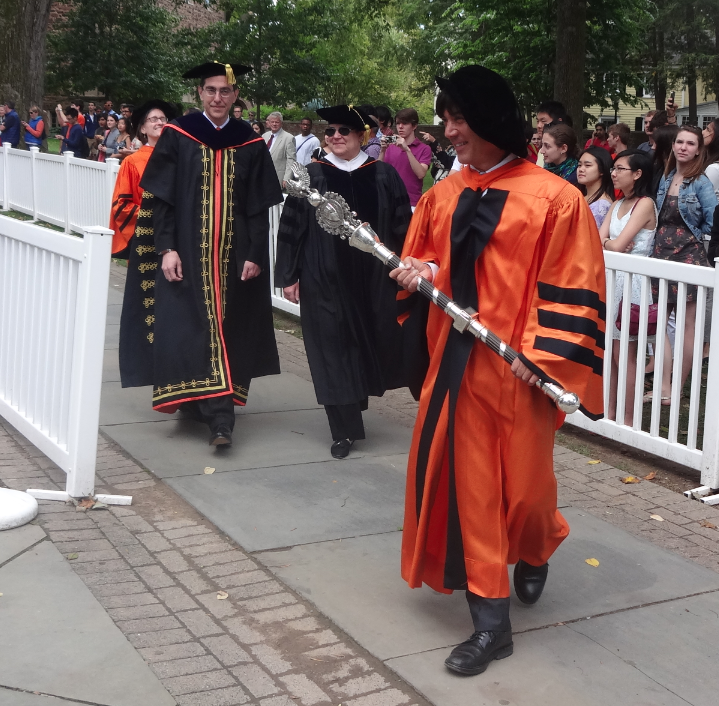 It is undeniably difficult to be subtle with our colors, but it's a good thing subtle school pride is not something Princeton does! Aside from more immersive and overtly Princeton events like football games and presidential installations, I found the colors pop up everywhere, peppering posters, gear, buildings, logos, food, banners, smiling at you every day until you couldn't help but love them. There's a certain sort of happy familiarity and excitement I now feel toward the flecks of color and contrast, colors that become more and more my own.
And even if students don't dress in our colors every day (though that would be exciting), I think it's safe to say there's some of that spirit in whatever we're wearing. Once you're a tiger, you're always a bit orange and black -- kind of like Halloween decorations and construction signs, but even cooler.
Image