Being the aged and nostalgic blogger that I am, I was recently reflecting on my past posts. I realized I've written about many, many fun things I've experienced since starting college: I ride the train, go to China, draw, eat a lot of free food, chase animals... those kind of things.
And I realized that for all the blog-reading world knows, Aliisa might as well just be over at Princeton having a party every day. 
Well, I'm here to let you know that in fact,
Image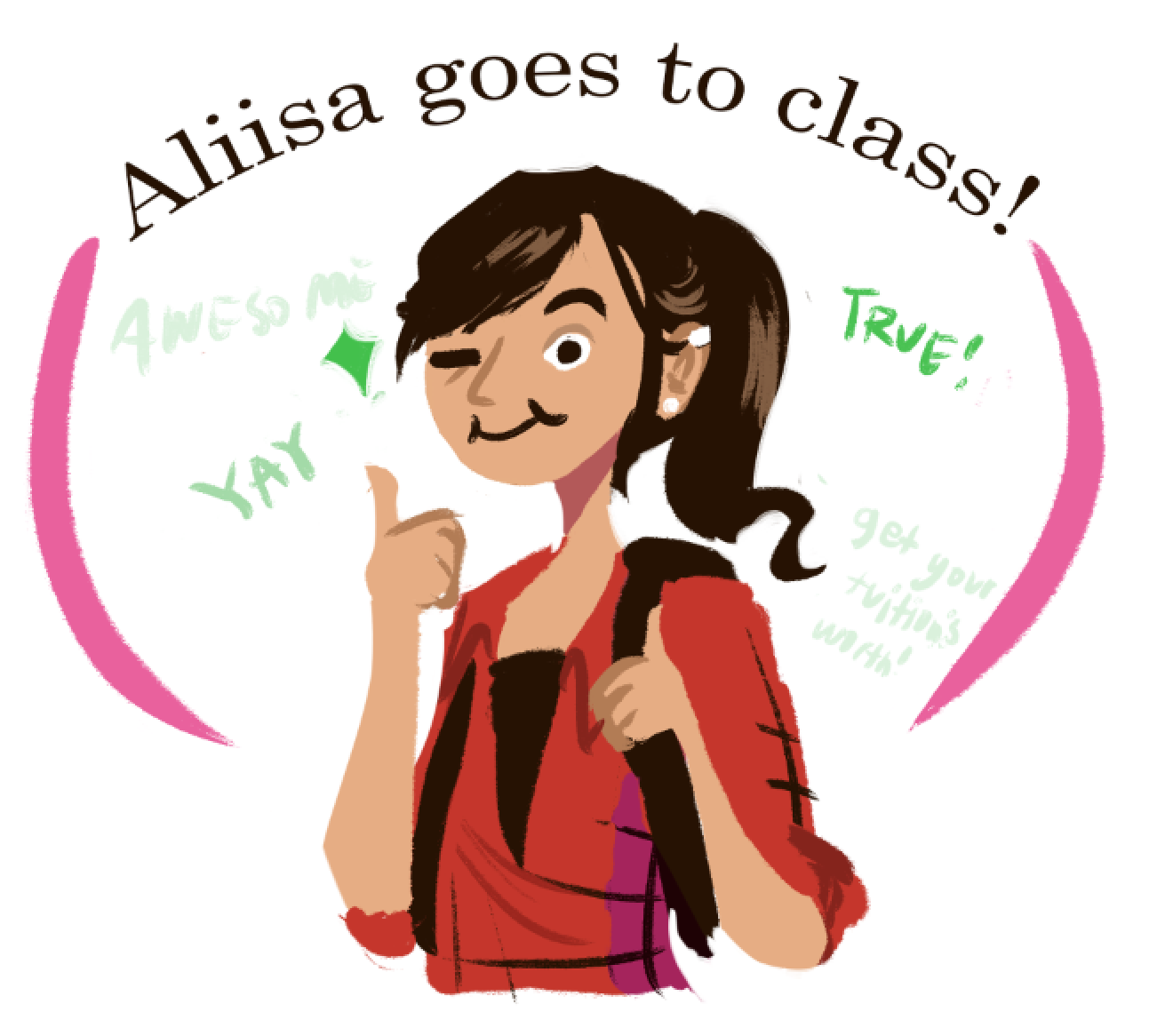 And I study, too! I have a desk, backpack, pencils, notebooks, the whole shebang. It's great.
Though it should be obvious, I actually do want to say my studies are very much at the core of what I'm doing here. Let me be one more voice to say that Princeton's professors, TAs, and general academic resources and environment are incredible. I've found my thinking, writing and creativity both encouraged and challenged in ways I never expected, ways only Princeton could.
I've taken 23 classes so far (counting the two semester's worth of Chinese during summer Princeton In Beijing!), including a variety of gems like "Creative Writing," "Astronomy," "Social Psychology," "Introduction to Language and Linguistics," "19th Century Fiction," "Figure Drawing," and "Introduction to the Middle East." As spring 2015 charges forward, I thought I'd give you a little rundown on this semester's courses. 
First up, we have
ENG 349: American Literature, 1865-1930
Image

I'm making bonus headers for the class names in this post. I hope you like them. 
Perhaps you will be surprised to learn that "American Literature, 1865-1930" is a course investigating American literature from 1865 to 1930. With Professor William Gleason (who also teaches a Princeton-famous "Children's Literature" course every other spring!), we're exploring work over the American Reconstruction, Gilded Era, Progressive Era, and the Roaring 20s. Here's a sample of some of the books we're reading, according to the ones I could currently find in my room:
Image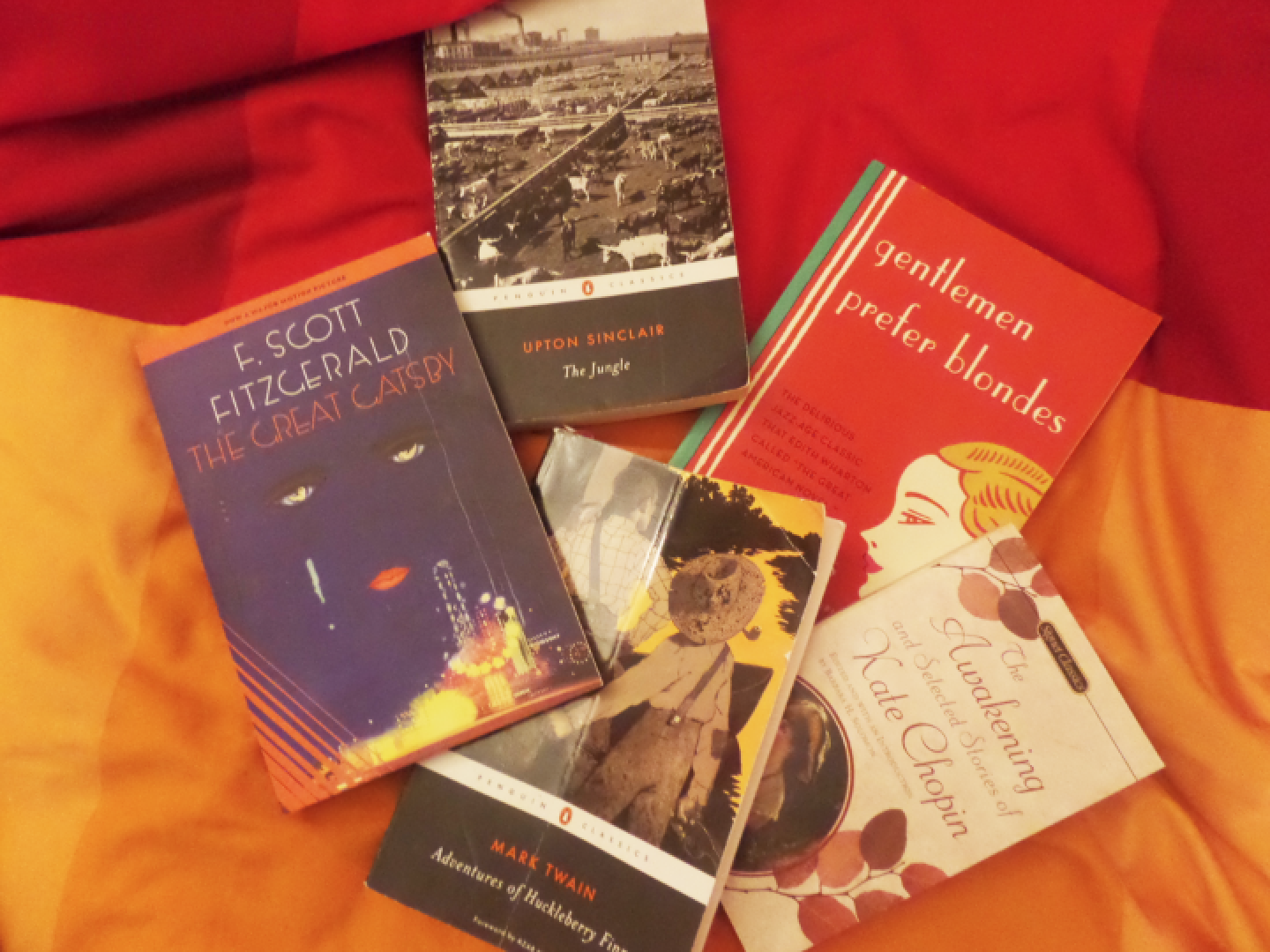 Just look at those books. Beautiful, right?? Ah, it just makes me happy to be alive. It's been a while since I've studied American history, so I love hearing parts of our nation's story told through lecture and through the voices of these novels. 
Next up, we have 
ART 214: Contemporary Art History
Image

I'm going to borrow some from Professor Perl's syllabus, because she says it way better than I will. This class is "a survey of postwar art from an international perspective, focusing on the period's major artistic movements in the varied and changing historical contexts of their creation and reception, including the Second World War, the Cold War, decolonization, the civil rights movement, feminism, globalization, and economic boom and recession." YEAH, good stuff!
Image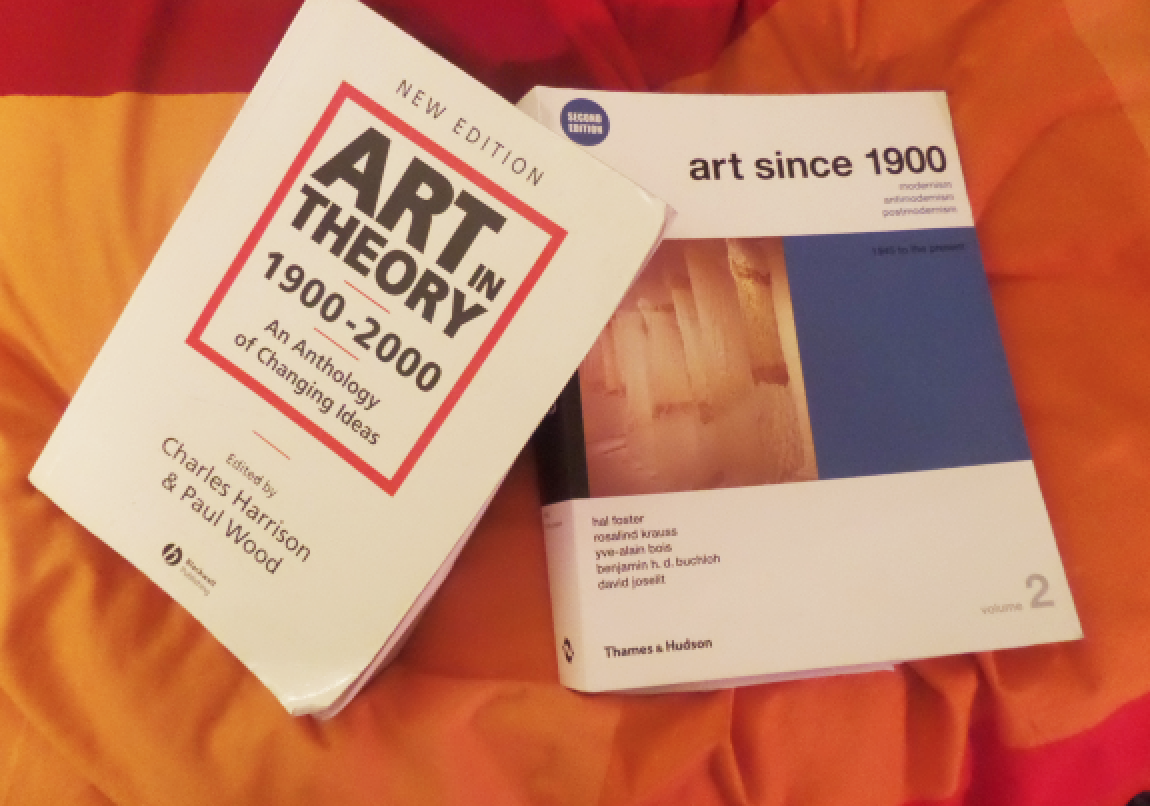 Image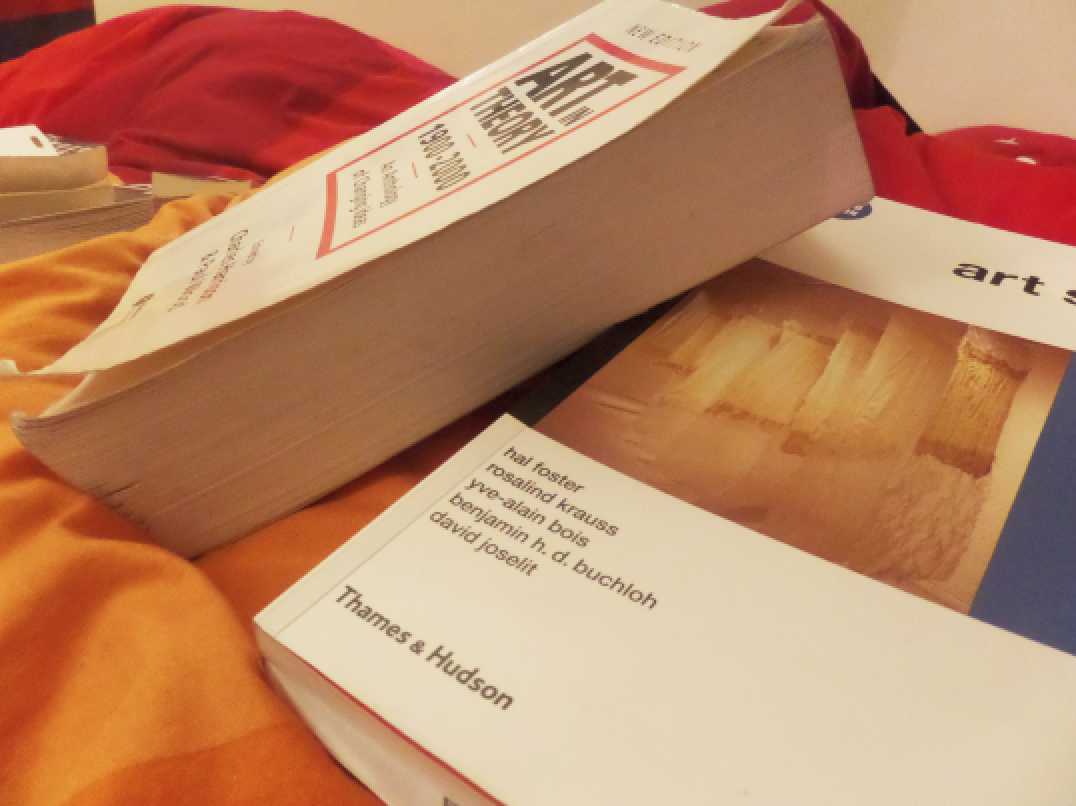 It's also cool to consider in a more informed manner where my art could potentially fit into this world today. After just reading Clement Greenberg's "Avant-Garde and Kitsch" essay, I have a feeling if he looked at this blog, he would probably place my illustrations in the kitsch category.
I guess I don't really have to worry about that though, because he is dead!
ENG 351: Science Fiction
Image

Am I really taking a course on science fiction?
Yes. Yes I am. 
Image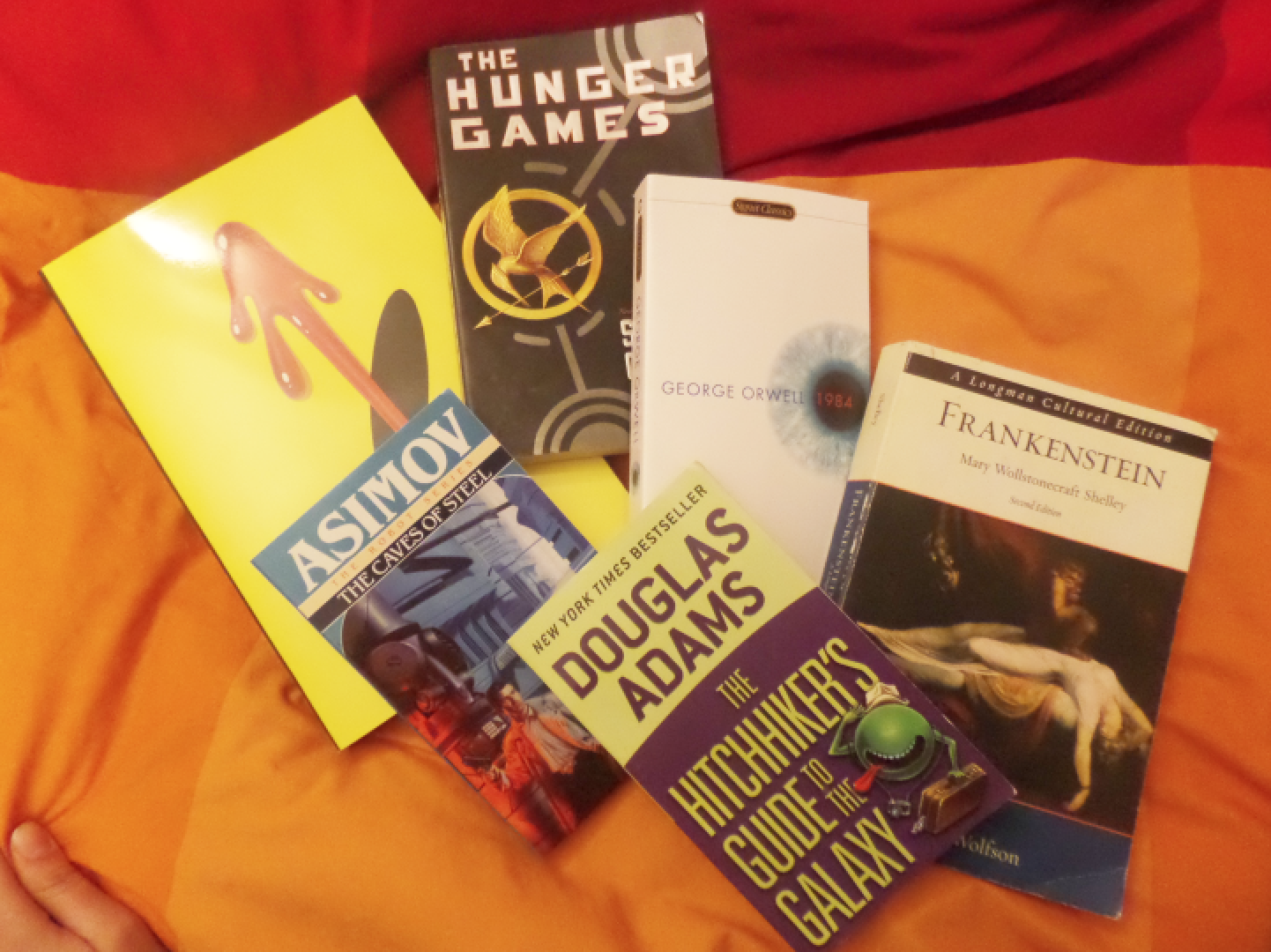 I've never studied science fiction in an academic setting, which I feel is probably the case for most people. It is amazing to pick up a collection of sci-fi short stories, lose yourself in its worlds and be able to say you were doing homework. 
Also, you know how I joined the eating club Quad this year (see #3 here!)? I'll write its own post later, but for now, just know I love Quad and all its 'Dranglers. A contributing factor to the fun of ENG 351 is the fact that there are about 15 people from Quad of all academic disciplines who are taking this class together. These are the kind of crazy wonderful people who would make "Introduction to Airport Security Lines" fun, and I get to take science fiction with them!  
We have a nice little group Facebook chat going to discuss very important academic things (hahahahaha), and had a movie night together recently to watch the assigned Frankenstein movie. 
Image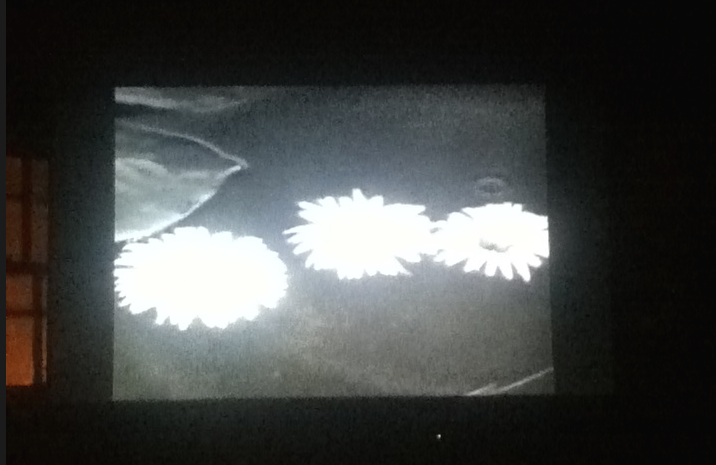 There was 10-person-commentary running for the entire length of the movie, which I heartily approve of. We sci-fiers also have overrun a precept so that there are a grand total of two non-'Dranglers in the class. But don't worry, we're working on absorbing them into Quad.
VIS 404: Advanced Painting
Image

"Advanced Painting" sounds kind of scary, so we sometimes call ourselves "Painting II" or "Painting Also." 
As you might know, I love drawing and designing digitally in Photoshop. I do more work on my tablet than on a canvas, but that doesn't mean I don't love paint! There's something so satisfying in bite of brush bristles against a pure white surface, in seeing your hands slowly dappled in paint as you work, in mixing pigment and bringing from it new color, like some sort of beautiful alchemy.
Image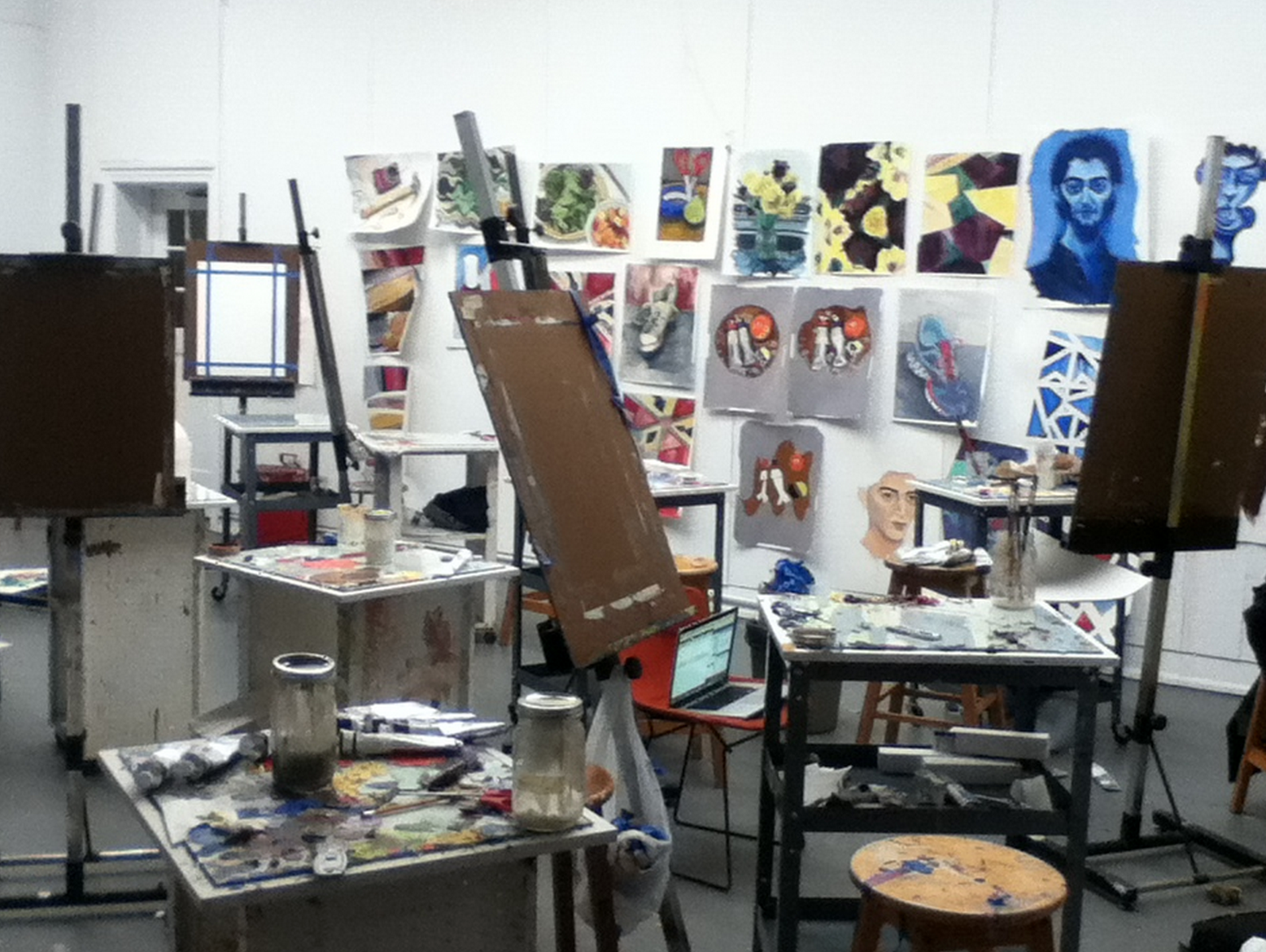 Pam Lins' VIS 404 is a great space to sharpen skills in techniques and subject choice, but also to explore paint without painfully laboring for perfection. It's an incredibly educating and freeing approach to art, and I've found a lot of joy in it so far.
I've also found joy in being in the classroom painting, realizing there is no one else in the room, and then realizing it's time for #highartsnaps.
Image

If you're in my class and you see this post, this is kind of awkward. I guess you should know sometimes I take selfie snapchats in the classroom when you're not there? I'm sorry you had to find out this way. Awks. Awks!! 
MOVING ON...
Hopefully this has been proof enough that Aliisa goes to class! I realize I have a (not so) grand total of three semesters of classes left at Princeton. That's kind of scary, but I'm also just excited to make the most of them. 
Image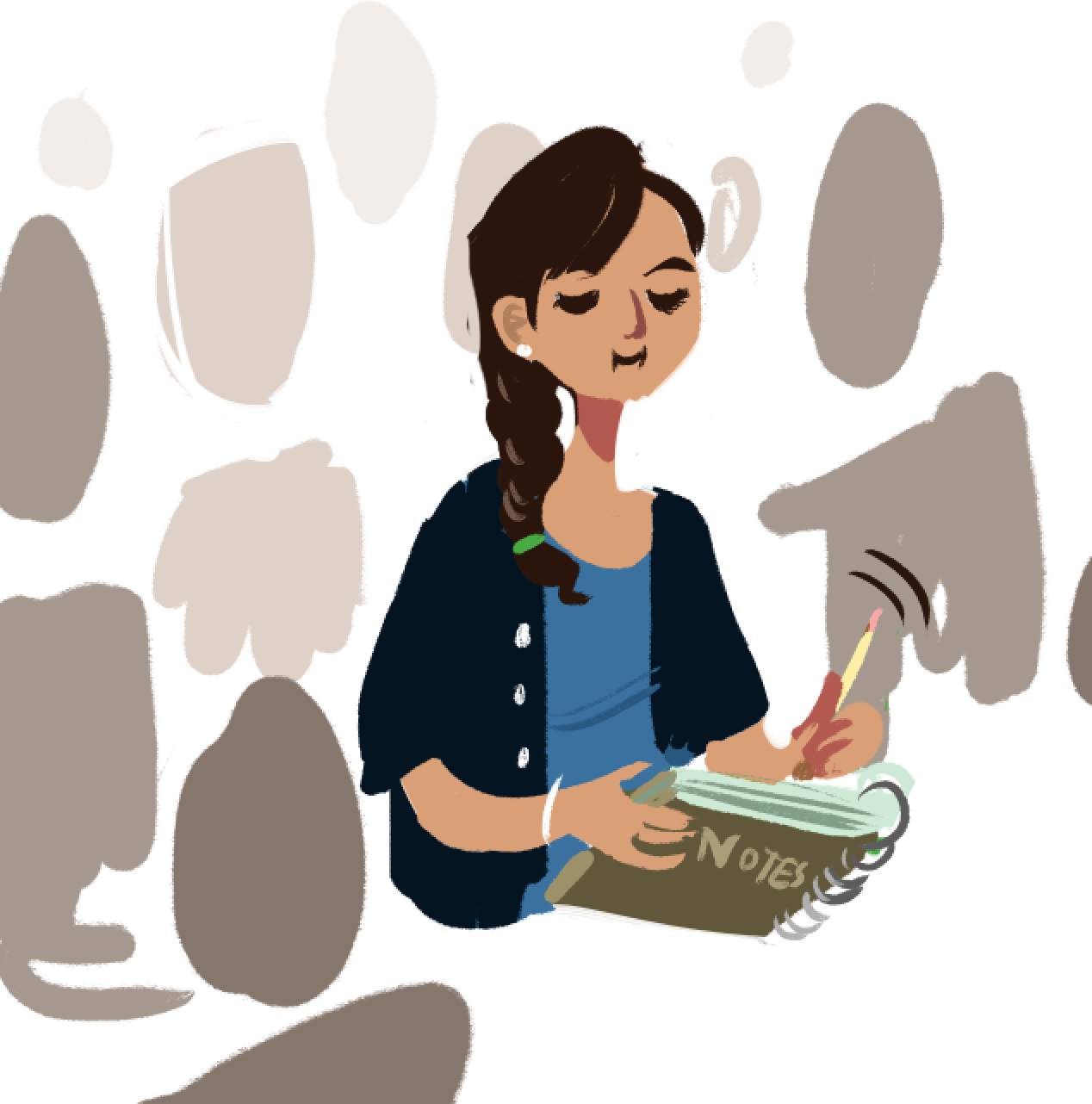 I will continue to listen and read in the coming days of class, to reap knowledge and share in the harvest. And as I do so, I pray I will be working hard as to not squander the opportunities God has given me, while also just keeping joy in my work, in the gratitude, delight and just fun of learning and being here. 
Image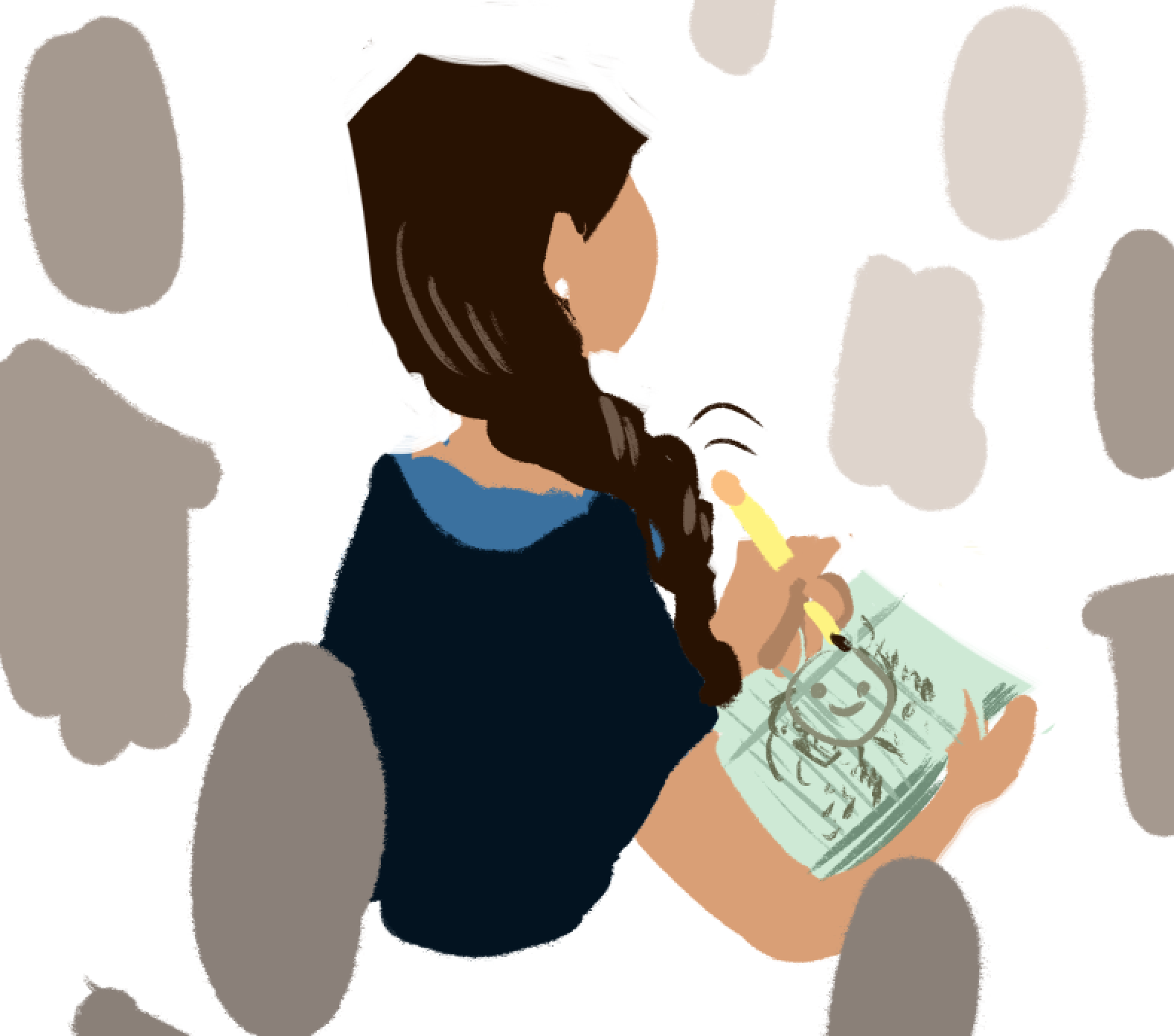 For some reason, one of those parts comes pretty naturally for me.