My home in Midlothian, Virginia, is about 300 miles away from Princeton, but this semester, I'm much farther away — 822 miles, to be exact, in Chicago, Illinois.
As a first-year, I had no idea what to expect from college in the first place, but when it was announced that the fall semester would be virtual, any ideas I had of a normal "college experience" went out the window. Instead of buying dorm decorations, I got together with three other first years, and we scoured AirBnB for a good deal. We ended up here, in Chicago's West Ridge neighborhood, just a few minutes away from Loyola University.
Image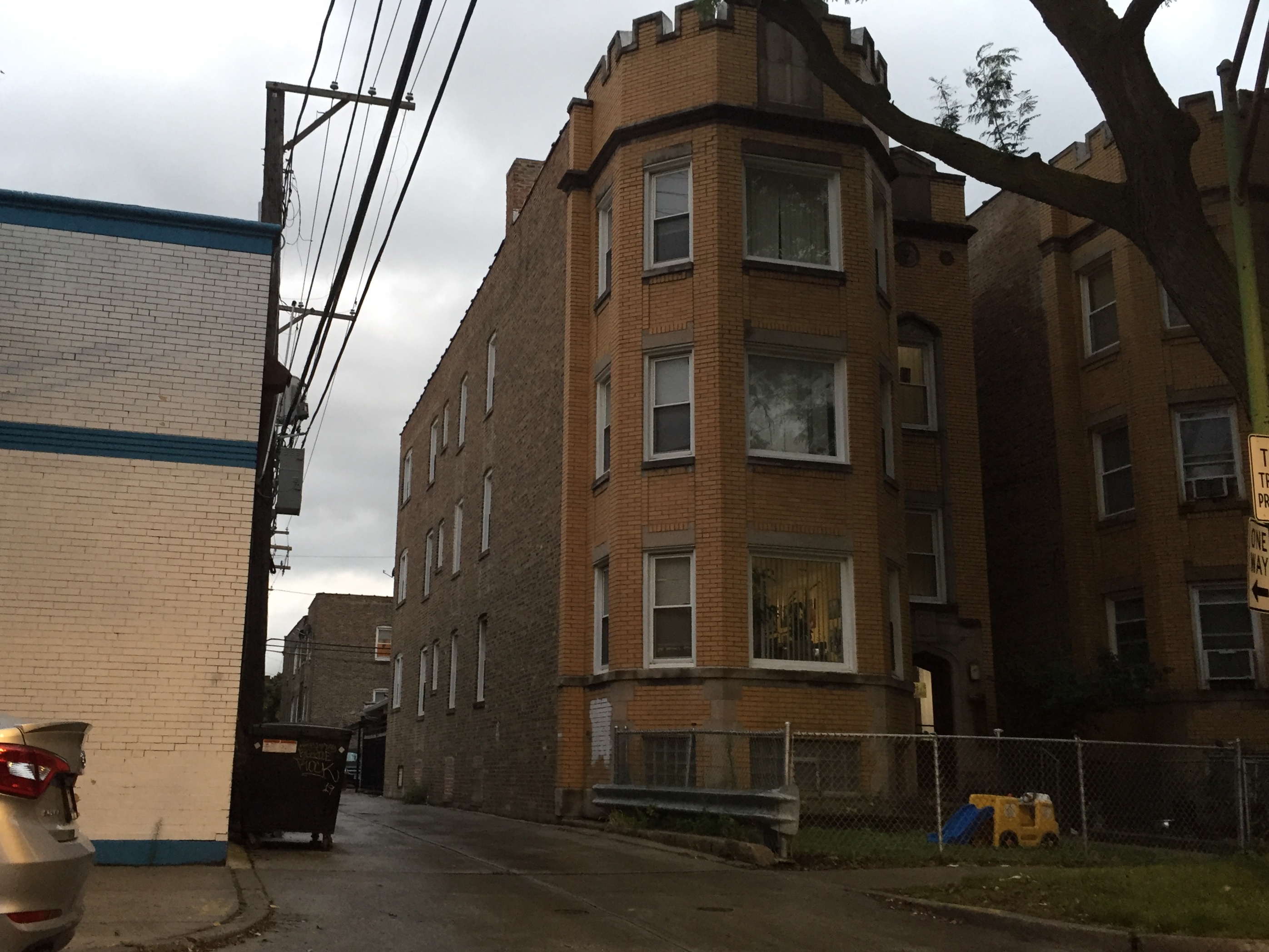 First-year fall is always a time of growth and change for students, but it's hard to overstate how strange of a first year I've had so far. Instead of living in a dorm with a Residential College Adviser (RCA) and taking my meals at a dining hall, I'm living in an apartment with a landlord where I cook and clean for myself. In addition to the growth necessary for the transition from high school to college work, I've had to become more responsible in other ways to ensure my daily tasks don't interfere with my schoolwork and vice versa. Some examples are as whimsical as me running time trials with my roommates for our weekly grocery run, and others are as serious as working with my health insurance to get out of state coverage when my mental health started to suffer.
This isn't the first time I've lived away from home, but it has certainly been odd to explore a new city at the same time I was exploring a new stage in my life. I've spent the weekends here going to art museums and getting takeout from local restaurants, and the weekdays diving into subjects like linguistics and metaphysics that I wasn't able to study in high school. While looking over concentrations (our term for major) and deciding what I want my academic life to look like in the future, I've also been thinking about where to live my life — do I want to live in a city like Chicago? Do I want to be closer to nature? I miss being equidistant between the coast and the mountains, like my house in Virginia, but I love being so close to one of the largest cities in the United States.
Although I won't lie and say that I'm not looking forward to whenever the world is safe enough for me to finally live and study on Princeton's campus, this is a semester I otherwise never would have experienced.