When I'm not busy with schoolwork, classes, extracurricular activities, eating, sleeping or catching up with friends, I love exploring the campus and all of its surroundings. Despite Princeton's relatively small size, it's quite easy to get creative, embark on a random adventure and do something new if the need for spontaneity ever strikes. As I've discovered over the past two years, there are infinite possibilities for spontaneous adventures here at Princeton!
Here are just a few ideas…
1. Roll down Whitman Hill
Image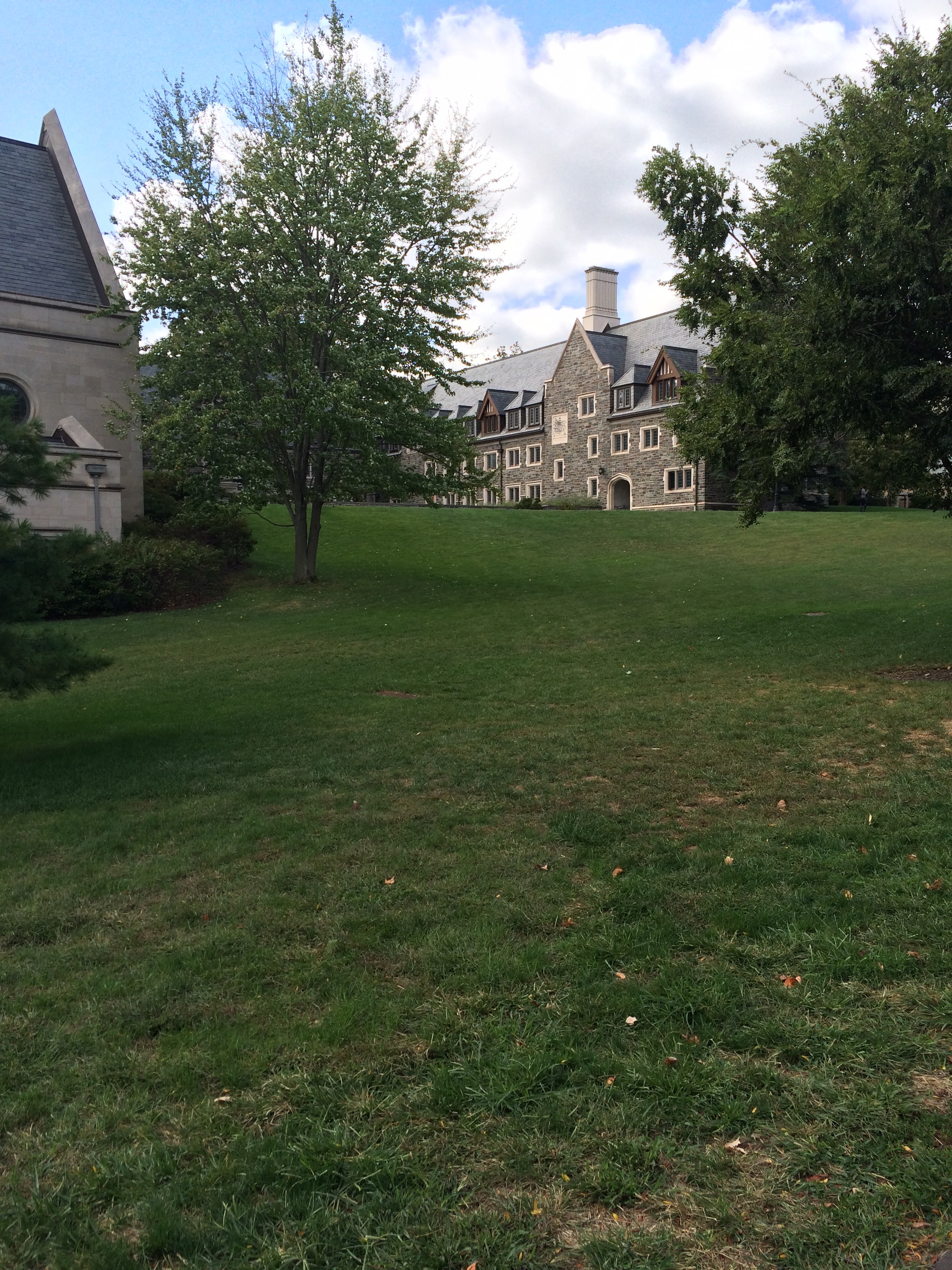 Despite what you might be thinking, rolling down Whitman Hill is not totally absurd (although my friend Chris did roll down the hill while filming his French project on Absurdum). Just last week, I saw the Princeton Running Club rolling down the Whitman Hill and sprinting back up to warm up for their daily after-class run. They were wearing running gear, but I'd highly recommend wearing long sleeves and pants for this one.
2. Host a pool party in Dillon Gym
Image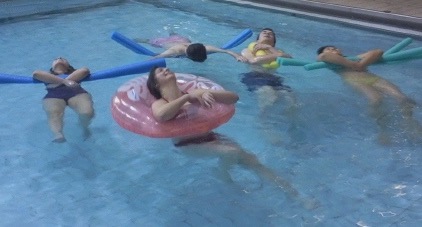 Little known fact: the basement of Dillon Gym houses a pool! There are even pool accessories, like kickboards, diving rings and swimming noodles — perfect for a pool party! I found out last winter and then hosted a pool party there. I'm hoping to return sometime this year to swim some laps. 
3. Canoe on Lake Carnegie
Image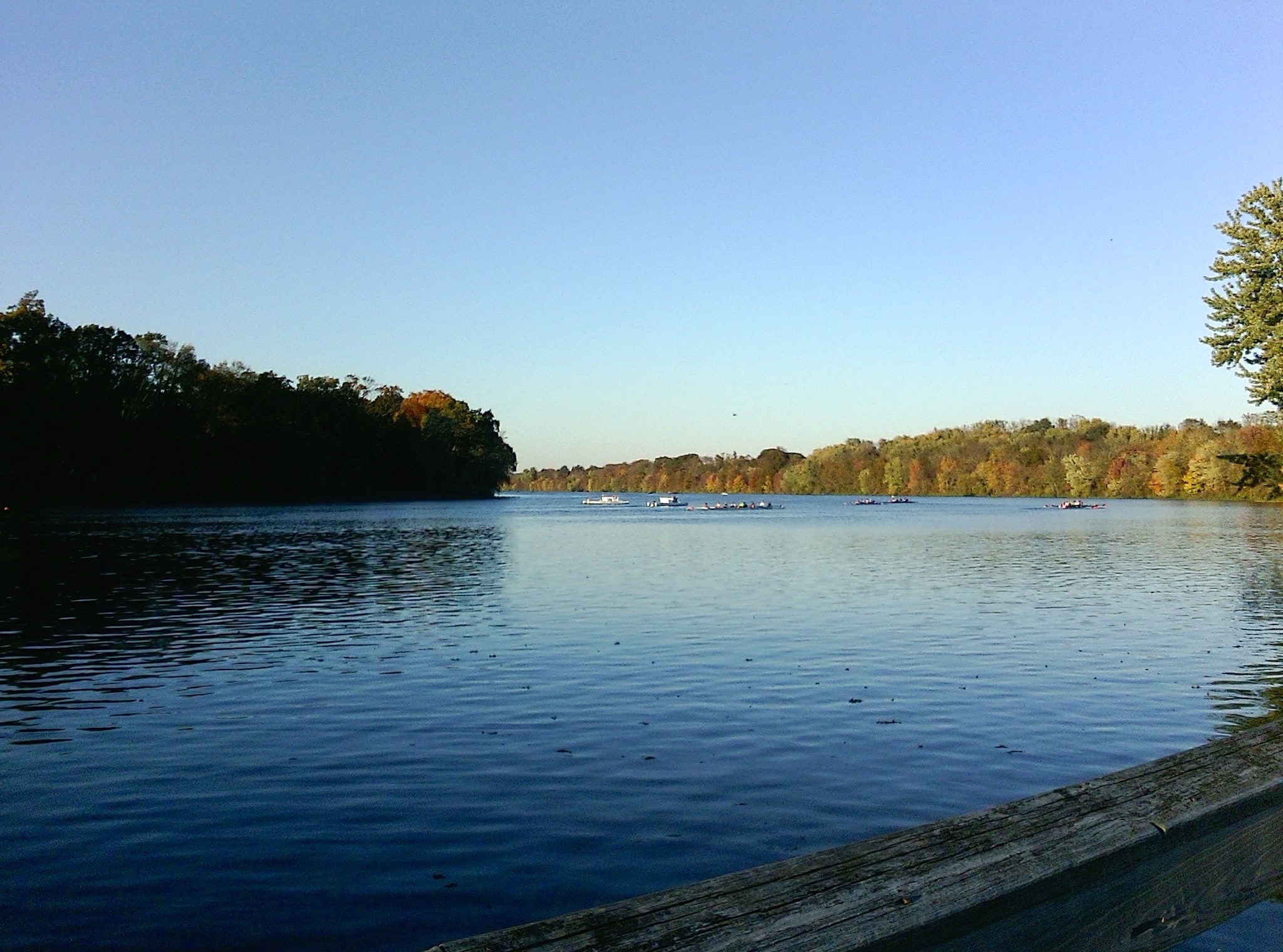 OK, this one isn't totally spontaneous; Outdoor Action (OA), the University's outdoor program, hosts free canoeing on Lake Carnegie a couple times each year, and you can always rent kayaks and canoes at Princeton Canoe Rental. Floating on the water of the lake, surrounded by trees on either side, is too beautiful and peaceful of an experience not to share, especially when the trees are turning a billion different colors in the fall.
4. Yoga in Forbes Garden
Image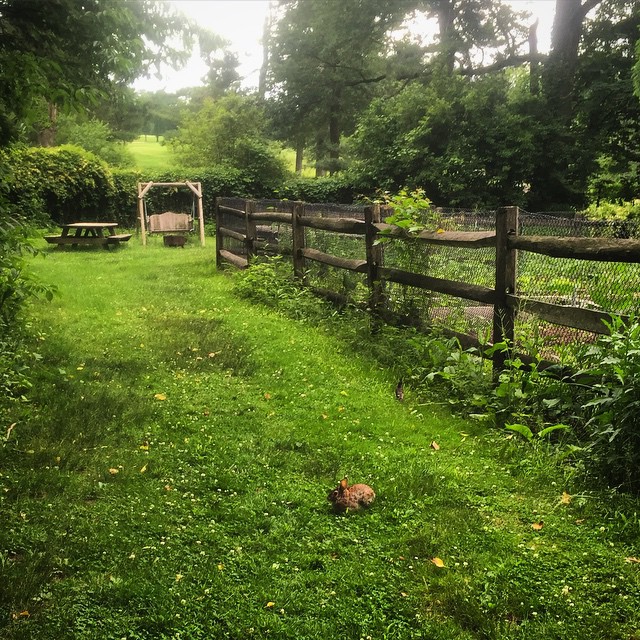 Last spring, after returning from canoeing on the lake, we ran into our friend Emily, who invited us to the Earth Day celebration at Forbes Garden, where she was teaching a sunset yoga class. There's nothing like practicing your tree pose, watching the sun set and smelling the greenness of spinach, kale and pepper plants to get you in tune with nature.
5. Swing at Marquand Park
Image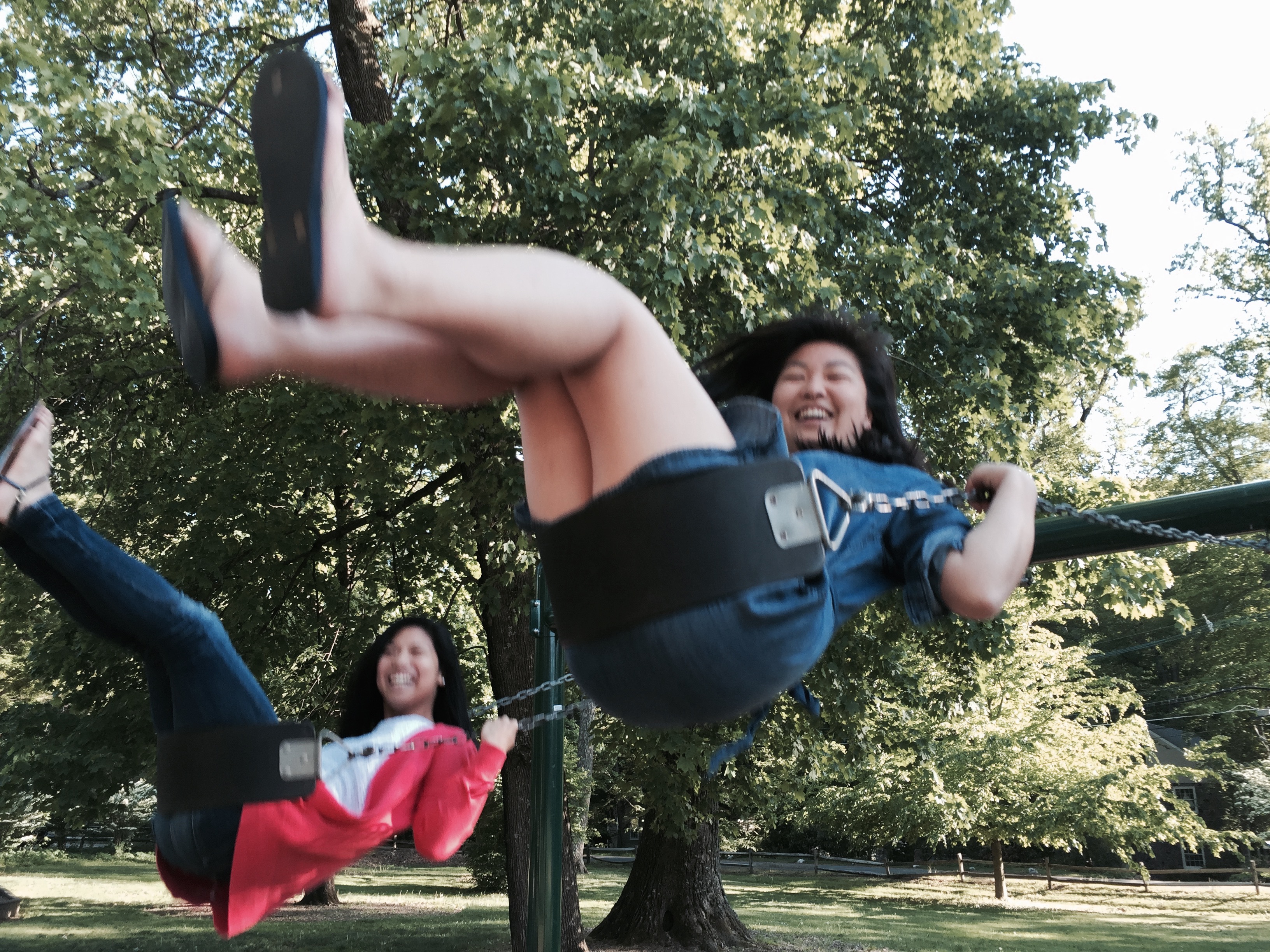 I love swinging! Who doesn't? My favorite place to swing is Marquand Park, an easy 10-minute walk from campus and 5-minute walk from the Graduate College. I rediscovered my love of swinging here last year, so the park holds a special place in my heart. It's an excellent place to swing by (pun intended) before getting Thursday night dinner at the Grad College, the one night each week they allow undergraduates to eat in their beautiful Hogwarts-esque dining hall.
6. Climb up the Grad College Tower
Image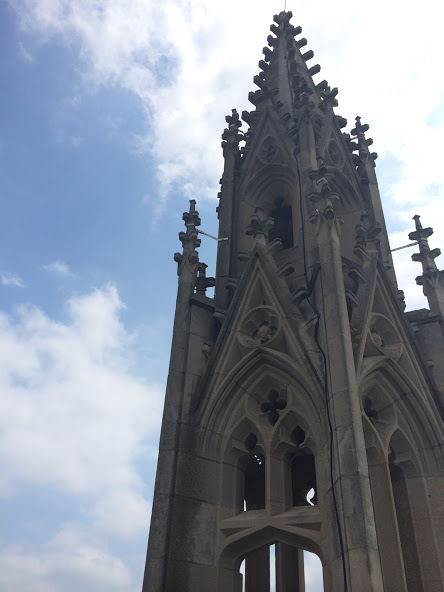 Speaking of the Grad College, here's another little known fact: You can go up the Grad College Tower (aka Cleveland Tower). Climbing up the dark, narrow, steep, winding stairs of the Grad Tower is certainly an adventure within itself, and at the top, you can see all of Princeton's campus from within the Gothic spires that top the tower. 
7. Star trip on Poe Field
Image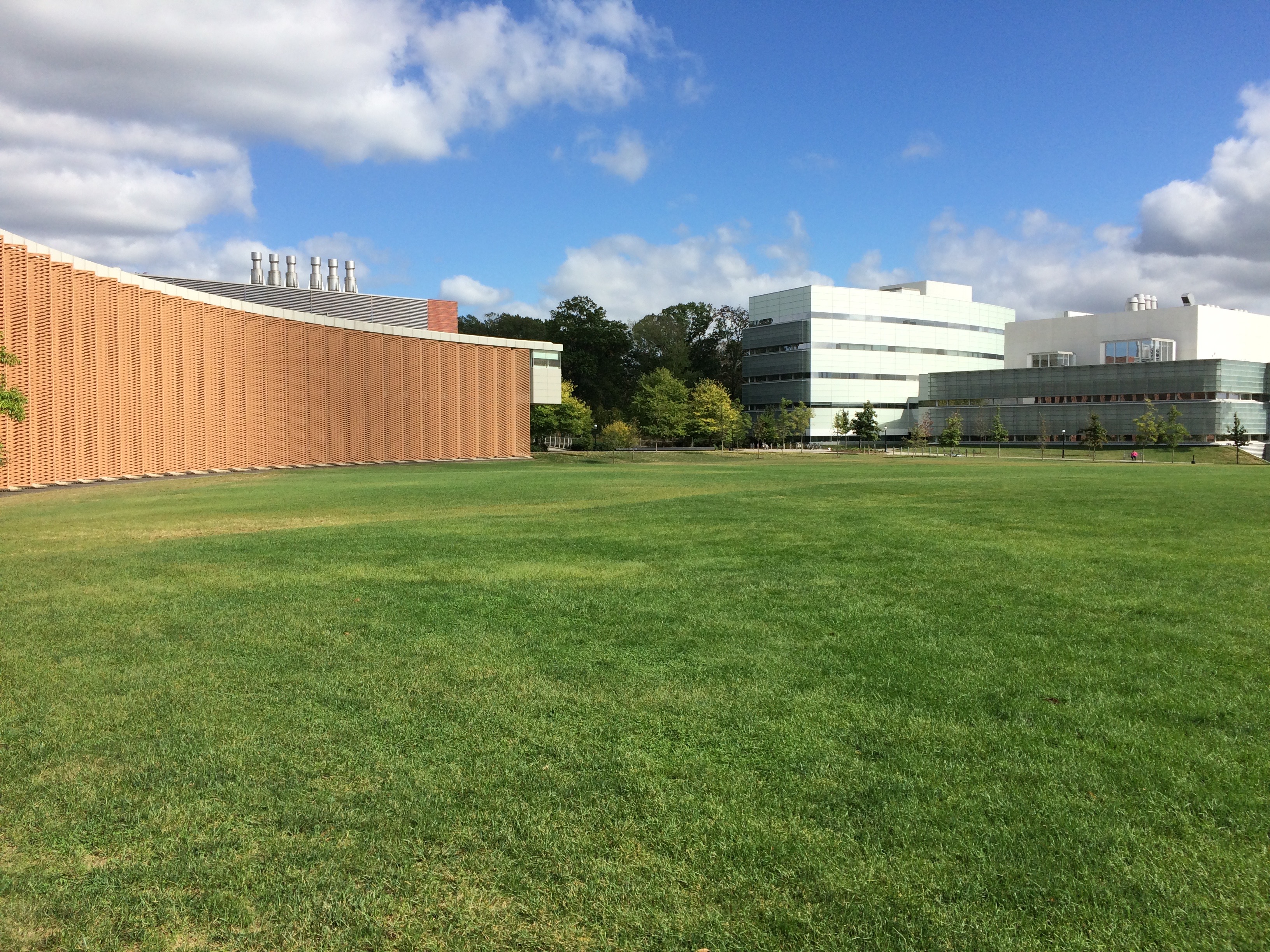 Last year, my co-leaders and I really wanted to star trip on our OA Frosh Trip, but we never got the chance. We did the next best thing: We took our frosh to Poe Field the night we returned to campus, stared up at the stars and spun around like fools. 
This might all sound a bit ridiculous, but, hey, spontaneity is good for the soul!