When I decided to transfer to Princeton, there was an air of mystery about what the next three years of my life would look like. Since Princeton's last transfer class graduated around the early 1990s, I wasn't sure what to expect. It honestly terrified me that there was no previous transfer student to ask about their experience, but from the moment I saw that orange tiger with the words "Congratulations" appear on my computer screen, my initial reservations subsided. I was so excited to realize that I would become a part of Princeton's first transfer cohort since the early 1990s! Now in my final year, I am thankful for my experience as the transfer program has gone above and beyond to make sure that I felt supported.
At first, I was concerned about transferring in as a sophomore as I had already completed two years at Miami Dade College. However, without that "extra year," I wouldn't have had the opportunity to explore my academic and extracurricular interests to the extent that I've been able to. Looking back, I wish someone would have told me that I would want to spend more time at Princeton, not less. 
Image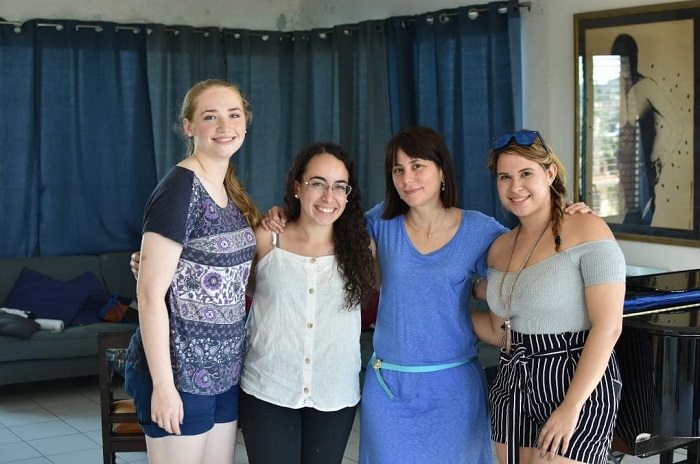 Starting at Princeton as a sophomore gave me more time to explore myself and venture into new spaces. Although I came in with a strong sense of who I was and what my aspirations and academic strengths were, Princeton has taught me to never stop exploring and to pursue every opportunity that intrigues me. Though I had originally planned on pursuing a different concentration, I switched to Spanish and Portuguese when I learned I would have more flexibility to pursue coursework and independent research on immigration. Now, I am writing my senior thesis on how Mexico has become this "big jail" for migrants seeking asylum. Switching concentrations was the best decision I've made at Princeton as it has given me so many skills and new perspectives that have even informed my post-graduation plans. You never know where or when you might discover a new passion.
Image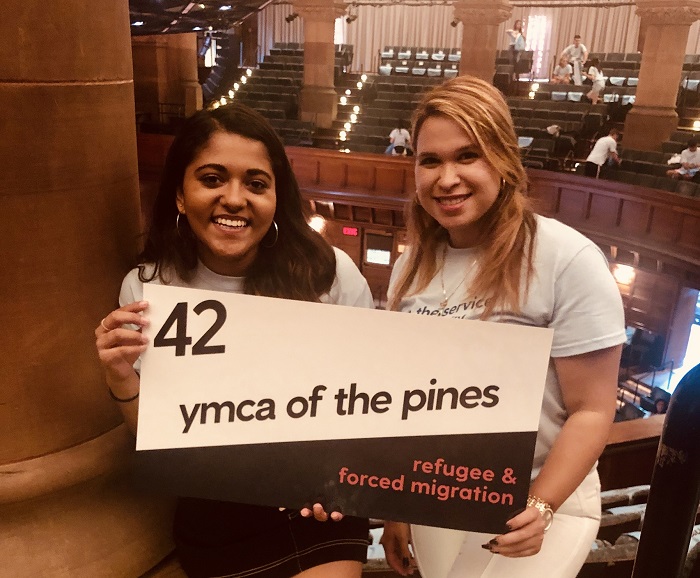 Every semester pushed me out of my comfort zone in different ways, but there was always a professor or resource to turn to for guidance. I would be remiss to not say that there were challenging moments, tough assignments and plenty of second-guessing, but I never felt alone. I knew I could always turn to our transfer adviser, Dr. Shaw, or a fellow transfer student for advice. The intellectual and personal growth that I've experienced is indescribable, and it's propelled me to become even more determined and energized to achieve my goals. I no longer doubt myself or question if I belong; Princeton helped me realize that I can pursue my biggest dreams. As I move on to the next chapter of my life, I'm so humbled to have been a member of this first transfer cohort, and nothing makes me happier than being a part of this unique community and seeing it grow.