College life is inherently social: you attend classes and precepts with your friends, meet with study groups to solve problem sets, and see others daily in the dining halls and dorms. It's easy, though, to become consumed with your studies and forget to make time to simply enjoy recreational time with your friends. This is one reason that the Undergraduate Student Government (USG) organizes social events designed to encourage students to gather and take breaks from their coursework. My favorite event so far has been one organized specifically for my class, the Class of 2024.
Most members of my class year graduated high school in 2020, when proms and graduation ceremonies were canceled due to the beginning of the pandemic. Given the hardships that frontline workers were experiencing during those early pandemic months, I didn't consider a canceled prom to be a major tragedy. I was still, though, fairly disappointed to miss the opportunity to dress up in order to gather and dance for an evening. So when the 2024 class officers announced that they'd be holding a "redemption prom" for our class, I became excited to think that I'd have the chance after all.
Not so fast, however. The event was originally scheduled for December, but an uptick in Covid cases meant that it had to be postponed. But when a new date in March was announced, I had my fingers crossed that the third time would be the charm. Fortunately the event was able to be held as scheduled on the March date! It was held in Prospect House, a beautiful 19th-century home overlooking Prospect Garden. The event started at 9 p.m., but I got ready in the early evening in order to take photographs with my friends before the sun set. We met in scenic Firestone plaza, and my date surprised me with roses and a corsage!
Image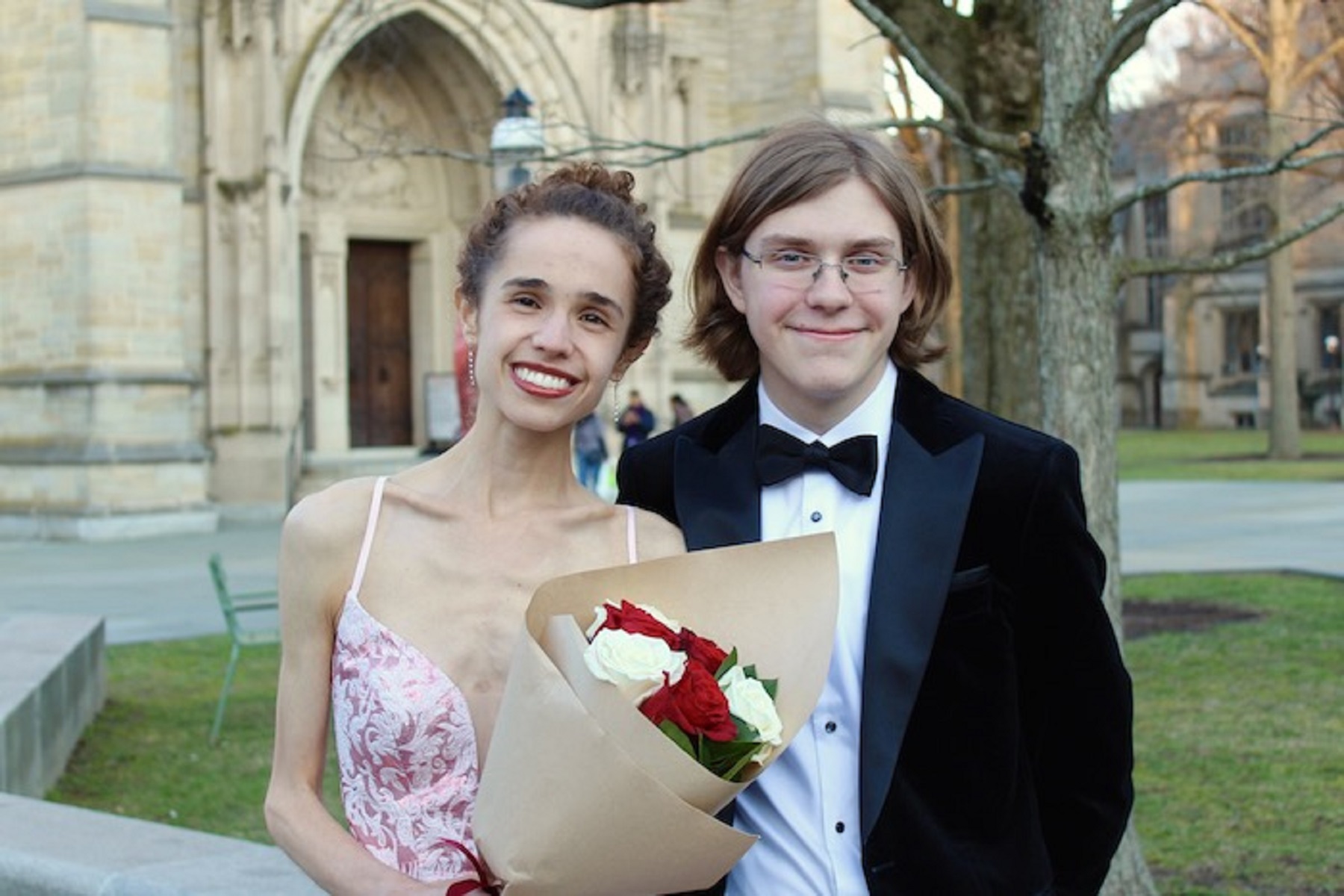 The theme of the event was Secret Garden, and Prospect House was decorated accordingly with gnomes and mushrooms. People mingled about and munched on hors d'oeuvres for the first hour, and then they began to migrate to the dance floor. I was nervous that other people would be too self-conscious to dance, but I was pleasantly surprised to find that nearly everyone joined in.
Image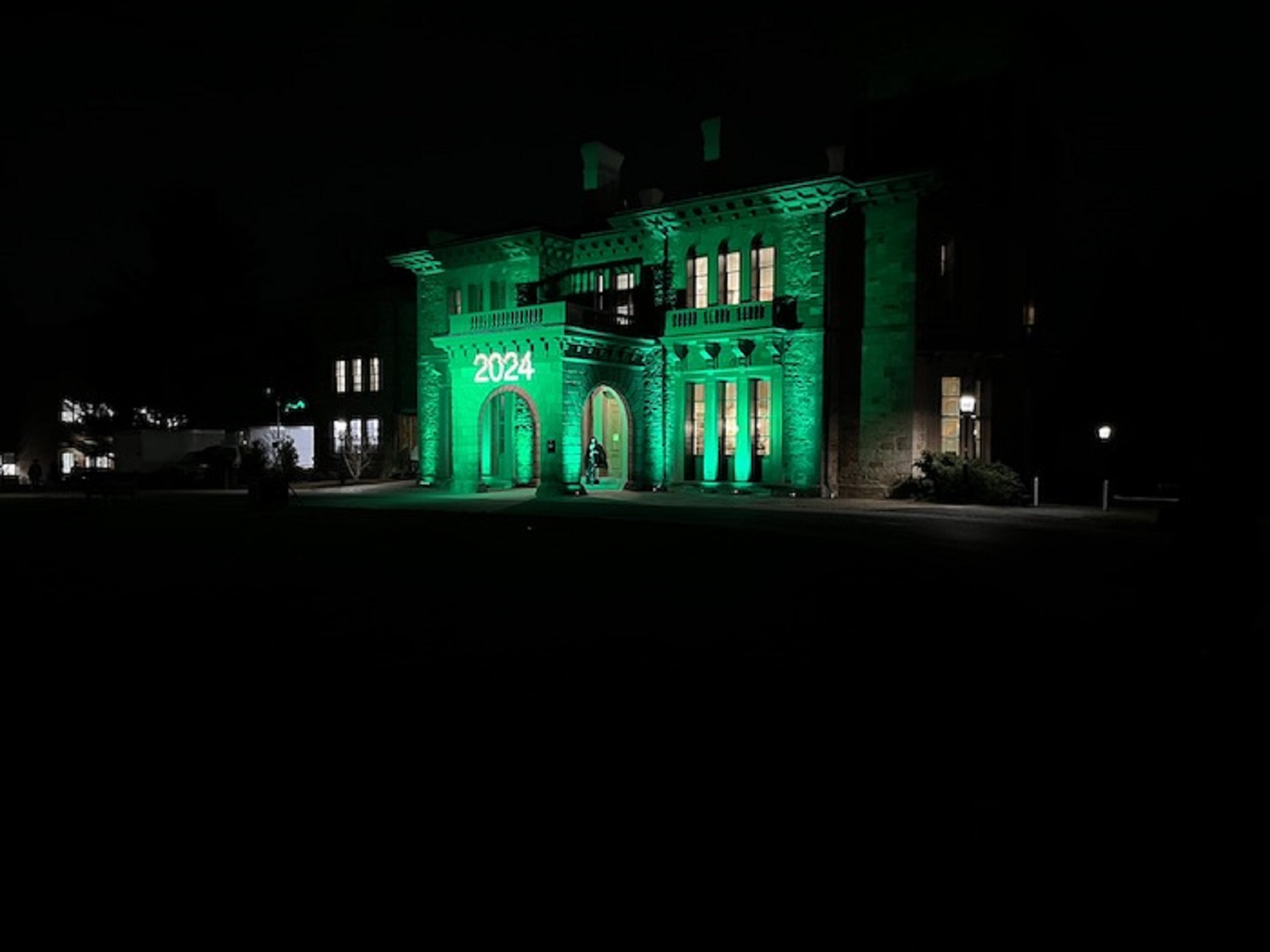 The event occured during a busy time around mid-semester, so it provided a much-needed study break to let off some steam in between problem sets, exams and papers. It was a lovely evening of laughter and dancing with my friends, and I'm so grateful to have (finally) had the chance.