Every summer, a great number of Princeton students, both undergraduate and graduate, move to the nation's capital for internship, job and research opportunities. They pursue a wide range of positions, from working for members of congress, getting hands-on policy experience to getting involved with nonprofits.
The Princeton in Washington (PIW) program, which is run by the Center for Career Development, supports students and young alumni in the D.C. area spending their summers living out Princeton's informal motto: "Princeton in the nation's service and the service of humanity." I had the unique opportunity to serve as the student coordinator for PIW this summer.
PIW runs throughout June and July, offering Princetonians in Washington, D.C. unique opportunities to connect with alumni in government and policy, technology, law, nonprofit, journalism and more. As a part of PIW, participants are able to meet high-profile alumni at the top of their fields, learn more about various career paths and make meaningful connections not only with alumni, but also other students. Attending alumni panel discussions, visiting some of the most renowned institutions for change and participating in casual social events — all of these things gave us, Princeton students and young alumni in D.C., a chance to build our own community in the city over the summer and create new friendships.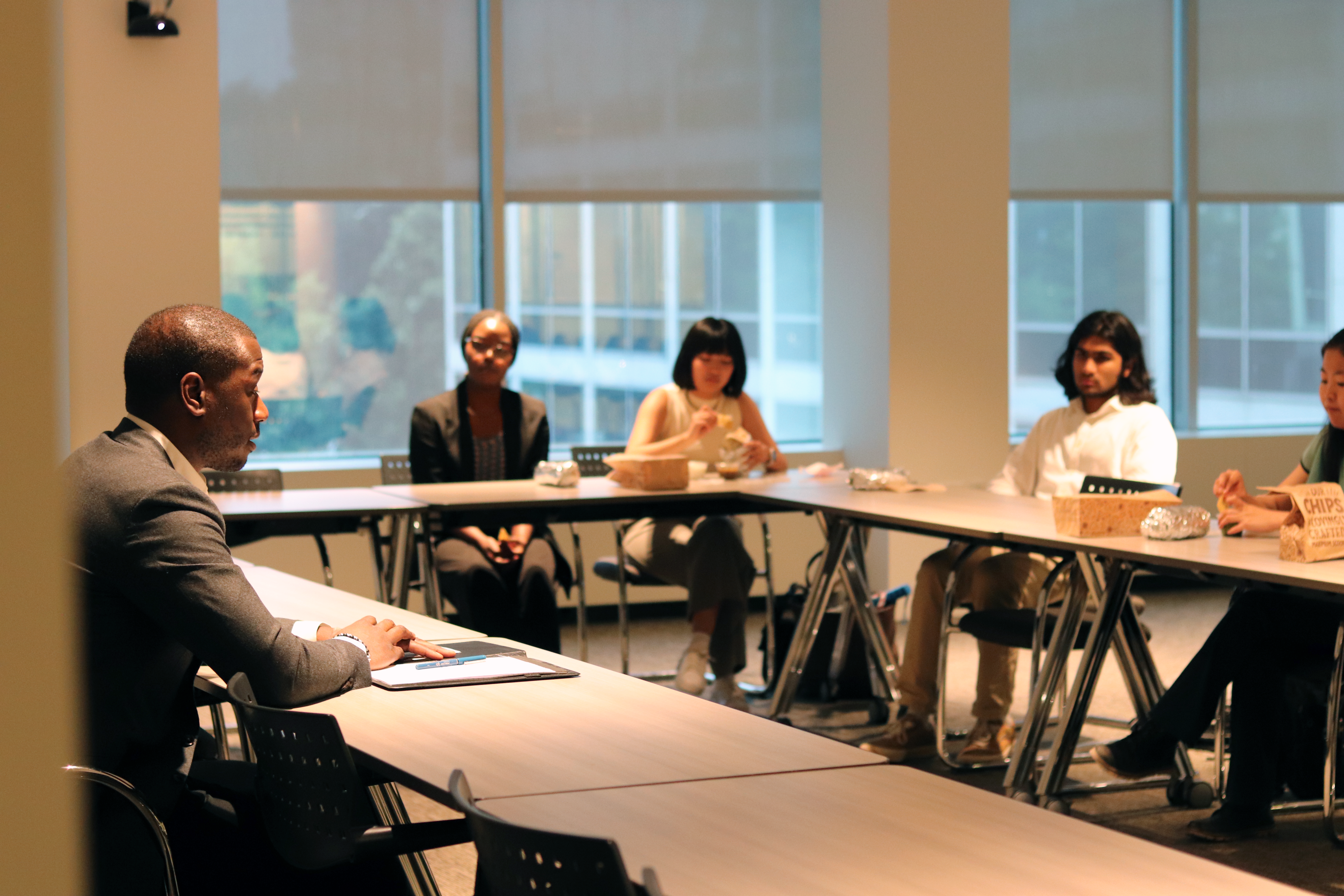 Some of the highlights of PIW 2023 include a visit to the Federal Reserve with Chair Jerome Powell '75, conversations with various members of Congress including Terri Sewell '86, Jeff Merkley *82, John Sarbanes '84, and Derek Kilmer '96, a roundtable discussion with General Mark Milley '80 at the Pentagon, and a tour of the ESPN studios with investigative reporter Tisha Thompson '99. Through these events, participants were able to ask questions, hear about the speakers' career paths and any advice they may have, and connect with them to expand their network. 
As the student coordinator, it was an honor to be able to design these programs and offer a series of events for the summer to help other Princeton students in their career paths. Behind the scenes, I reached out to alumni and coordinated events and logistics, created content to promote programs, and communicated with the PIW community — all of which helped improve my organizational and interpersonal skills. Also, invaluably, I had the privilege to attend every event as PIW coordinator, which deepened my interests in the fields of public and international policy.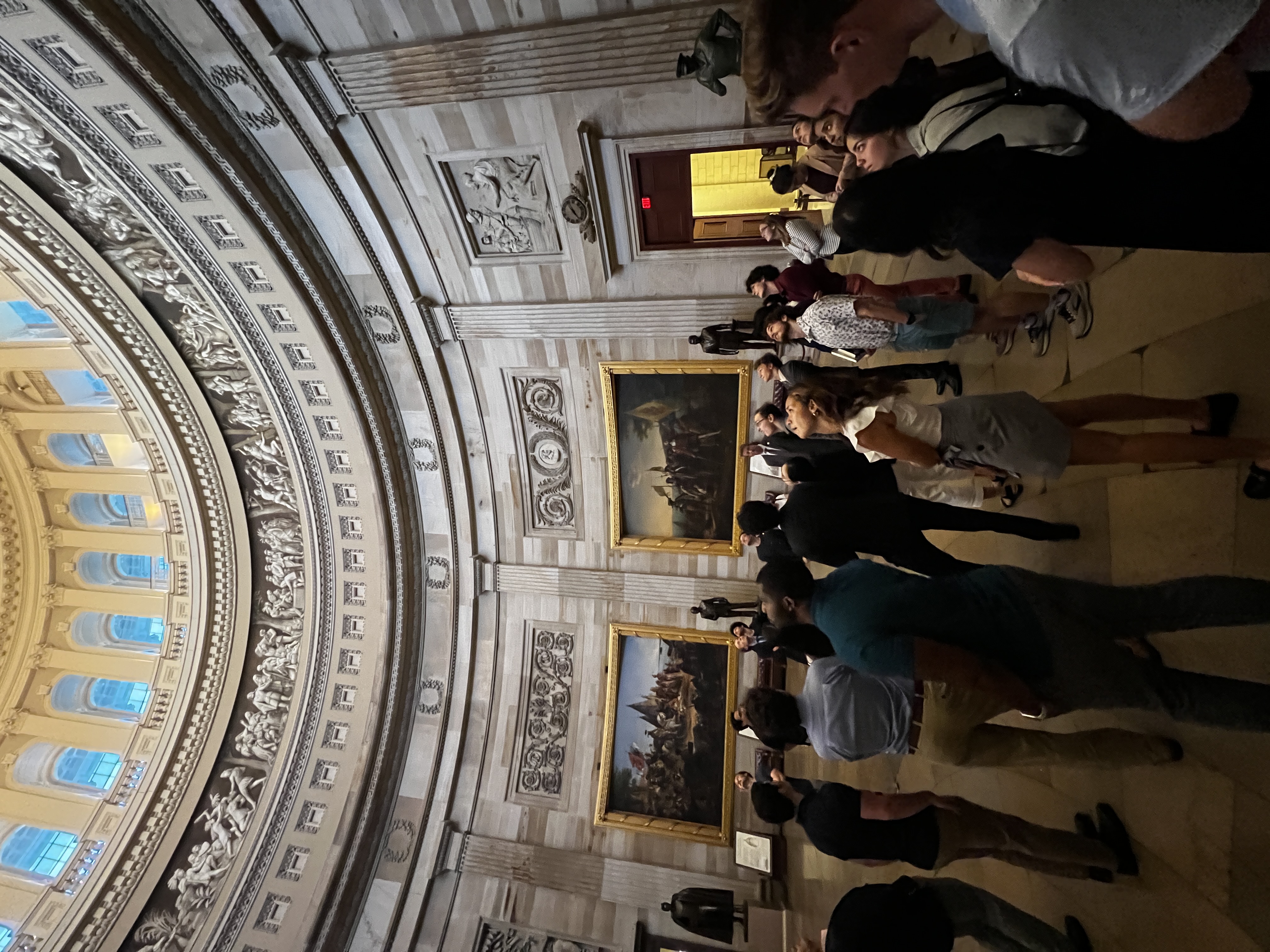 My biggest takeaway from PIW is that there is not one set path, one set answer, or a correct major, internship, or fellowship to pursue. Many of the alumni who we looked up to during these events for inspiration, did not have a complete idea of their careers from the beginning. Instead, it was trying new things that allowed them to succeed. We, as college students, often face constant pressure to have everything figured out and have our career path mapped out to minute details to be successful, so it was relieving to hear this kind of advice from Princeton alumni, and this reassurance is one of the many takeaways from PIW, on top of the relationships built with not just the alumni but also with other Princeton students.