Home to me is Buenos Aires, capital of (world-champion in football) Argentina. So studying abroad is, technically, nothing new to me— I've been "studying abroad" since the first day of Princeton's international orientation. Yet, the summer school I did through Princeton in Italy was one of the best experiences of my life. 
During the school year, my Italian class professor, Anna Cellinese, a woman who speaks with her hands and conceives wine as religion, along side our co-instructor Luca Zipoli, began promoting the idea of taking a summer course in Italy's Tuscany. It didn't take long to convenience me, and soon enough I was on an airplane on my way to Pisa. 
Known for its tilting tower and vibrant youth life, Pisa's beauty captivated my eyes immediately. The city felt lively and awake, but breathed the same slow-burnt pace of life of most Italian towns. Our home was the Scuola Normale Superiore, one of Italy's most renowned universities, famous for its academic rigor and residential life. Our dorms were great and had stunning views to Pisa's Piazza dei Cavalieri. My roommate, Sara, and I would wake up to a sun-kissed room of fresh air, and we'd begin our days singing, dancing and jumping from bed to bed while listening to the Mamma Mia album.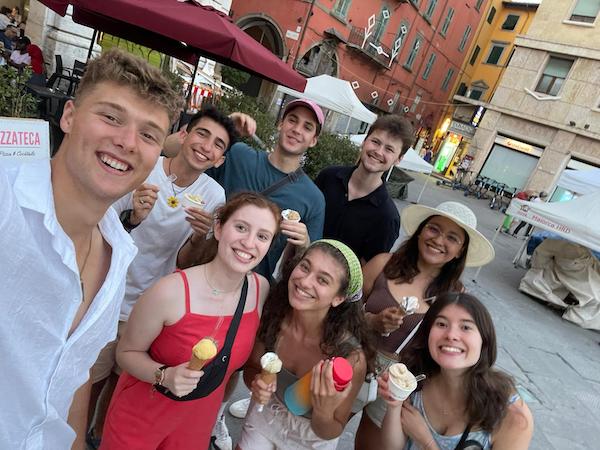 Residential life aside, the class was also fun and incredibly engaging. We had literary lessons about old books like Dante's Inferno and more modern texts like Tondelli's Altri Libertini. There were also classes about contemporary issues in Italy, where we learned about the immigration crisis, the concept of beauty and the idea of arts as an urban lung.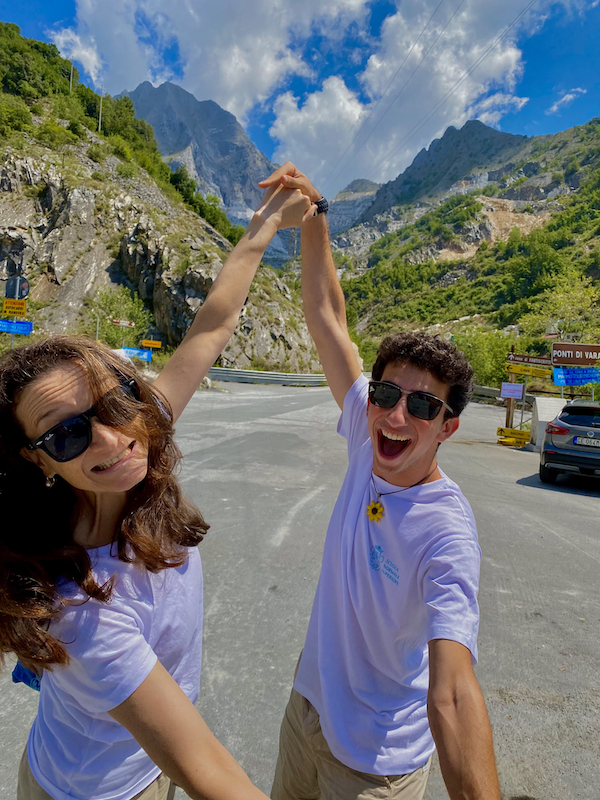 But what was the best thing about the program? The out-of-the-classroom learning experience. The course stepped beyond the university campus and onto the city's historical, cultural and gastronomical landmarks. We had a class sitting on a public park once, we went to a gallery that had a comic-centered exhibition about immigration, we interviewed figures like the city's governor, and we even had a cooking class and a wine-tasting evening! Learning was happening through our five senses as we explored the 360-dregrees of Italy.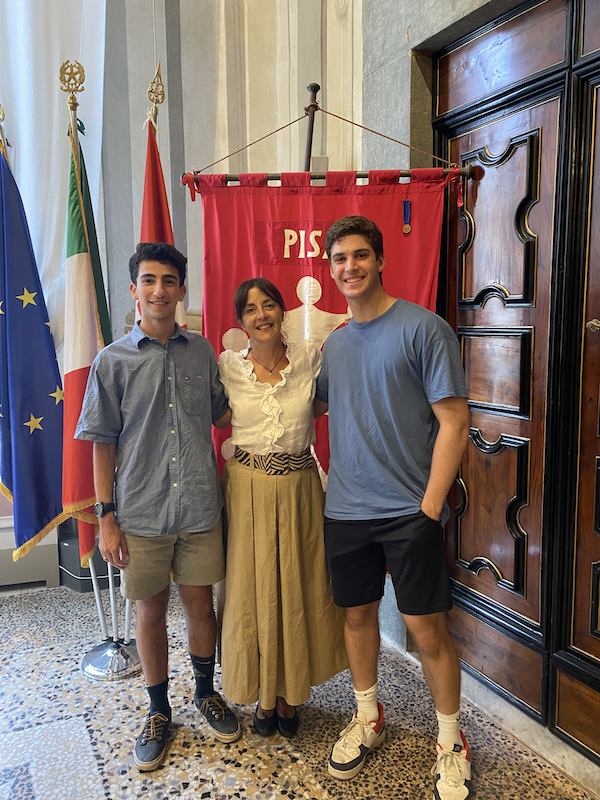 On a personal note, a meaningful takeaway from the trip were the moments I had with my bike. I got it second-hand during the first week, and I'd use it to get to the beach every day after class. It was a countryside bike path that traversed sunflower fields, the parallel-running Arno river, old castles and distant mountains. I'd sit on the rocky Mediterranean beaches for hours, with ink and notebook to my side. I ended up finding my love for journaling, writing and poetry!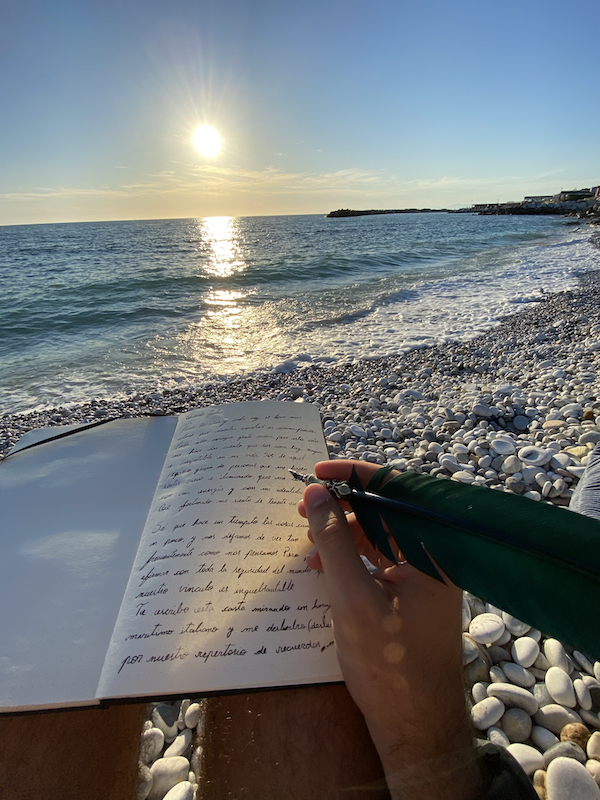 My experience traveling abroad with the University through Princeton in Pisa couldn't have been any more impactful. It left a trace in my hobbies, my identity, my notions about beauty, time, culture and love.