Princeton University. A wonderful place filled with opportunities to take advantage of and organizations to get involved with. One of the most salient aspects of Princeton is this idea of an Orange Bubble, which shields and protects us from the outside world. For me, the Bubble was so strong my first two years that I had no clue what was happening outside FitzRandolph Gate unless I purposefully read or watched the news. Although it makes me feel safe and at home, the Orange Bubble surrounds us with privilege and has the potential to blind us from seeing other aspects of life.
The Petey Greene Program has been my temporary, weekly escape from the Orange Bubble. Petey Greene is one of my all-time favorite groups I've gotten involved with at Princeton so far. Each week volunteers tutor incarcerated students to help them earn their GED.
Image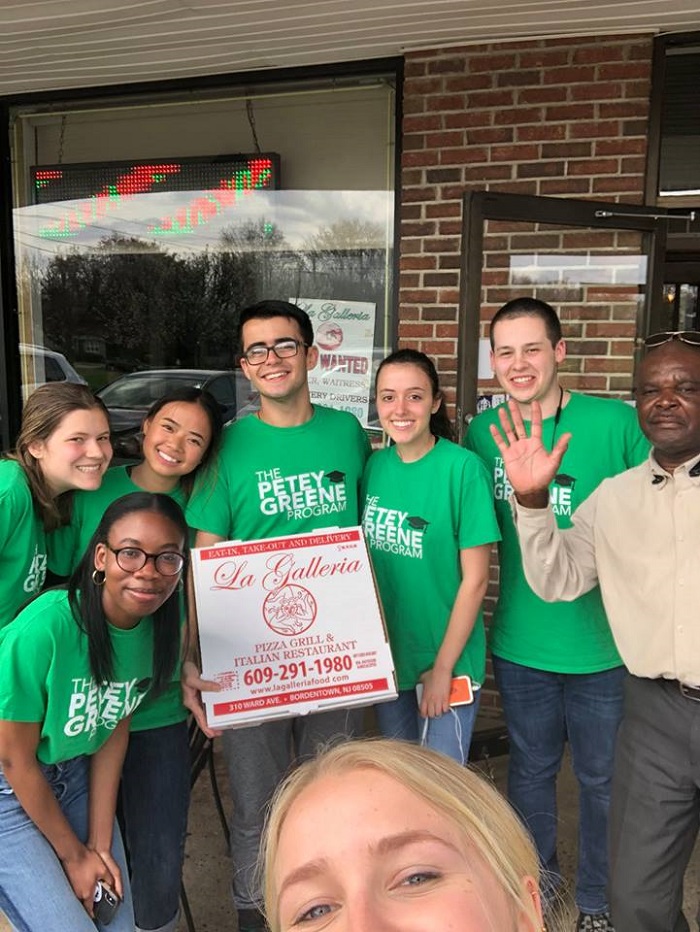 I joined Petey Greene during my sophomore year at Princeton, and I have not yet missed a single session. I always look forward to that 25-minute van ride with people I now consider friends, and I look forward to the tutoring itself. Petey Greene has opened my eyes to experiences and people I never would have encountered elsewhere in life, and I am grateful. Volunteer work was a huge part of my life in high school, and I struggled to make time for it at Princeton. Now, for a few hours every Friday, I get to help people reach their academic goals, despite the adversity they face.
Petey Greene has also influenced me academically. As a concentrator in the Woodrow Wilson School, I am required to conduct research and write two Junior Papers (one per semester) during my junior year, in preparation for my senior thesis. I chose to write my first Junior Paper on the treatment of incarcerated pregnant women in New York prisons, and my second Junior Paper is about mass incarceration in the United States.
Although I love the homey feeling I get from the Orange Bubble, I am endlessly grateful for organizations like Petey Greene that bring me outside of Princeton's walls and enable me to help others.