To Future Princeton Quest Scholars, 
As a QuestBridge scholar, I distinctly remember how nerve-wracking and confusing the entire match process was, especially since I was one of the only students in my high school who applied through the match process. I had to navigate through the arduous task of sifting through each of the university-specific applications alone. When I applied, Princeton was a non-binding partner school, so I had the privilege of being able to experience campus life during Princeton Preview, the admitted students' event, before making up my mind. Personally, it wasn't the admission letter that fueled my decision to attend Princeton, but rather what was implied in between the lines.  I saw that the University had full faith in my future success: they chose me over thousands of other candidates, as might be the case with you, and that means quite a lot.
This year, Princeton's QuestBridge decision is binding which means, if matched, you've committed to enrolling at the University! Though it may not seem easy to assess whether Princeton will be a great fit for you despite all the virtual offerings and the descriptions you may have read online, this can also be a blessing in disguise. While your peers are still trying to decide which colleges to apply to, you have already done the majority of the work. Now your application is in the hands of the Admission Office who take care to get to know you, your experiences and what you'll bring to the Princeton community.
Image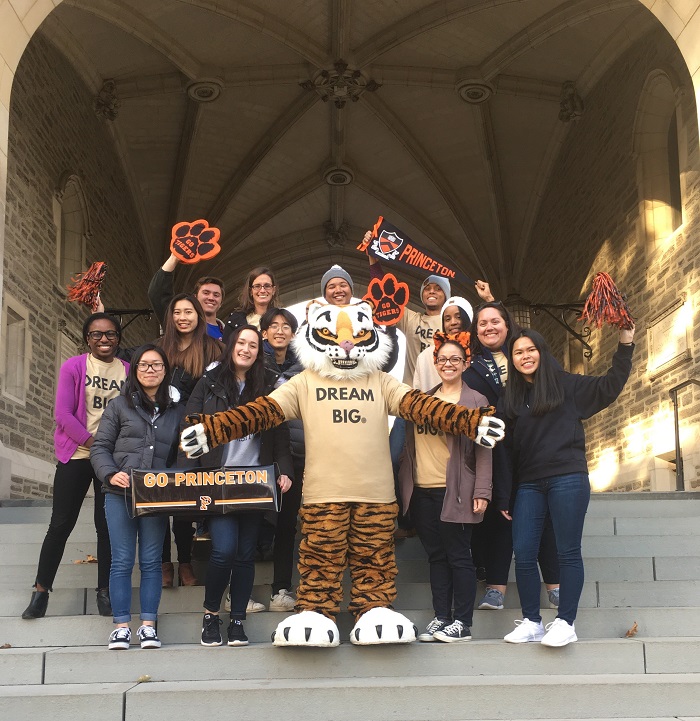 At this point in time, you may also wonder what comes next after you match with Princeton. (Besides a heartfelt congratulations and sense of accomplishment, of course.) QuestBridge requires that all partner colleges meet 100% of need for match students. In fact, Princeton is one of the most generous universities and always covers 100% of demonstrated need for all students.
As a Quest Scholar you may wonder if you will fit in at an Ivy League institution. There perhaps exists a false perception that all students at Princeton are wealthy (I even believed this myself.), but that's just not the case, around 60% of students are on financial aid and I have never been isolated because of my socioeconomic status. Instead, we are motivated to seek out employment and internship opportunities that are equally accessible to every student on campus. There are also plenty of resources available for students who are first-generation or lower-income like the Freshman Scholars Institute (FSI), Scholars Institute Fellows Program (SIFP), First-Generation Low Income Council (FLIC) or Programs for Access and Inclusion (PAI).
Additionally, one of the perks of enrolling at Princeton through QuestBridge is that you will get to know a community of students who can empathize with your financial situation. I was able to develop relationships with other students who matched with Princeton through Facebook and other social media platforms. Through our conversations, we all realized that we all faced many of the same worries and fears and we bonded over them. Remember that this is unfamiliar territory for everyone--not just you! While networking might be somewhat difficult during these unprecedented times, I still encourage you to make connections with other Questies because this will be the community with whom you will spend the next four years.
Image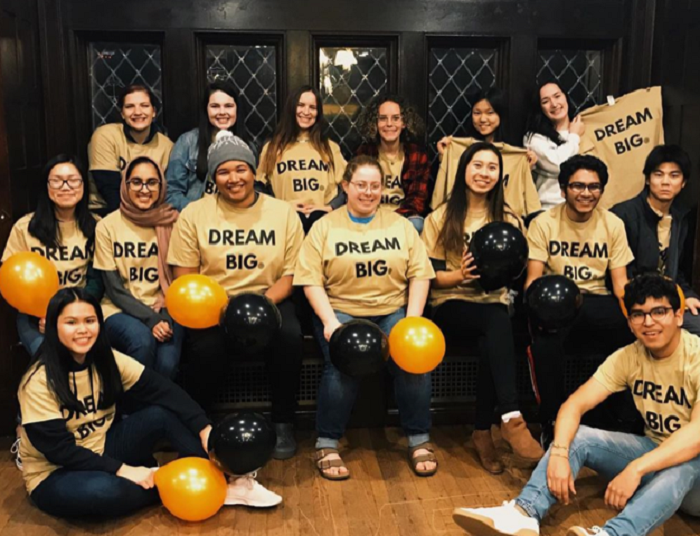 I wish good luck to all future Quest scholars and I hope that you end up matching at the university of your dreams, regardless of whether that may be Princeton. We can't wait to meet the Class of 2025!