When I was applying to Princeton, I heard a lot about campus being only a short train ride away from New York City. As someone from Central Florida, though, this meant absolutely nothing to me. I had never been on a train before so the thought of figuring out how to navigate the trip to New York was extremely overwhelming. I also did not know how short a "short train ride" really was, and train-talk aside, the thought of going into a big city was equally terrifying.
My first time going into the City was at the end of my first semester at Princeton. Classes had just wrapped up, and my freshman seminar professor had planned a class trip for us to explore New York from the lens of American identity, as this had been the topic of our course. It was a memorable experience, but by the end of it, I realized I had been guided the whole time. 
This simply would not do–I had to conquer New York City on my own.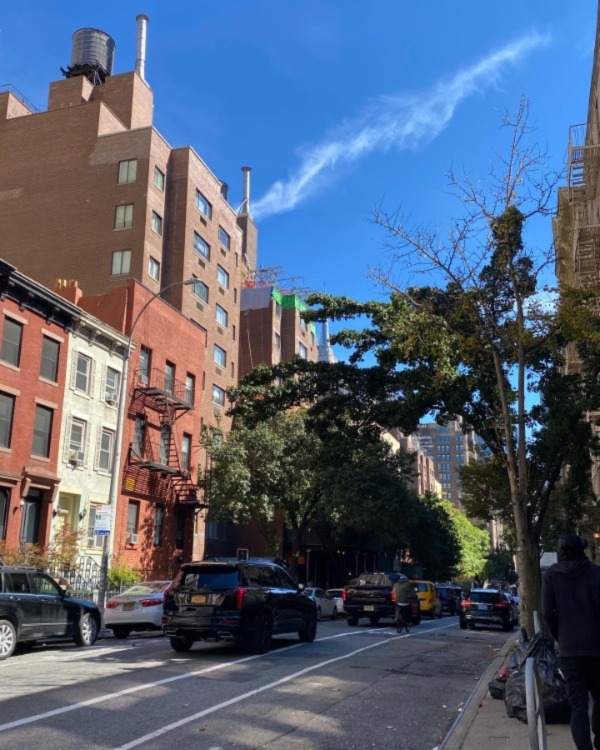 In September, my sister visited me over the weekend. At nine in the morning we walked to the "Dinky" (our beloved train that takes us from Princeton Junction to Princeton Station, the shortest passenger train route in the United States), and in less than an hour and a half we had made it from Princeton Station to Penn Station. After a short ten minutes of walking in the opposite direction, we spent the day exploring shops that piqued our interest and walking through Central Park. By 6 PM we were back on campus, eating cheese fries while I did some of my work for the next week.
Over winter break I braved the Dinky and NJ Transit once again, this time with two of my close friends, Tara and Lucia. It was the Friday before classes started and the perfect goodbye to break. By 10:30 AM we were already drinking hot chocolate and eating delicious bagels in New York. After a quick stop to eat banana pudding and take pictures, we made it to the Museum of Modern Art, where we spent hours exploring the various floors and taking advantage of Lucia's knowledge on modern art as our own personal tour guide.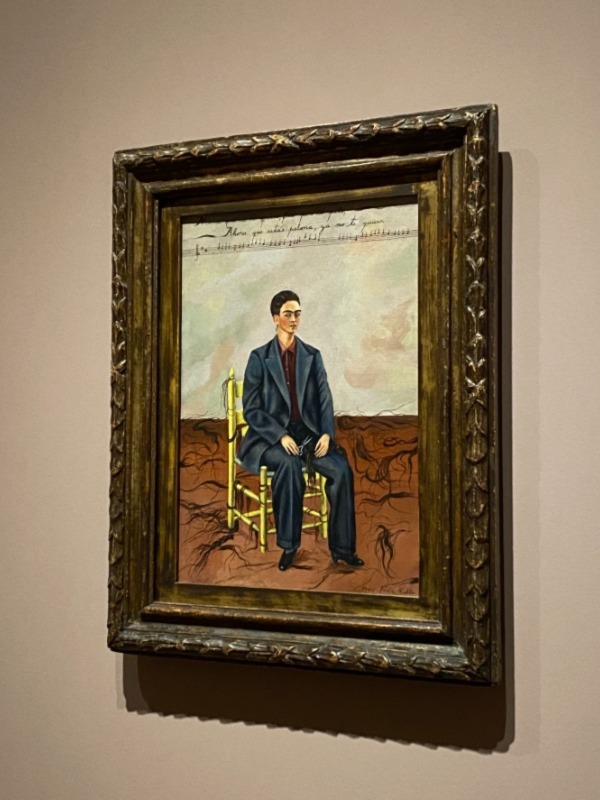 Afterwards, we stopped for gelato, explored a bookstore, and grabbed a quick meal. By sunset we were already on our way back to Princeton.
Oh, and did I mention we never got lost?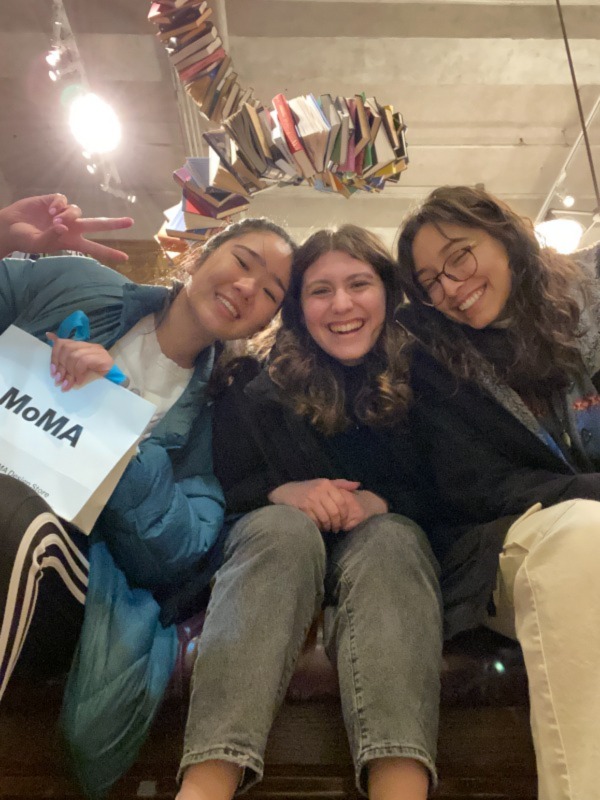 As much as I love campus, it's good to get away every now and then. The occasional day trip is a great and accessible option, not only to New York, but other nearby cities as well. This means that you can experience the city whenever you choose while still enjoying the small-town feel of the surrounding Princeton area.
I may not do this every weekend, but all of this is to say: New York City really is only a short train ride away.