Even before I arrived at Princeton, I knew that I wanted to study abroad. I have always been curious about travel and experiencing new languages and cultures. My initial plan was to study abroad in a Spanish-speaking country. I had studied Spanish throughout high school and was keenly interested in the culture and history of Spanish-speaking countries around the world. That said, my academic interests shifted and I decided to concentrate in Near Eastern Studies (NES). 
An essential part of the NES concentration involves studying the languages of the Middle East. As a result, after my first year, I used Princeton funding to travel to Israel to study Hebrew. I had an incredible experience and went back during winter break of sophomore year to continue my studies and then secured a summer job in Tel Aviv. After two language study abroad experiences and a summer spent working abroad, I thought that I would not want to go abroad for another semester. Studying abroad for a semester can seem intimidating. Not only do you have to manage the cultural differences that come with living and studying in another country, but you also must be prepared to leave behind your friends, activities, classes and everything else that feels familiar and safe about Princeton. 
Image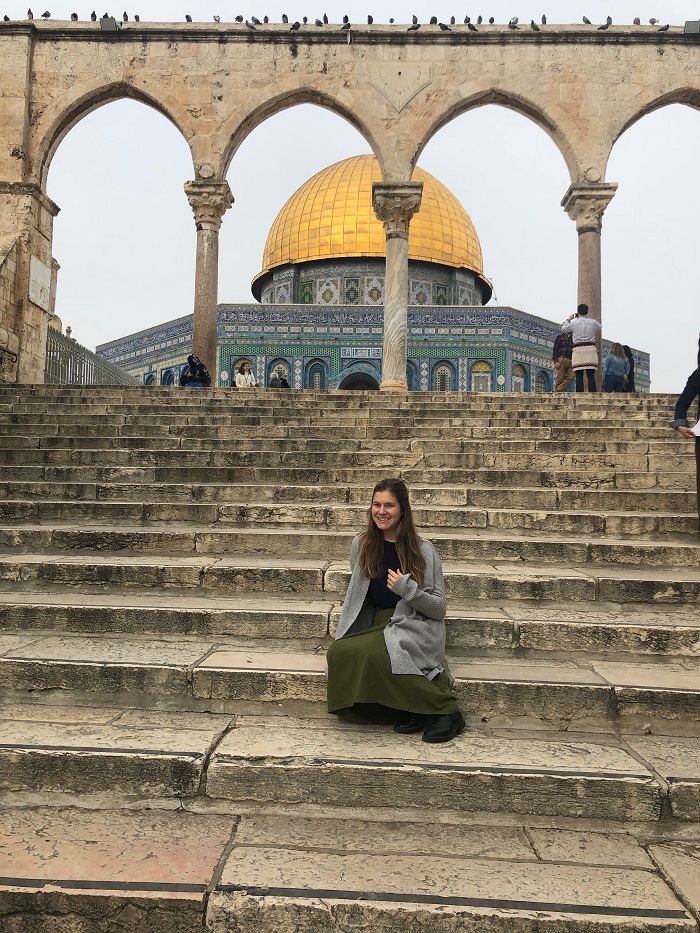 However, as I entered my junior year, I was offered an incredible chance to study abroad again — this time not in the Middle East but at SOAS University of London, a specialty school for Middle East studies. While it was tough leaving Princeton, I decided to put myself outside my comfort zone and had an amazing experience. Ultimately, while my semester abroad was cut short due to COVID-19, I am still grateful for the opportunity to have the experience.
While being abroad meant that I missed out on certain aspects of Princeton, it also meant that I got to have experiences that I never would have had inside the "Orange Bubble." I was able to pick from a wide variety of classes related to the study of the Middle East and be surrounded by a large cohort of like-minded peers. I had the chance to hone my language skills, live in a city and experience all of the vibrancy of city life London has to offer. I was joined by exchange students from all over Europe and the world. Some of my favorite memories are of late nights spent singing songs with my new friends, switching between English, German, Norwegian, Italian and more.
Finally, one of the most meaningful elements of my study abroad was the learning I got to do outside of the classroom. I did some of my research for my junior independent work in Oxford and Cambridge, and enjoyed seeing the incredible architecture of Scotland on a weekend trip to Edinburgh. I took the train around Europe — visiting the Swiss Alps, walking the streets of Paris and hanging out on the beach in Barcelona. I even managed to make it to Australia on one of our longer breaks from school. For someone who loves traveling, these experiences were truly priceless. 
Image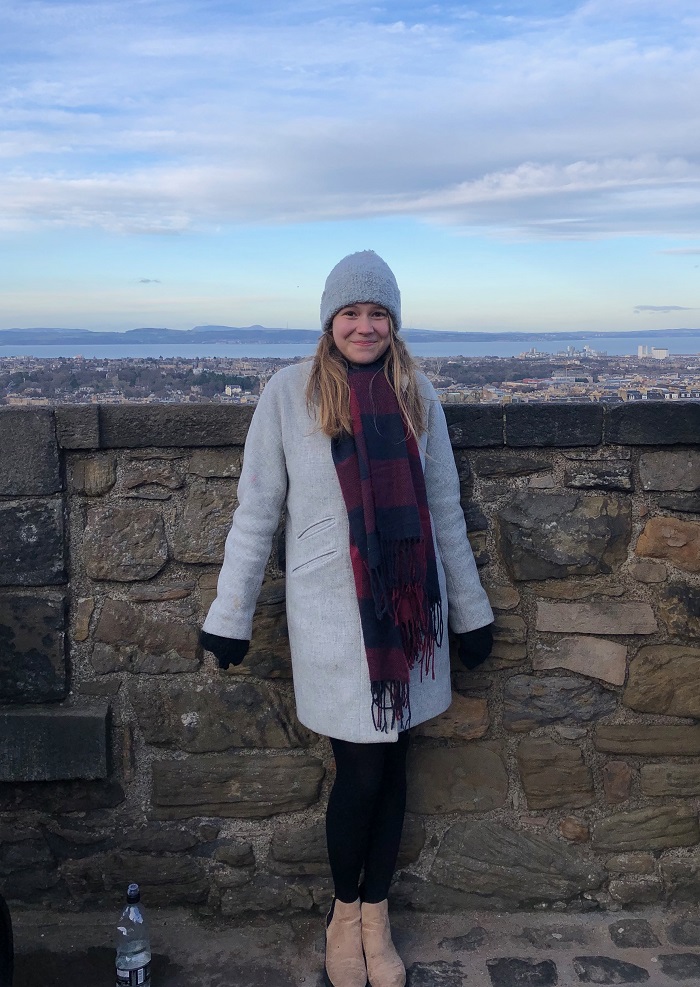 All in all, I am beyond grateful for the study abroad experiences that I have had during my time at Princeton. Each one has helped to show me the extent to which Princeton offers every student the opportunity to engage in learning in a variety of meaningful ways.