If you ask anyone on Princeton's campus what the most daunting Princeton experience is, they'll probably tell you it's the senior thesis. Some students look forward to it, others dread it. Once spring rolls around and those thesis deadlines start creeping closer and closer, you start seeing fewer seniors on campus, as many of them are locked away in their rooms or in the library, trying their best to meet their deadlines. No matter the opinion, the thesis ends up getting done, somehow.
Despite it being a shared experience among Princeton seniors, the senior thesis seems like a far-away concept that is often hard to understand as a non-senior. During my junior year, my department⁠—the Woodrow Wilson School⁠ of Public and International Affairs—hosted a few information sessions about the upcoming thesis, but I remember leaving the meetings wholly unsatisfied and with lingering questions. How was I supposed to fit all that research into a couple of months?
Finally, I went to an information session about funding for thesis research. There, I learned that students in the Woodrow Wilson School have the opportunity to receive funding for their thesis research after filling out an extensive application. Among other things, the application includes a description of your thesis project and research, as well as an itemized list of your anticipated expenses.
At first, I was worried because there were so many students at that information session. How would there be enough funding for everybody? However, after speaking with seniors at the time, I quickly learned that most students do not start their research until they get back on campus. With this in mind, I submitted an application and was excited to learn that I had gotten the money I asked for!
Thanks to the Woodrow Wilson School and its funding program, I was able to complete my senior thesis research in Norway during the summer. The purpose of my trip was to visit Halden Prison, a maximum-security men's prison in southern Norway, in order to learn about the Norwegian prison system and compare it to the American prison system. While there, I spent a day with the warden, learning about the culture of the prison and touring the entire facility. I also spent a day interviewing guards and incarcerated individuals.
Image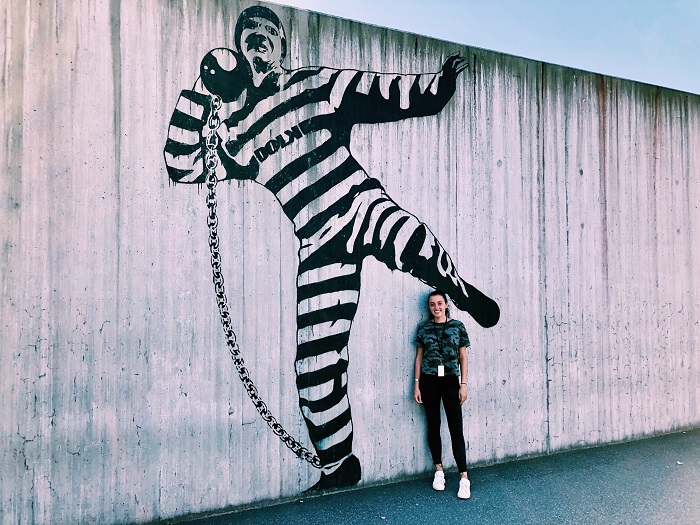 Of course, my trip wasn't only educational! I also found time to get away and do three incredible hikes⁠—Preikestolen, Kjeragbolten, and Trolltunga⁠—and eat amazing food.
Image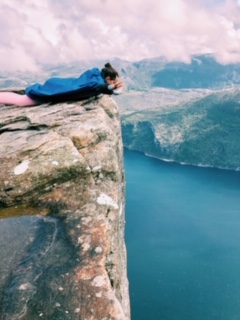 Image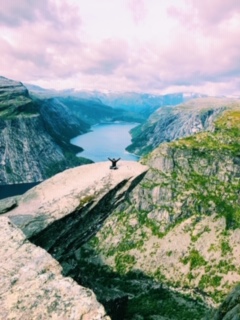 My time in Norway was extremely valuable, and I am excited to continue my thesis research on campus!