It's 2017, which means that I'll be graduating in a few short months (eek!), so let's talk about the people who have made me excited about the scary prospect of leaving Princeton and entering the real world — my alumni mentors!
During my internships over the past two summers, I've been assigned awesome alumni mentors:
For my Princeton Internships in Civic Service (PICS) internship during my sophomore summer, I worked in San Francisco at NatureBridge, a non-profit that provides environmental education programs in national parks. The PICS program pairs each Princeton intern with an alumni partner, and I was lucky enough to be paired with Henry Barmeier '10, who was actually a former PICS intern himself. We both worked within a few blocks of each other in the Financial Disctrict, and we got to talk over lunches on open rooftops in downtown San Francisco.
Image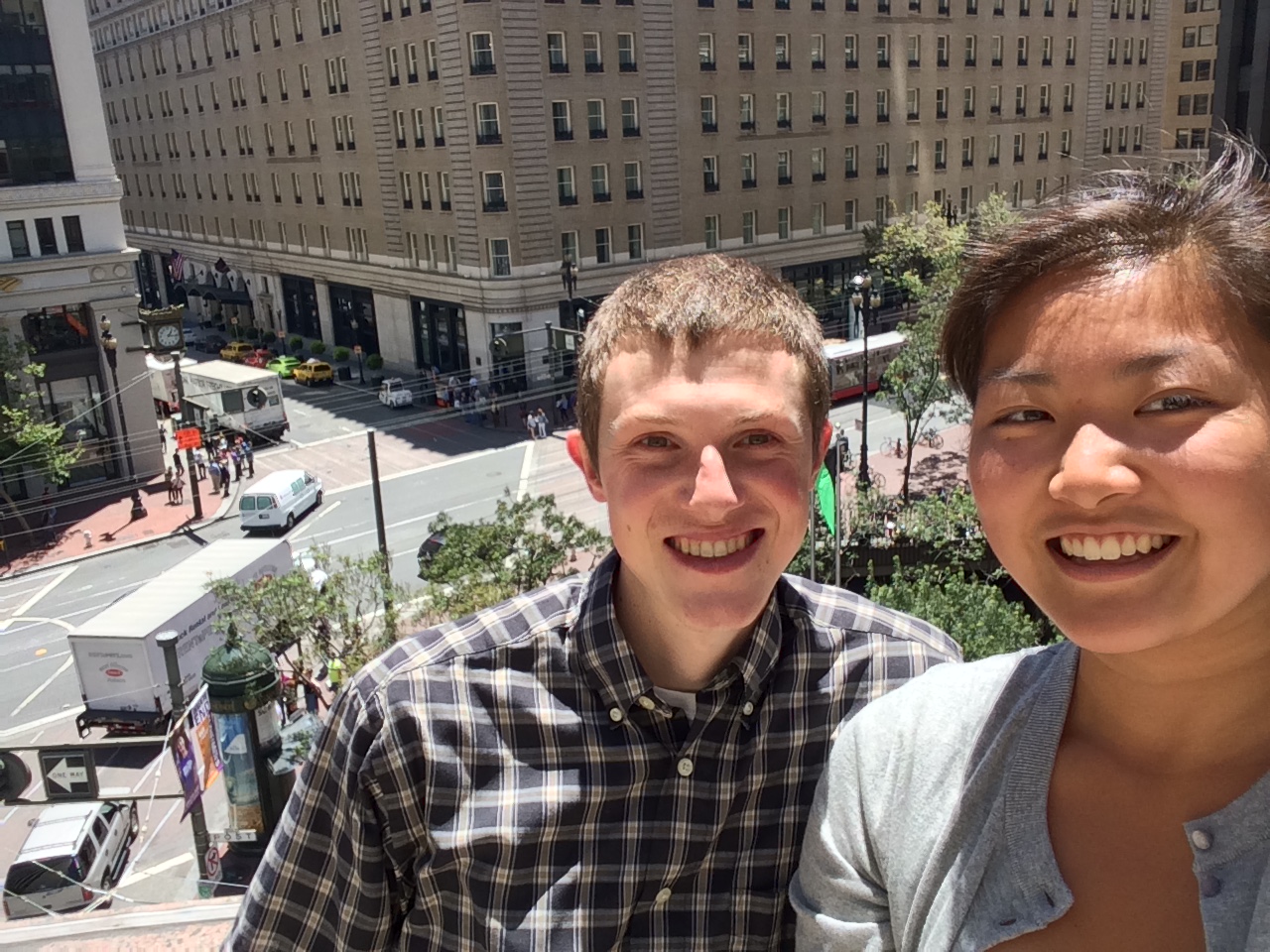 That summer was my first time working and living on my own, getting a taste of what life might be like after college. It was especially gratifying to learn about Henry's life post-graduation, which included being a Rhodes Scholar at Oxford and then moving to San Francisco to work in non-profit consulting. Hearing about his time abroad actually helped me to decide to study abroad during my junior spring, and it also got me excited about being young and living and working in a city.
Image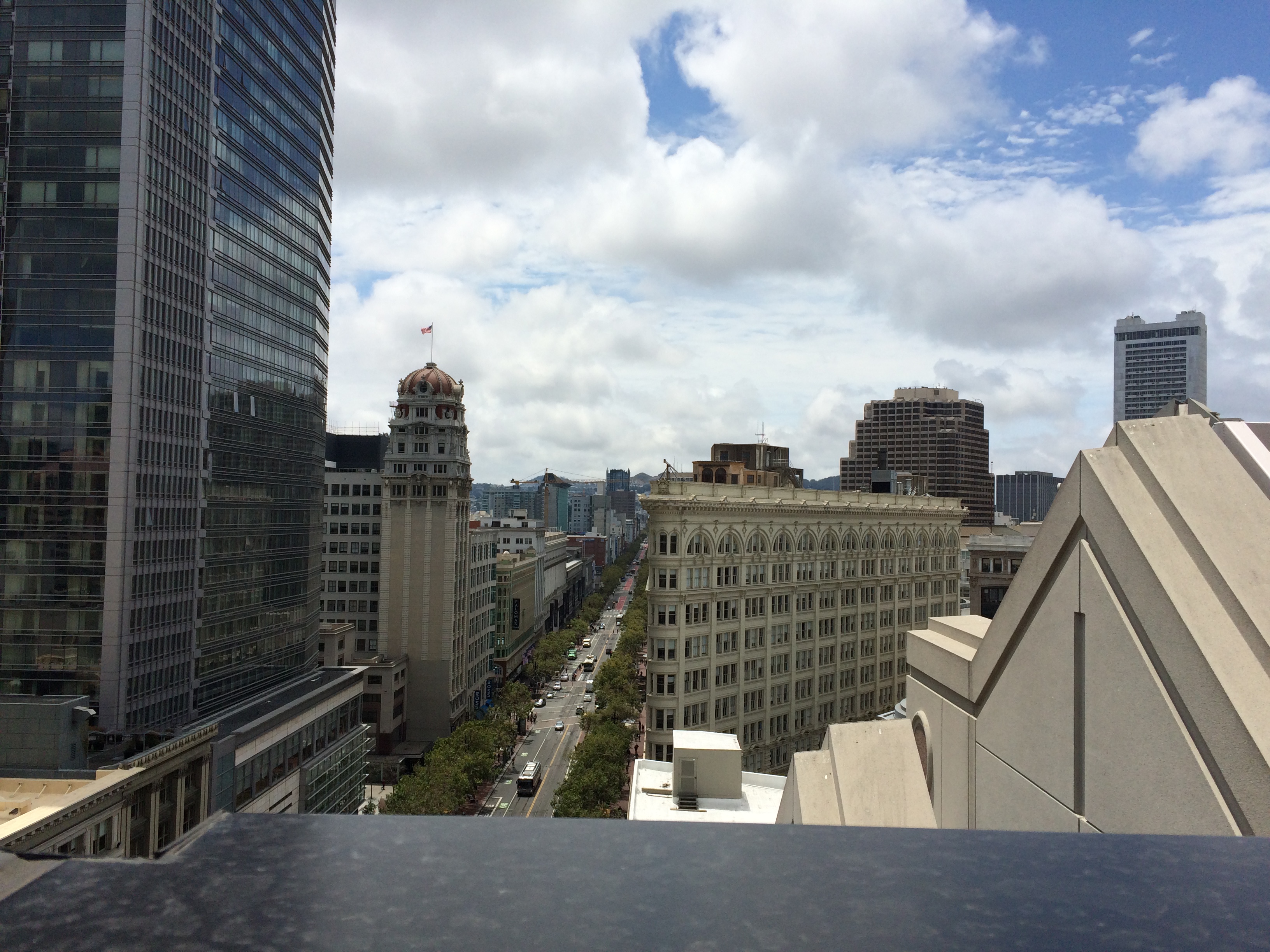 The next summer, when I interned at Microsoft in Redmond, Washington, I certainly wasn't expecting a Princeton mentor. However, the Princeton network is wide and far-reaching, and will find you wherever you go. Little did I know there is an internal "Princeton at Microsoft" network, and each summer, the group assigns every Princeton intern at Microsoft an alumni mentor. I got paired with Sam Albert '08, who, over so many generous conversations and calls during and after my internship, has given me a wealth of information about careers at Microsoft, work in the tech industry and post-Princeton life. It was also super neat meeting Sam's wife, Hilary Albert '08, and the rest of the Princeton alumni at Microsoft!
Image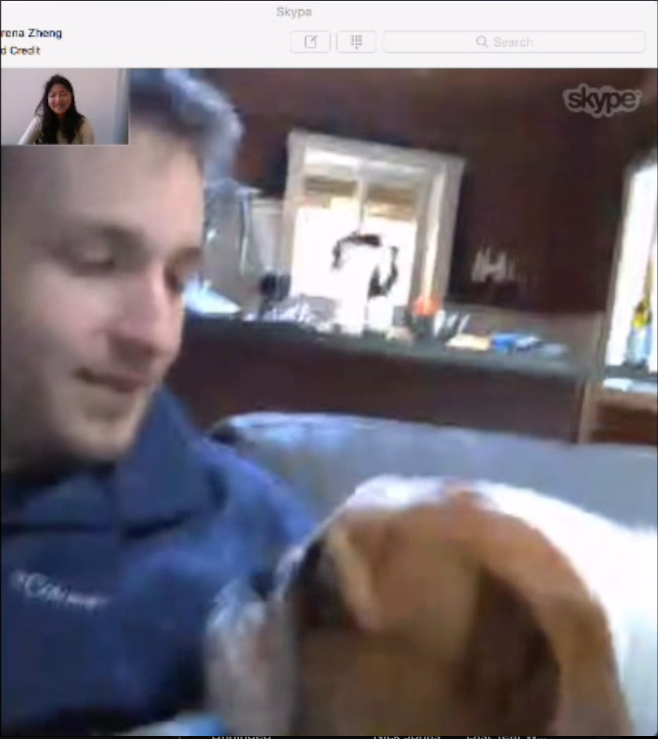 Image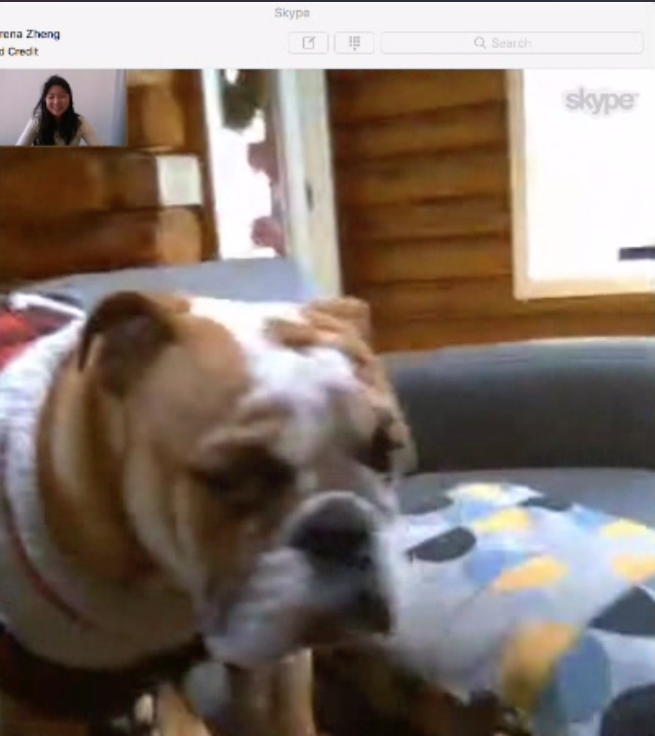 Needless to say, I am super grateful to have met my alumni mentors! Meeting alumni mentors has been one of the best parts of my summer internships, and talking with them has defintely helped me feel excited and ready to start working and living in a new city after graduation. But, of course, first I have to graduate!