Welcome to the Princeton edition of "MTV Cribs." On this episode, we will be highlighting some of the different types of dorms we have here at Princeton. We have a total of six residential colleges, and these pictures show just a few examples of the many types of rooms that are available. We have buildings dating back to the late 1800s and others that were built within the past few decades. We have singles, doubles, quads, apartment-style housing and suites that house ten people. Needless to say, no two rooms are the same, but hopefully these rooms will give you an idea of the types of dorms you can expect at Princeton.
1) Apartment: These apartments consist of four singles, a common room, a kitchen and a bathroom. These rooms are designed for upper-class students who are independent and not on a meal plan.
Image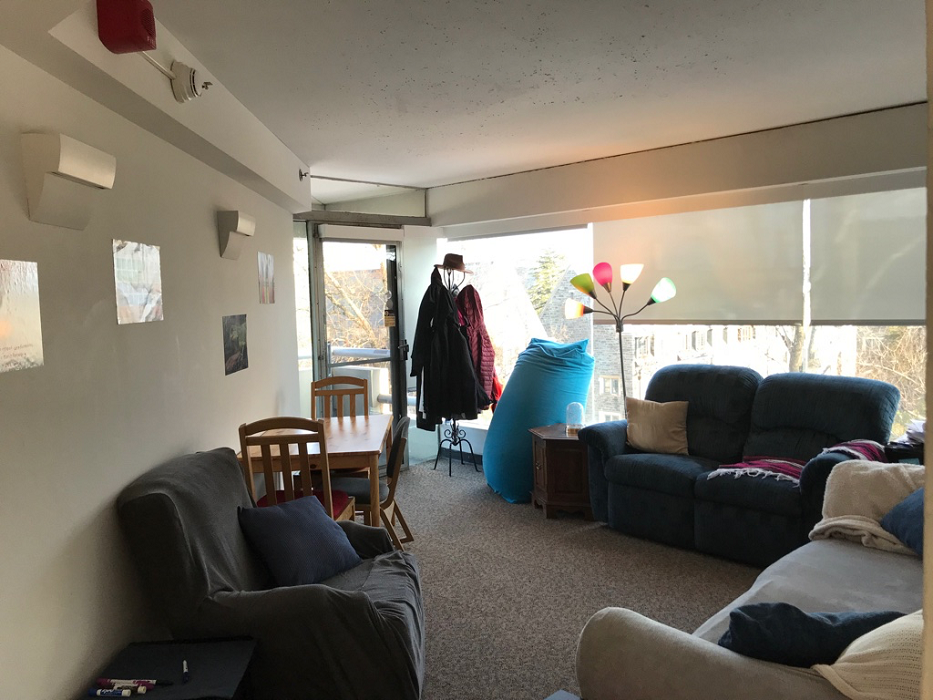 Image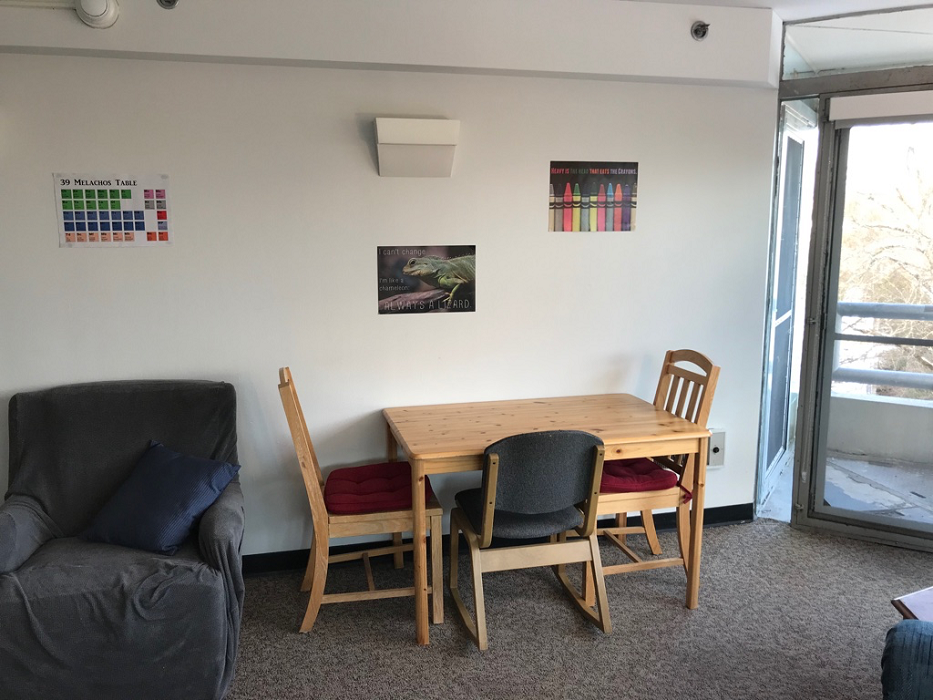 Image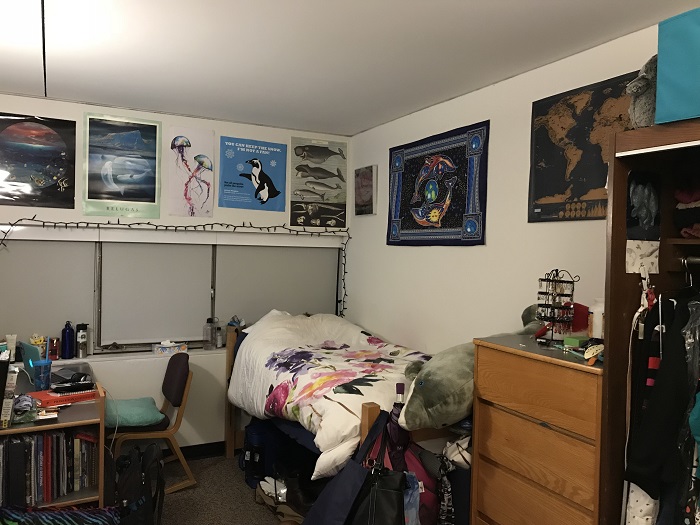 Image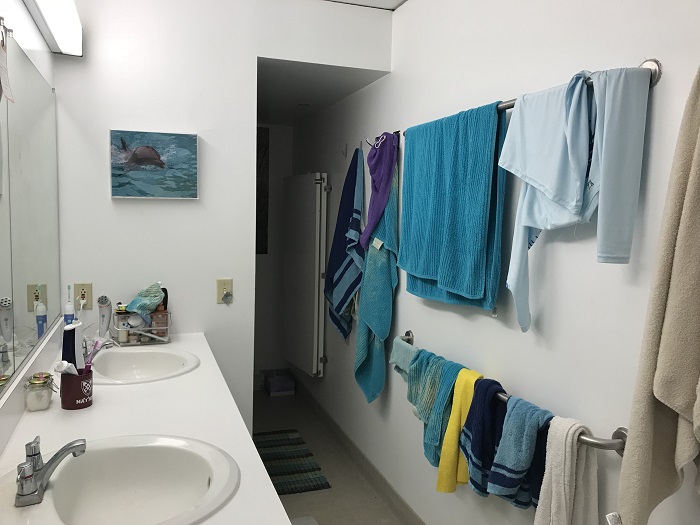 2) Three Room Double: This is an example of a three room double. There are two bedrooms and a common room. Note, this type of style is rare and is typically reserved for RCAs, Residential College Advisors, who help with advising first-year and second-year students about life as a college student. 
Image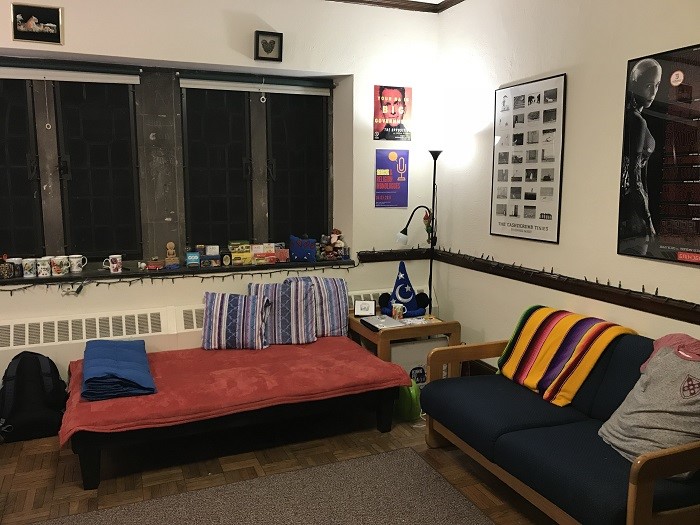 Image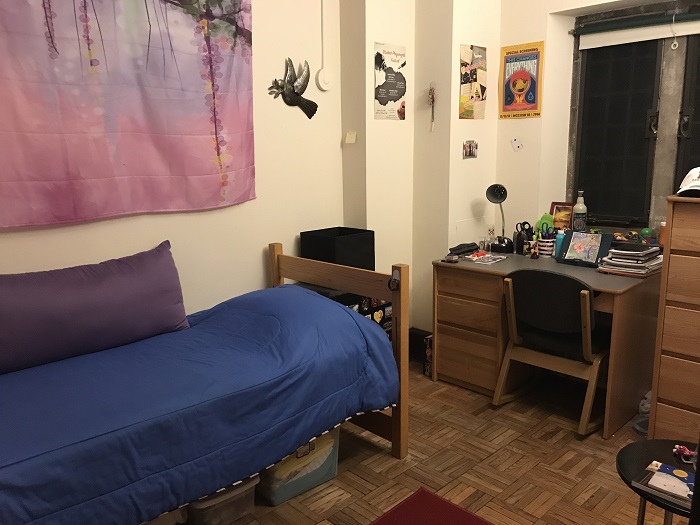 3) Double: This is an example of a double, which is shared by two people. In addition to the shared bedroom, the roommates also share a private bathroom.
Image
Image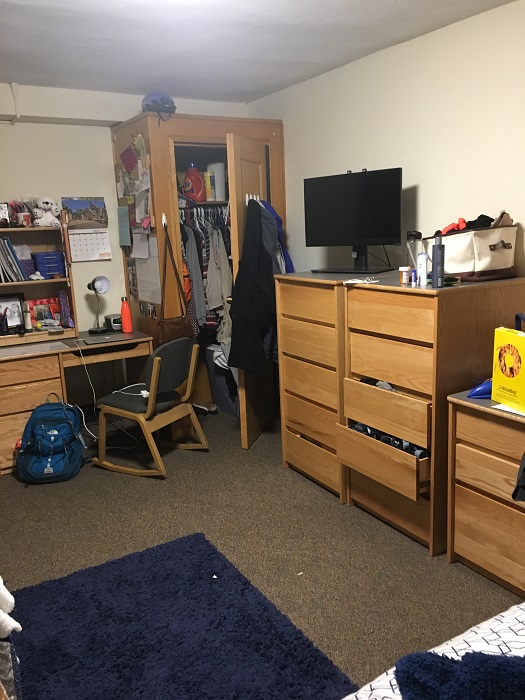 Image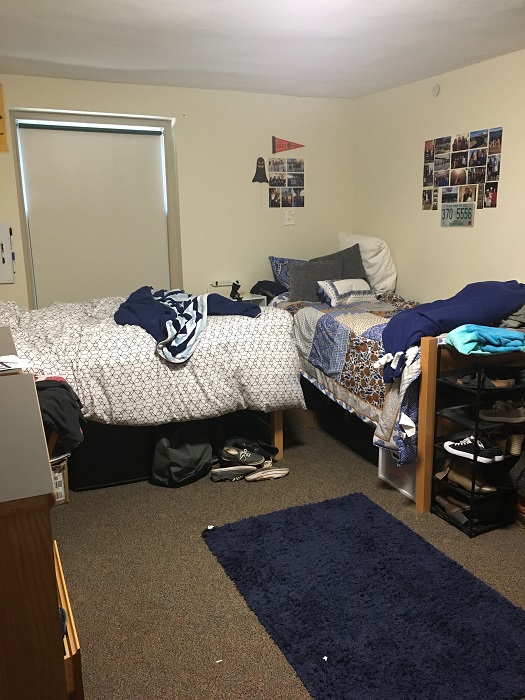 4)  Double: Here are a few other examples of doubles.  
Image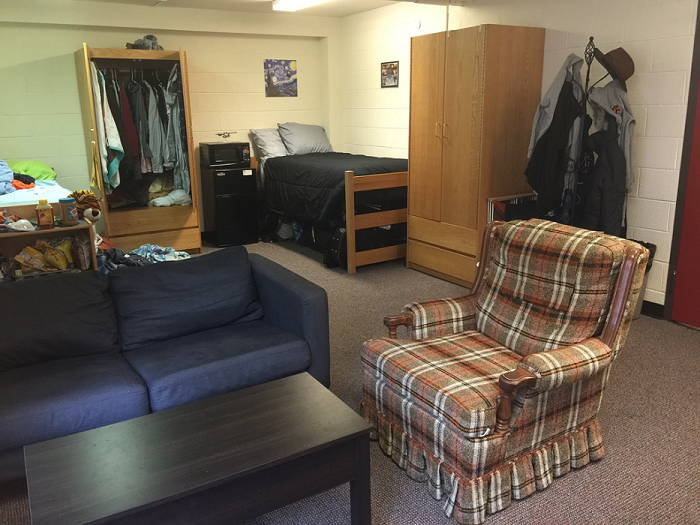 Image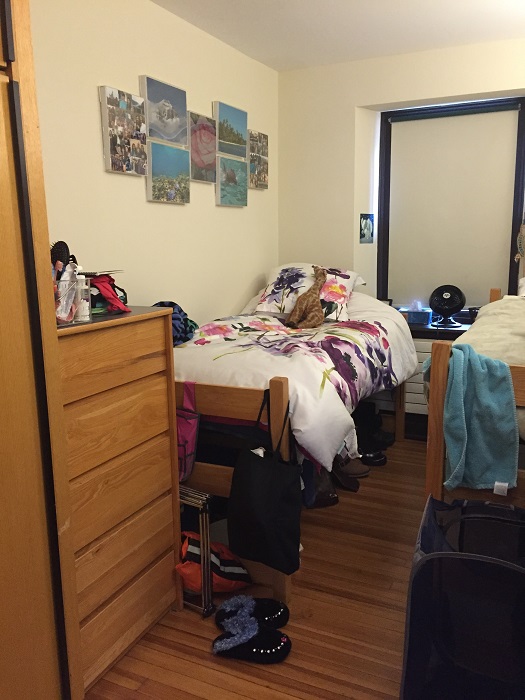 Image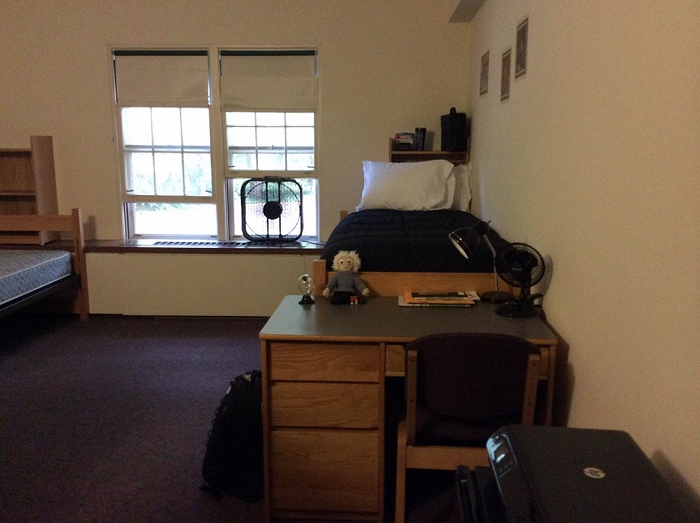 5) Single: Here are a few examples of singles. 
Image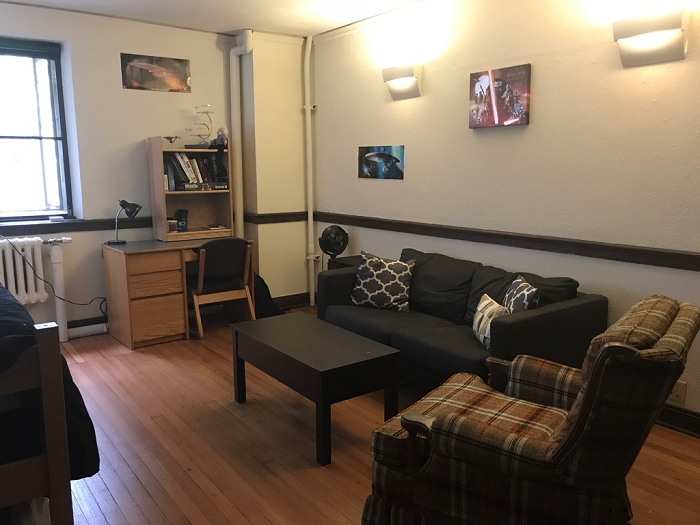 Image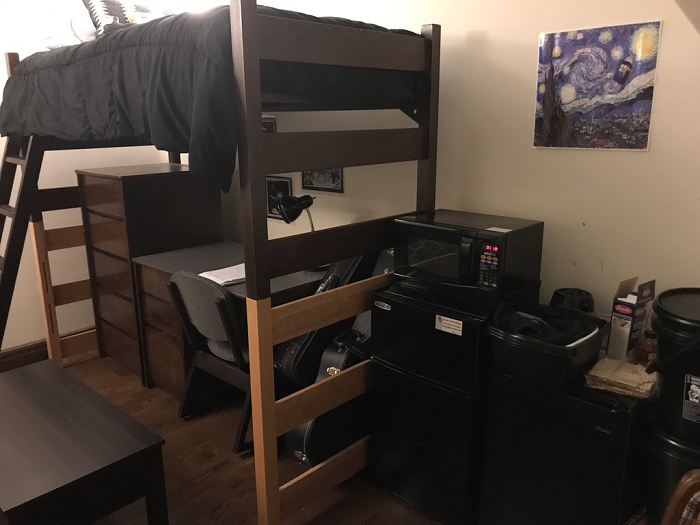 Image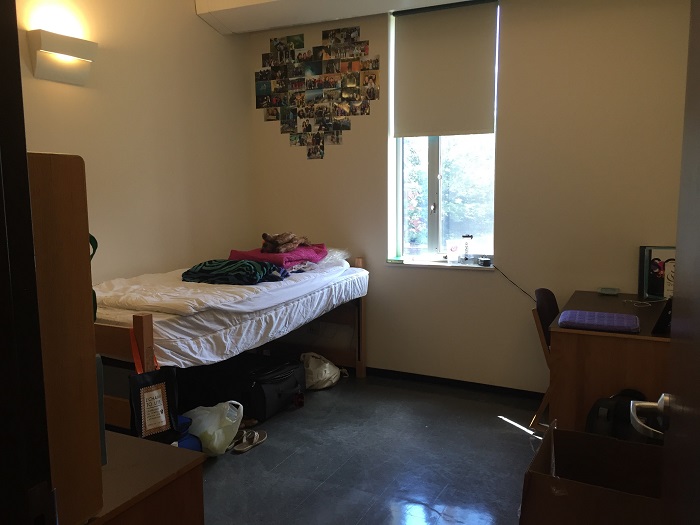 6) Double: In this type of double there are two individual bedrooms and two separate bathrooms, where one has a shower and the other has a toilet, along with a little entryway. 
Image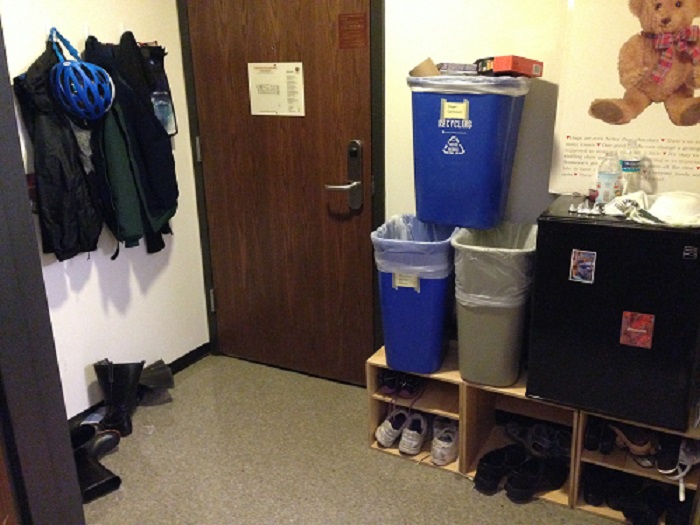 Image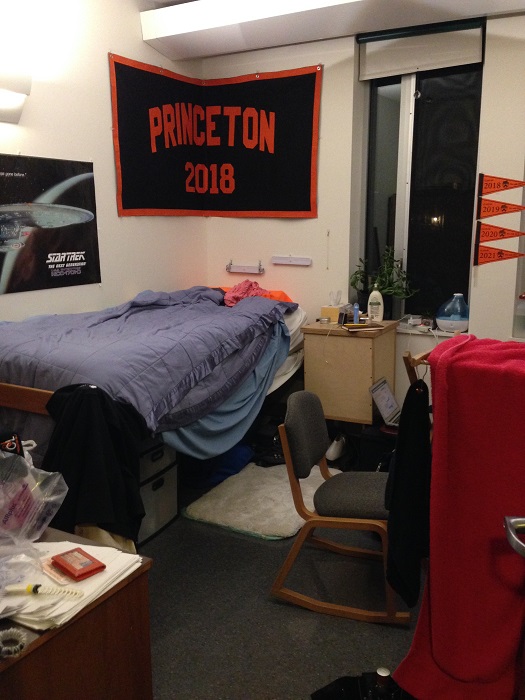 Image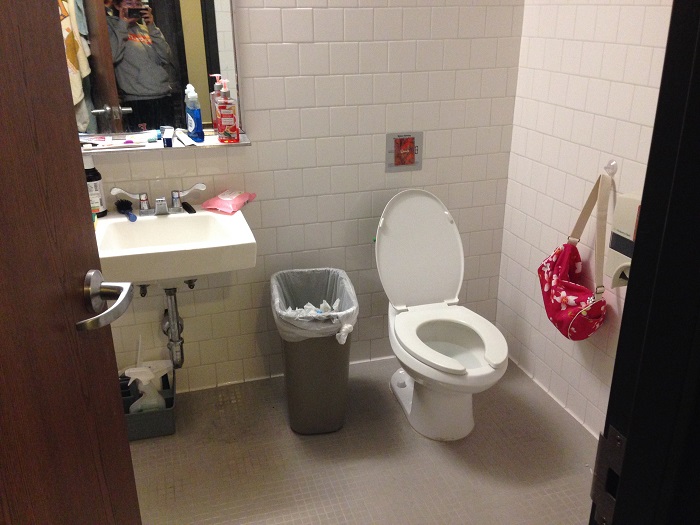 Image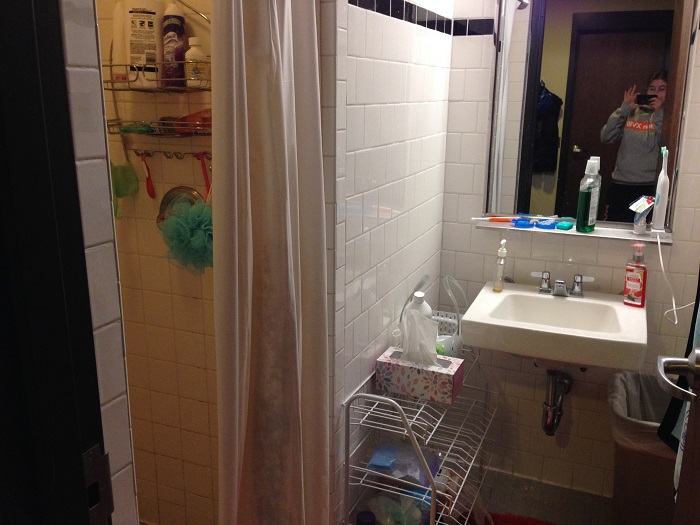 6) Quad: This is an example of a quad. Quads will typically have two shared bedrooms and a larger common room. 
Image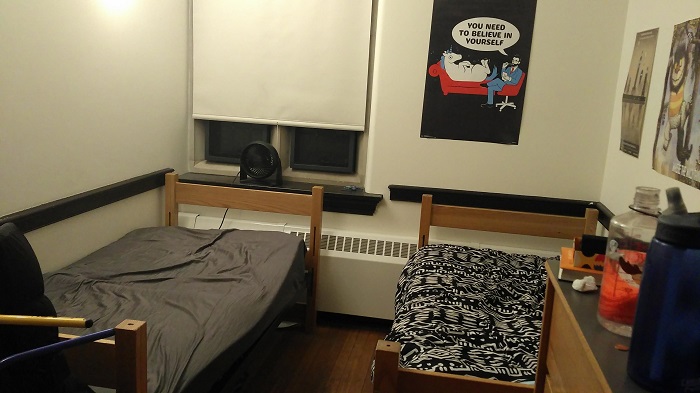 Image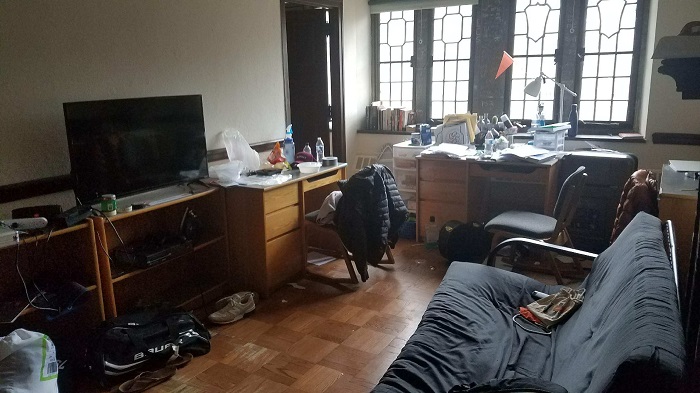 Image