This semester, I had the incredible opportunity to spend seven weeks in Kenya with the Ecology & Evolutionary Biology department's Semester in the Field program. 
The program involves taking four courses, each for three weeks, in subjects ranging from Biology of African Animals and Ecosystems to Terrestrial Paleoecology (basically trying to understand what ancient ecosystems looked like). Since I went abroad as a senior (most EEB students go abroad during their junior spring), I was there for the first two classes and returned to campus after spring break to finish my thesis.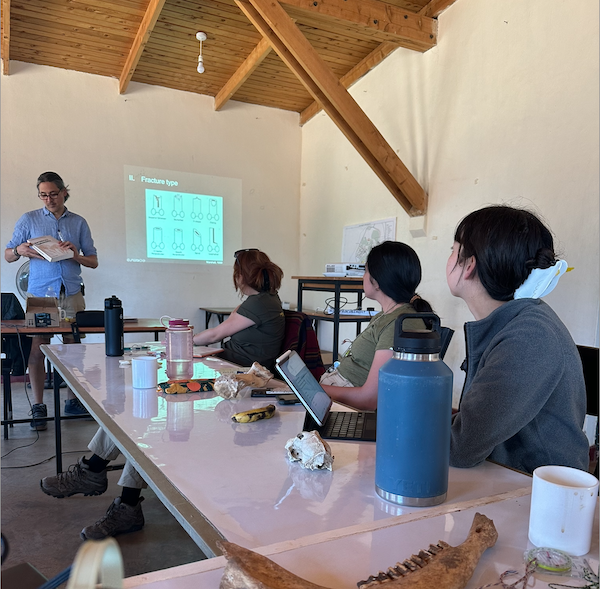 Nothing I could have imagined compared to the feeling of waking up to the sound of birds chirping and monkeys calling to one another right outside my tent every morning. To be so immersed in nature was indescribable. We saw endangered Grevy's zebras and African wild dogs, of which there are only a few thousand remaining in the world, as well as lions, hyenas, rhinos, and elephants. In the first week alone, we saw 35 different species of mammals! 
The classes I took provided amazing opportunities for hands-on fieldwork. During the first course, we planned, executed, and analyzed data for four complete research projects — in just three weeks! It was definitely fast-paced, but I came out of it with a much greater understanding of the scientific process, and I'm so grateful for the experience.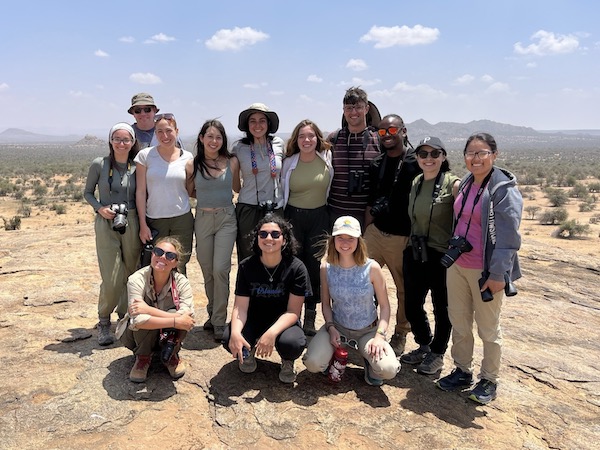 One of the best parts of going to Kenya was the people - the 10 fellow Princeton and Columbia students I traveled with, our professors and TAs, and the Kenyan researchers, staff, and community members we got to know during our stay there. We bonded over trips to overlooks to watch the sunset after a game drive, games of soccer and darts at the research center (which we often lost), and most of all, our climb of Mount Kenya during spring break (I credit the bond between us as the reason we somehow all made it to the summit!). 
Going to Kenya was the best experience of my life so far, and I can't recommend studying abroad enough. As sad as I was to leave Princeton's beautiful campus and all my friends there, it was so worth it to get the chance to experience new places, cultures, and ecosystems with such an amazing group of people. If I had one piece of advice for anyone considering studying abroad, it would be to just go! You never know where it can take you.