Stepping foot on Princeton's campus for the first time as a first-year can be an intimidating process as you're met with new lingo (What is a prox? Are P-sets different from precepts?), beautiful looming gothic architecture, and a myriad of brilliant people from all walks of life. 
For me and other international students, it was paired with the added challenge of attending university away from our home countries, and beginning our journey largely alone. 
Due to COVID-19, international students in the class of 2024 did not get the traditional International Orientation experience, a 3-day program where they are given the chance to acclimate to Princeton's campus and the United States before the rest of the first years arrive. 
As a result, I was afraid that I was insufficiently prepared for what Princeton life entailed. I remember sitting in my dorm room on the first night, jetlagged from a 14-hour flight and feeling homesick already, wondering if and when this place would feel like home. 
It took only a few days for me to realize my worries were for naught, as not only was everyone incredibly friendly and welcoming, but I luckily had a strong international community at my disposal to help ease the transition. 
The hub of Princeton's international community is the Davis International Center, where students can find resources ranging from a 'Guide to Living in Princeton' to information to help with Immigration. The Davis IC held weekly events all through the year such as Bingo Night, Cake Baking, and Immigration Sessions for work authorization. In addition to more administrative tasks, the Davis IC also has undergraduate student leaders who are there to help with programming for the international community at large. 
Image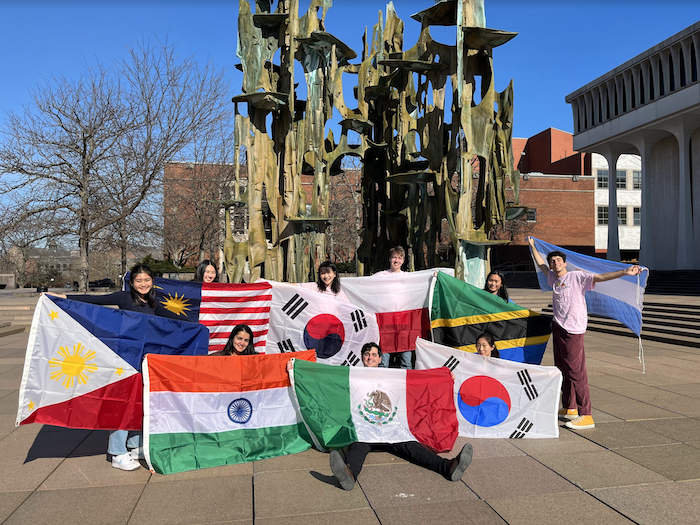 The virtual International Orientation hosted by the Davis IC leaders early on in my first year led me to meet some of my first (and closest) friends at Princeton, and the weekly study breaks I had with my International Orientation group throughout the semester allowed me to connect with people from all across the globe. The community was close-knit and strong, in addition to being some of the most enthusiastic people I have had the pleasure of meeting. 
The international community helped me realize the emotions I felt as an international student were not isolating, and I welcomed the consistent presence of Princeton's international community during an uncertain academic year. 
Towards the end of my first year, I applied to be an IC leader myself, as I wanted to contribute to taking the pressure off of future international students at Princeton by becoming their sounding board and support system. 
This year, the Davis IC continues to support its international students by hosting events such as International Education Week, with activities ranging from an opening gala with performances from student dance groups to international trivia night -- and they were all in person!
Image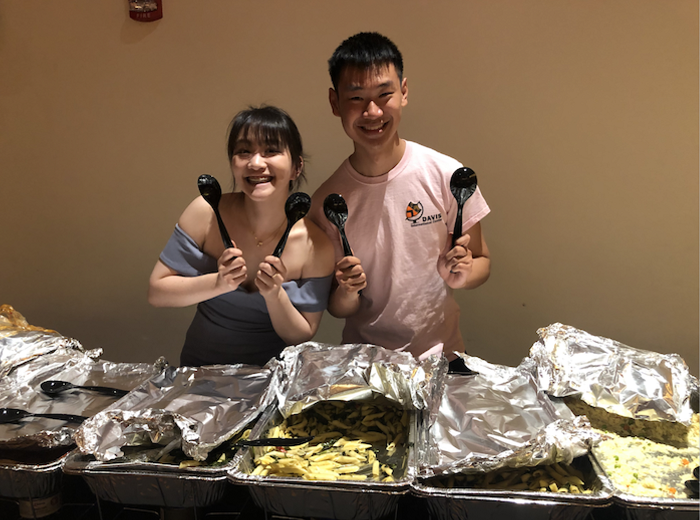 Though the prospect of attending college in a country thousands of miles away is daunting, I can assure you that the Davis IC is more than equipped with the proper tools to help you. I am grateful for the abundance of resources at my disposal as an international student, and my fellow IC leaders who enhanced my sense of belonging here.