When I first came to campus, I didn't know that much about the town Princeton University was located in. As I started to venture out the FitzRandolph Gates, I got to interact with the local community and beautiful landscape. From the lively atmosphere on Nassau Street to apple-picking at Terhune Orchards, the idyllic town of Princeton is a boon often overlooked.
Image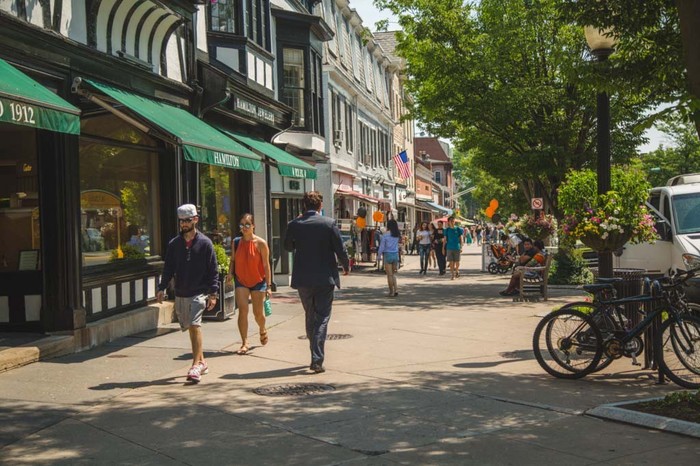 Coming from Tegucigalpa, the buzzing capital of Honduras, to the town of Princeton was definitely a transition. While in Tegucigalpa I would get by with a car, in Princeton I can walk or bike to most places, or simply hop on one of the Tiger Transit buses. The University provides transportation through Tiger Transit for students to explore the town. There are many types of activities that students can partake in. Personally, I enjoy going grocery shopping at the Princeton Shopping Center, walking to Nomad Pizza (the best pizza in town!) and going to watch a movie at the Garden Theater. In terms of connecting with nature, Lake Carnegie is on the south end of campus and is extremely beautiful! I often go on runs to the lake and have rented a kayak for a day.  
Image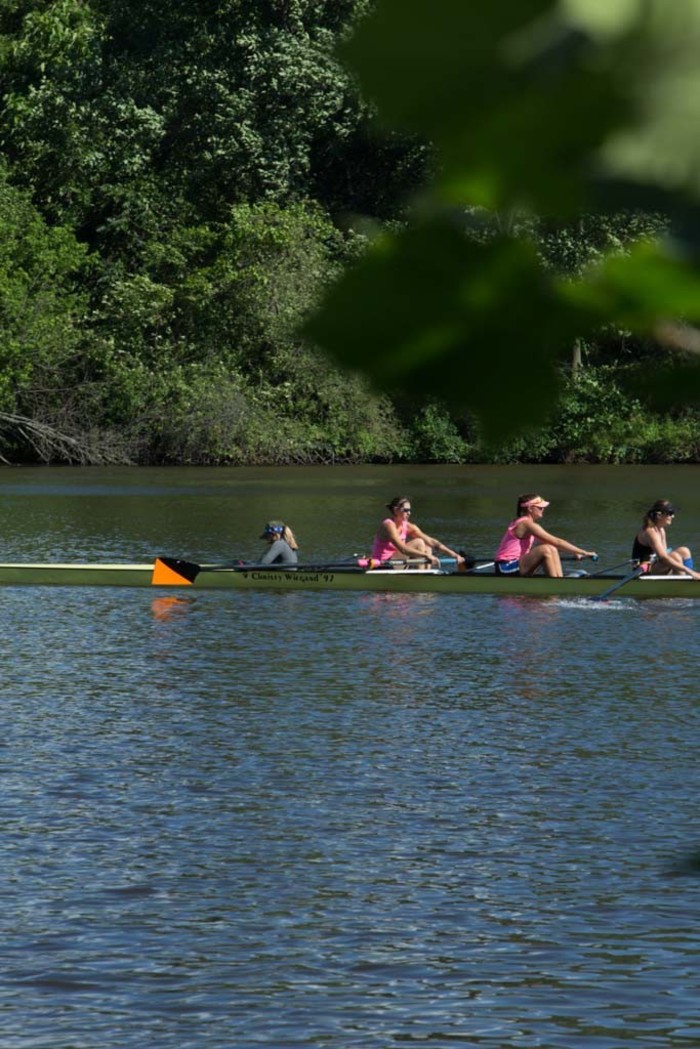 I would categorize Princeton as a college town, given how thoroughly students are incorporated into the local community. There is an annual event, Communiversity, in which local artists, merchants and nonprofits convene with student clubs, right in front of the University. My friends and I always look forward to this day because we enjoy eating from food trucks and watching live entertainment. I know that once I graduate, I will not only miss campus but also the town, which is why I have made the effort to take advantage of every opportunity I have to explore the surrounding areas. I must admit that when I was applying to Princeton I thought of its location as mundane and unexciting, but my experience here has disproved my initial assumptions.
Image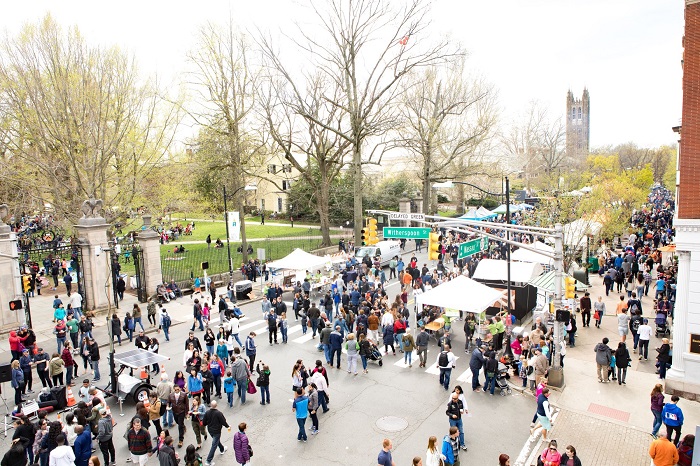 This town is filled with surprises and beautiful scenery that you won't want to miss out on as a Princeton student.