This semester, I'm enrolled in "Science and Technology Council (STC) 209: Transformations in Engineering and the Arts," and it might be my favorite class I've taken at Princeton.
The goal of the couse is to merge the creative processes of engineering and the arts to explore designing and making from both perspectives. The course is organized around four modules: visuals, sound, structure and movement. In each class, we learn how to use relevant tools, such as software, hardware and other materials, to solve mini-challenges in small groups.
Image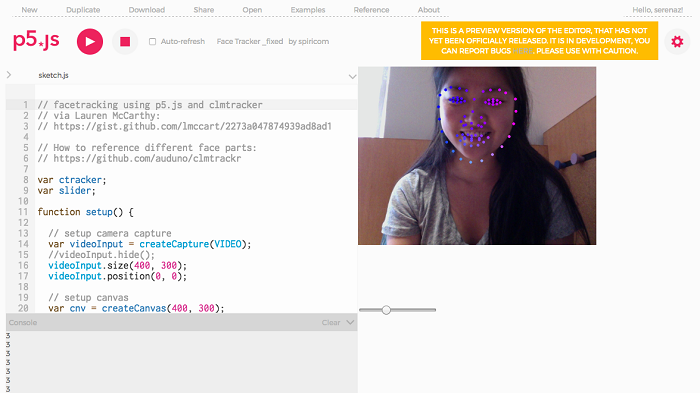 I love the class because we get to collaborate and MAKE something every week, whether we're stress-testing inverted hanging plaster arches or building dynamic light-sensitive sculptures.
Image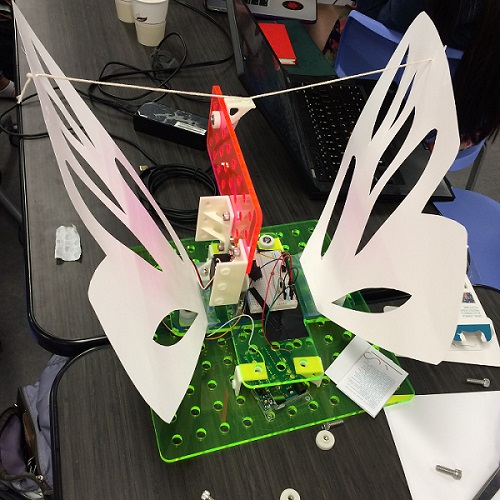 My favorite day was during the Movement module, when Rebecca Lazier, a professor from the dance department, taught us excerpts from her piece "There Might Be Others." We then had fun making our own collaborative movement piece.
Image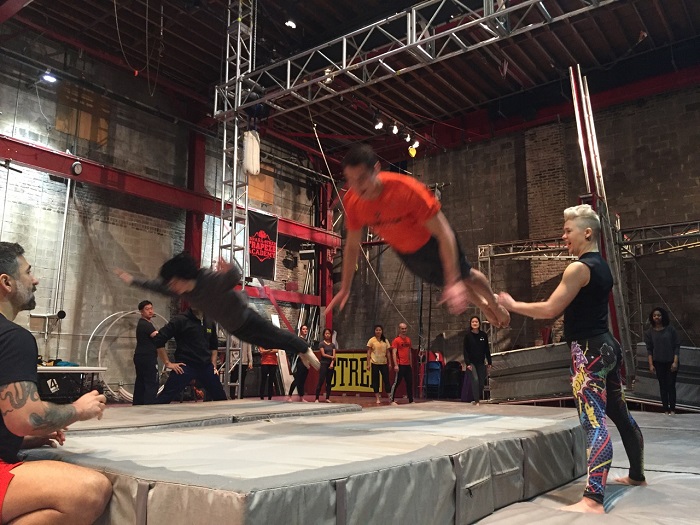 We've also taken field trips to New York City to visit two of the coolest organizations in existence: Hypersonic and the Elizabeth Streb Extreme Action Company.
Hypersonic is a small collection of mechanical engineers who make beautiful kinetic sculptures.
Image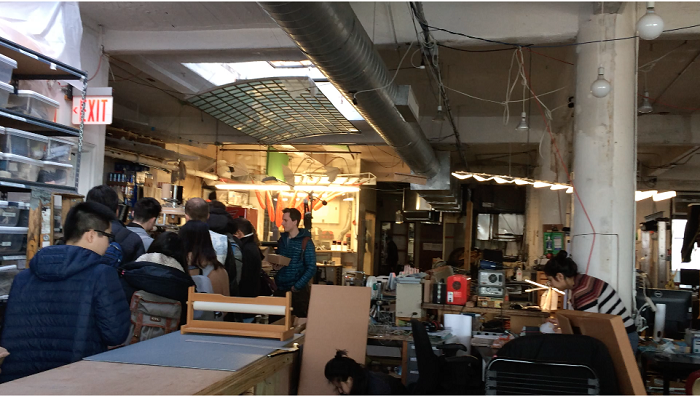 Elizabeth Streb Extreme Action Company is a troupe of "action heroes" that challenges themselves in experimental dance and physical feats, such as attempting to fly!
Image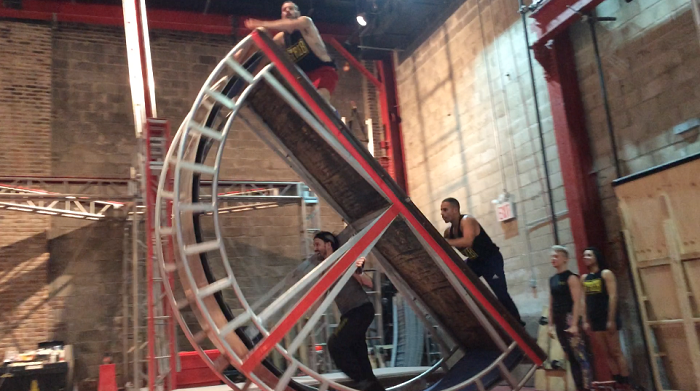 Aside from field trips and access to all kinds of technology, including motion capture, 3D printing and all the wires and Arduinos you could ever want, the most valuable resources of the class have been both the students and the faculty. Everyone comes from such different backgrounds in engineering and the arts building all types of work, such as bridges, choreography, robots, musical software and light design. It makes the experimental, interdisciplinary nature of the course a rich, educational experience.
Image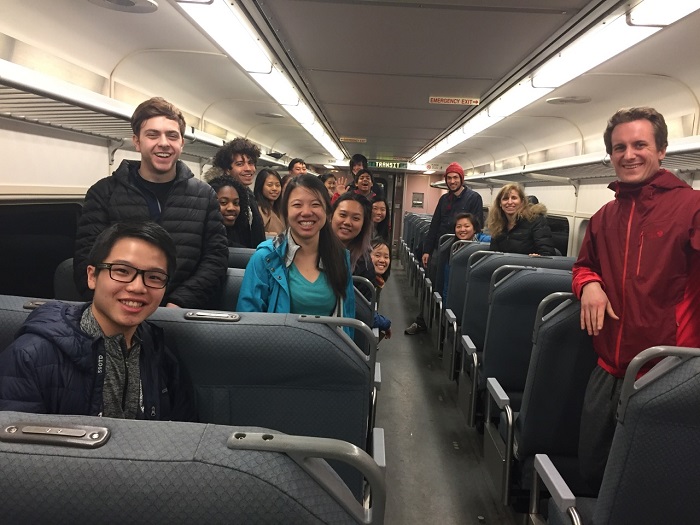 To conclude the class, our final project is to make something in small groups along the theme of "Transformations" by visualizing sound or translating color to touch. We're still in the planning stages, but I can't wait to tell you about it when we're done!