Image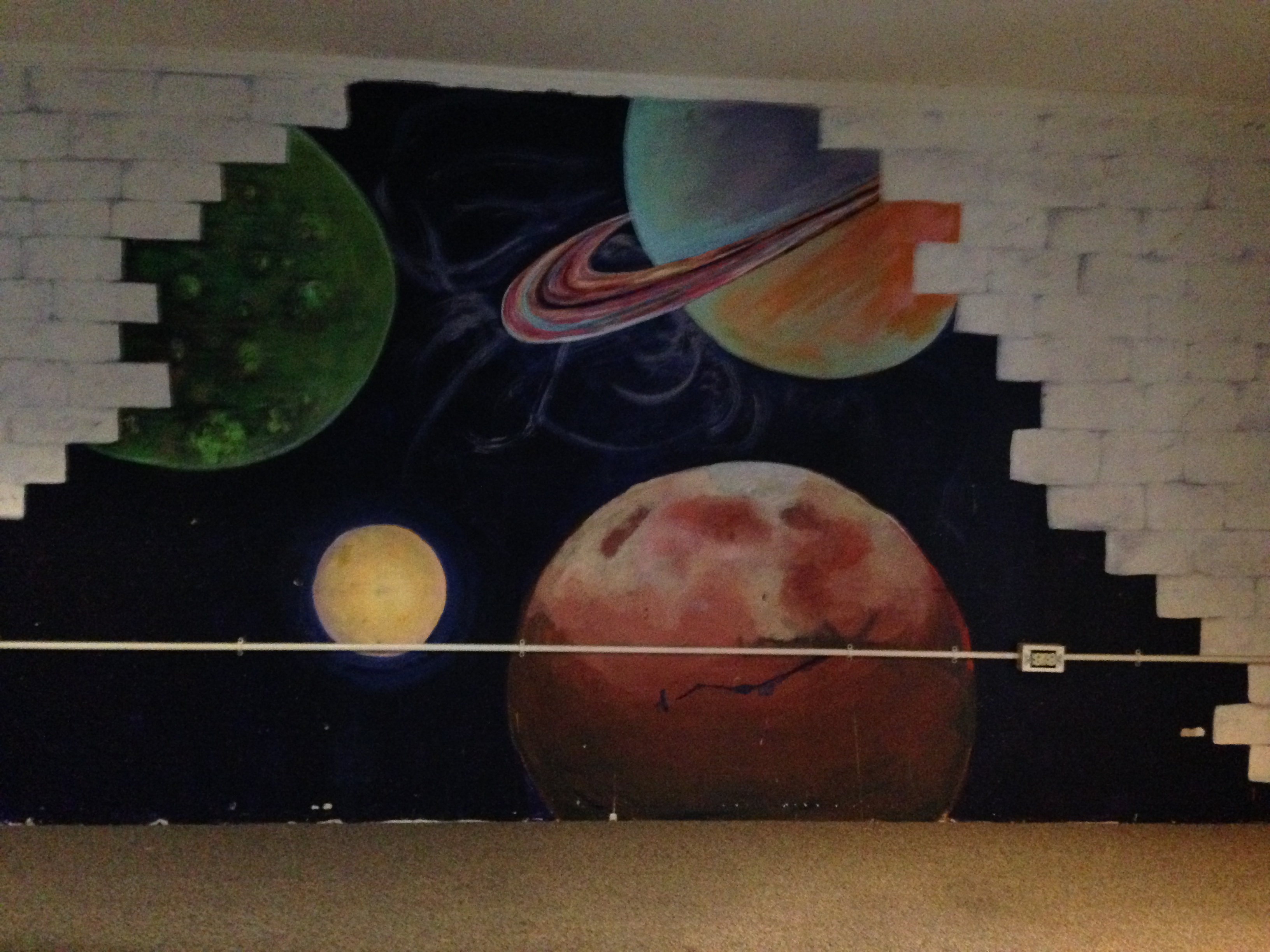 Just over two-thirds of Princeton upperclassmen are members of an eating club. There are 11 clubs in total and each has its own distinct feel. You have to "bicker" six of them (bicker is essentially a social try-out) and five of them are sign-in (no bicker process.) Predictably, each club is often paired with a stereotype (athletes, engineers, theater…) but this is a shortsighted way to look at the role of the clubs.
For freshmen, eating clubs are where the parties happen. But after your sophomore spring, eating clubs are where you eat, chill with old friends, make new friends, take naps, play pool, and jam to music. I'm a member of Terrace Club, and it has made my life considerably more fun. Every week, Terrace has one or two live shows. Acts in the past have included Raekwon, Killer Mike, Snarky Puppy and other stuff (afrobeat, jazz, rap, electronic, funk.) Terrace isn't my home, but it's pretty damn close. I feel entirely comfortable there – and for someone with a decent amount of social anxiety – comfort is really important.
Quick disclaimer: When I was applying for colleges, I was extremely skeptical of the eating club system. The name alone, "eating club," drips with pretension.
That being said, Terrace is a sign-in club. This means that if you want in, you get in. Four other clubs are sign-in, and they are really popular choices. Here's my point: Don't be scared of the eating clubs. Yeah, some of them look like an Upper East Side Gentleman's Club, but others are low-key, comfortable, and most important, inclusive.
Image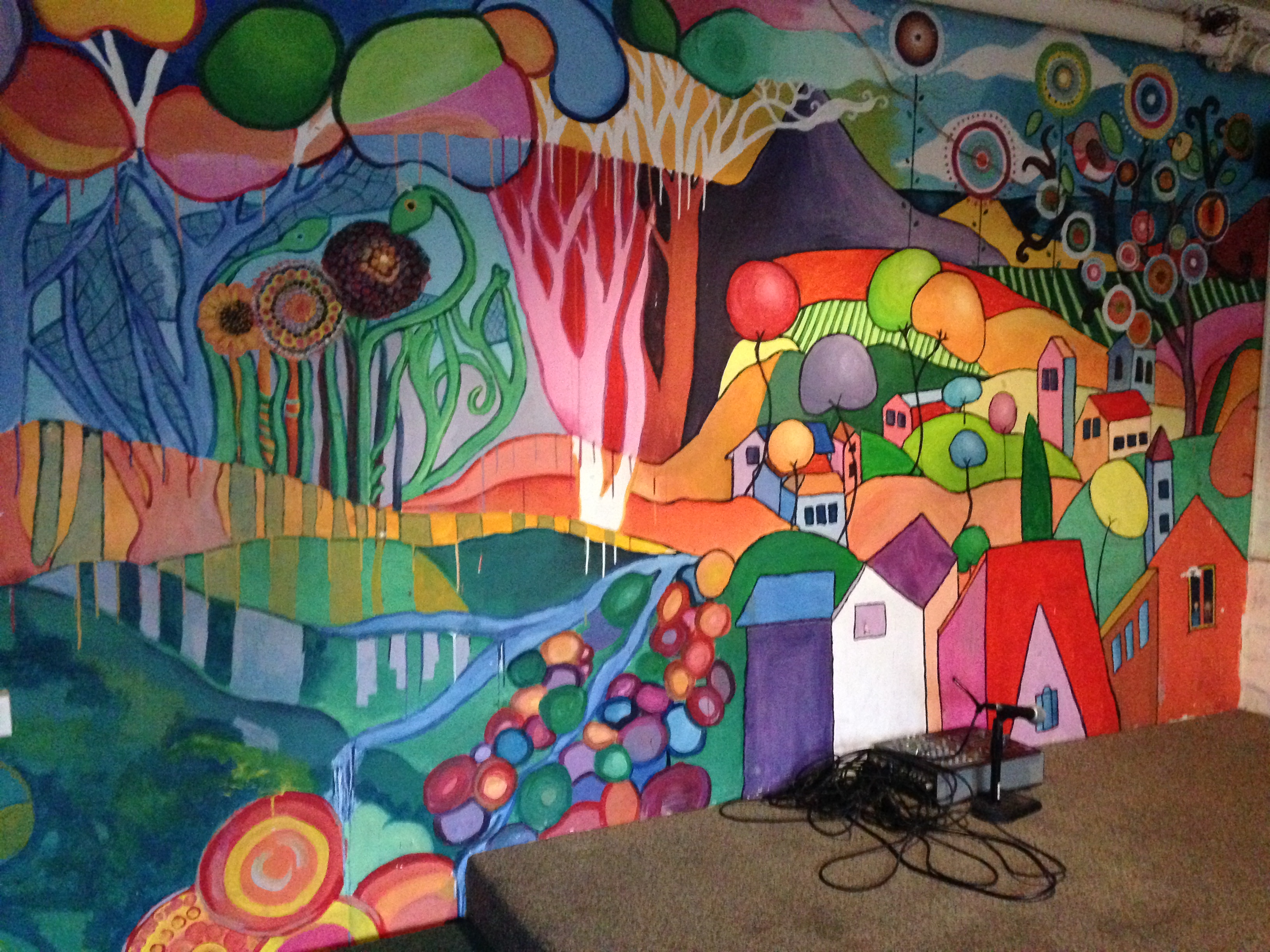 Image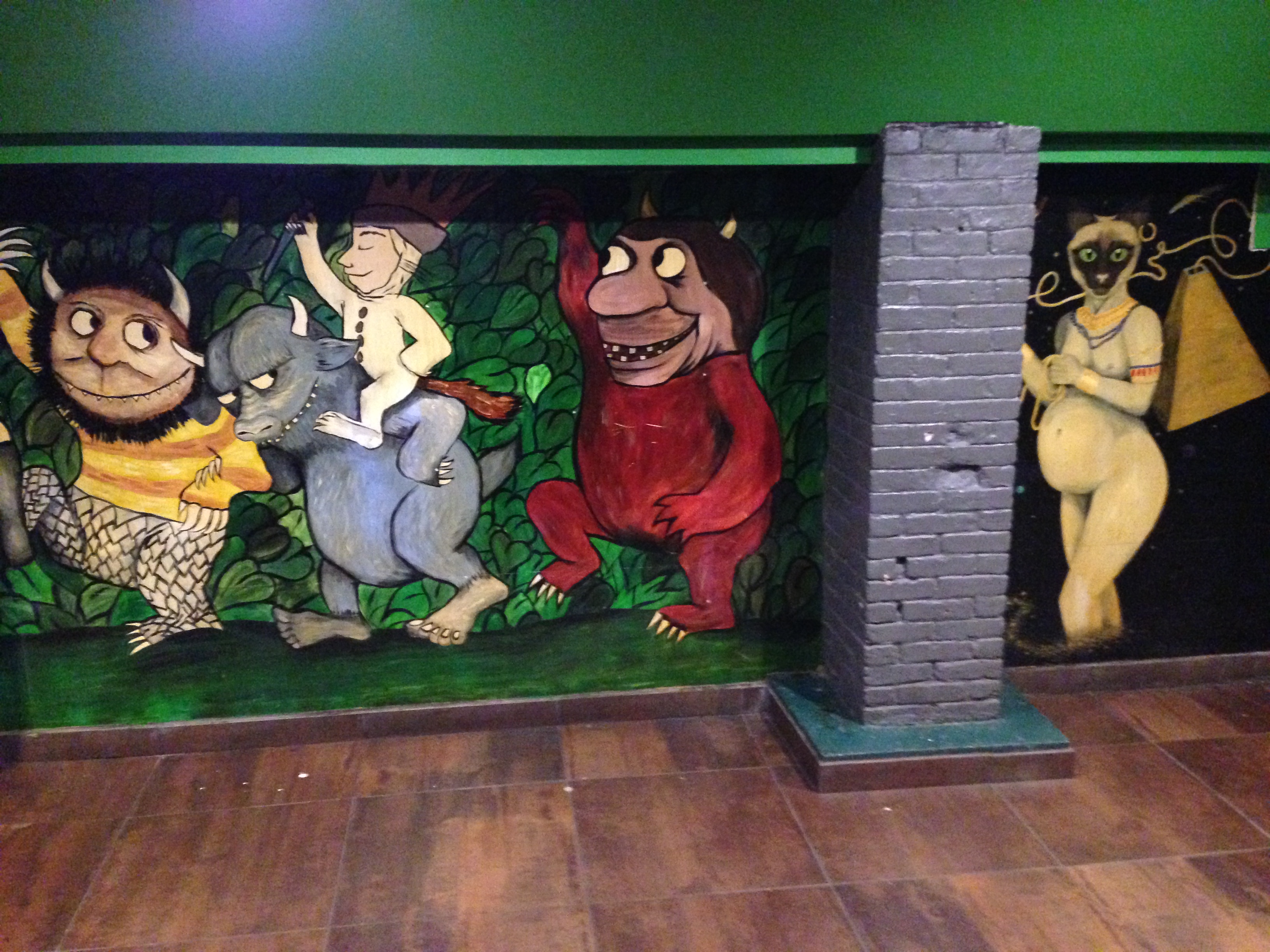 Our Priorities: Love, Food, Music, Art
Image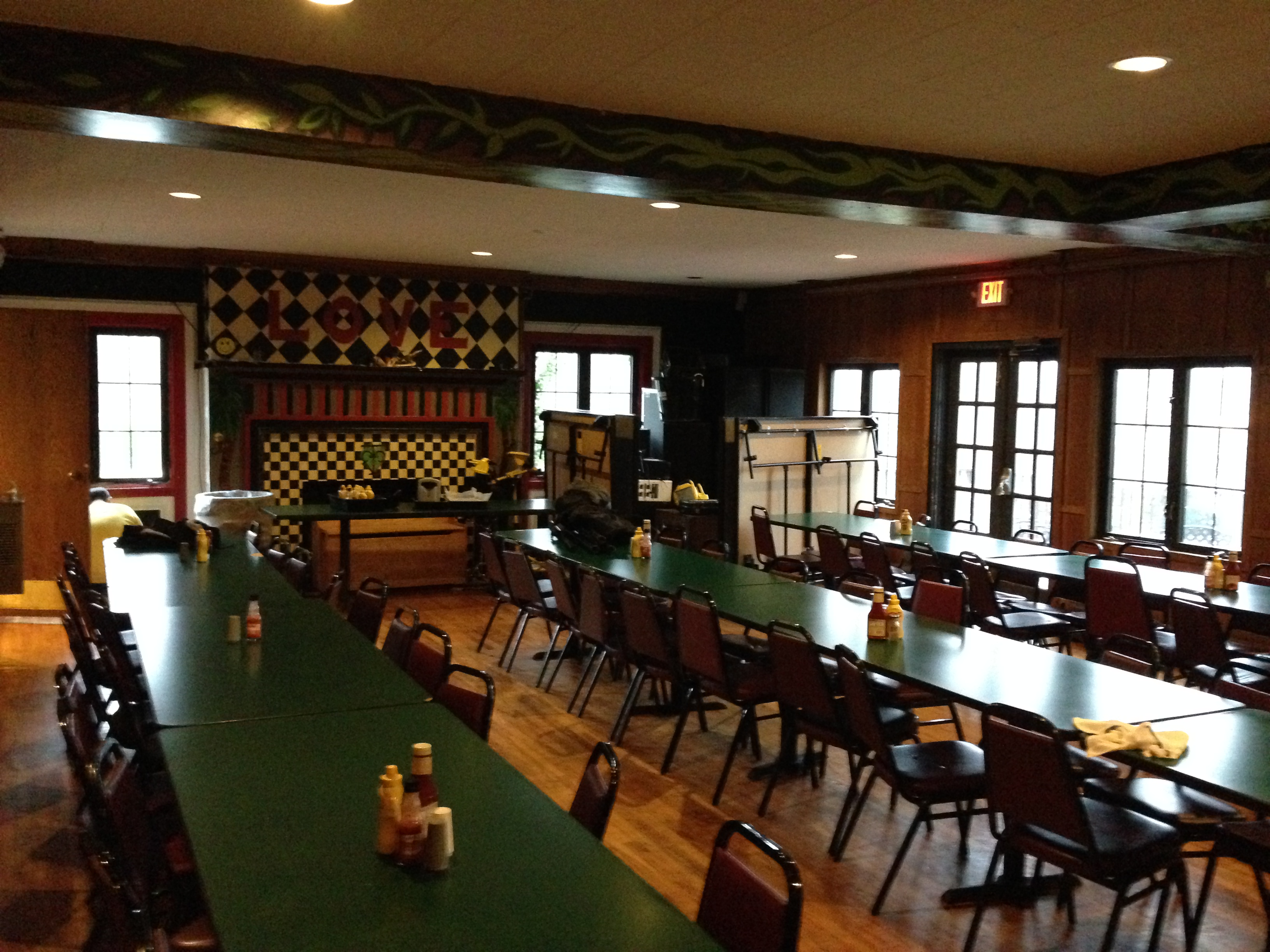 Image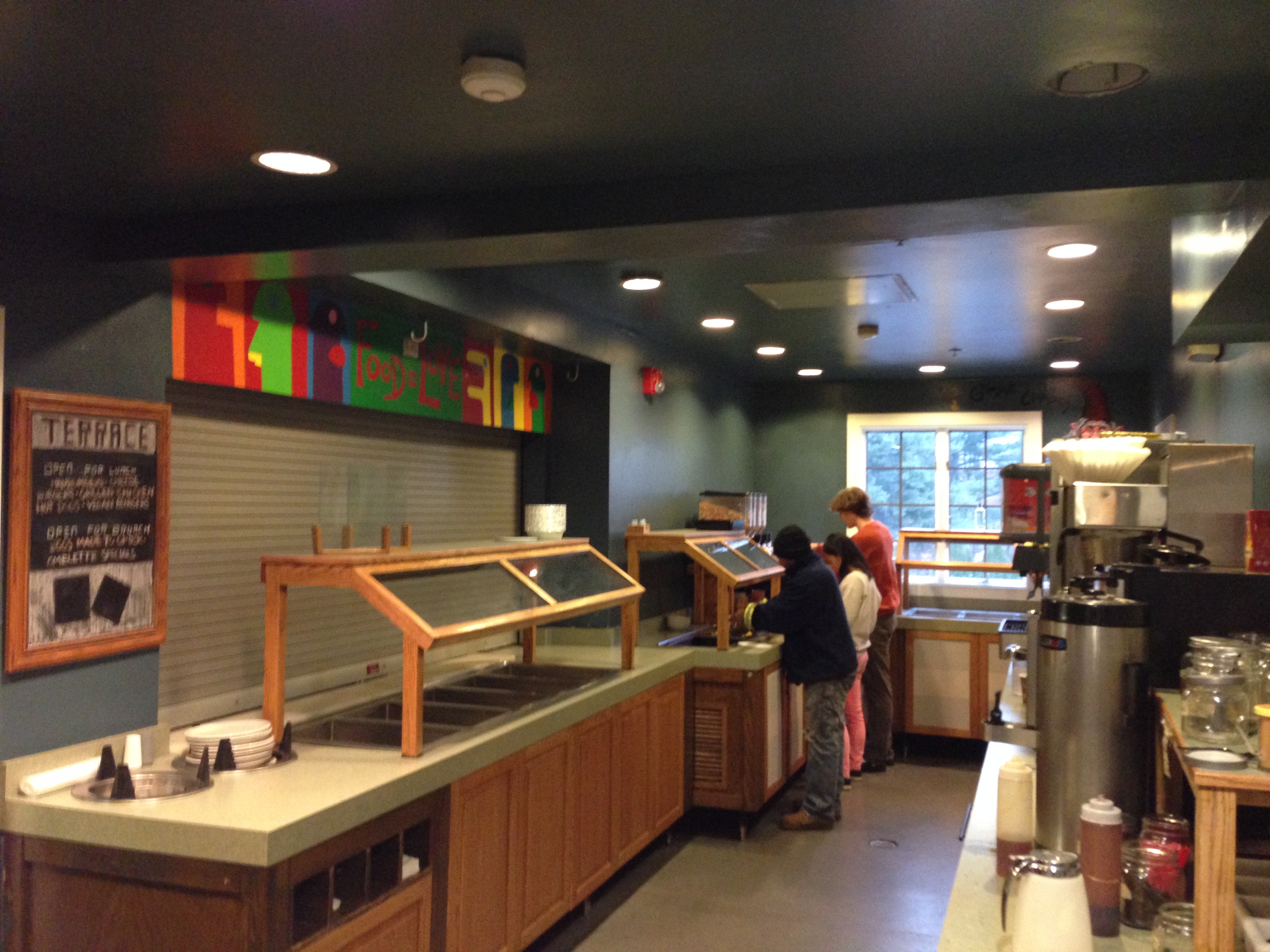 Dining Room, Kitchen
Image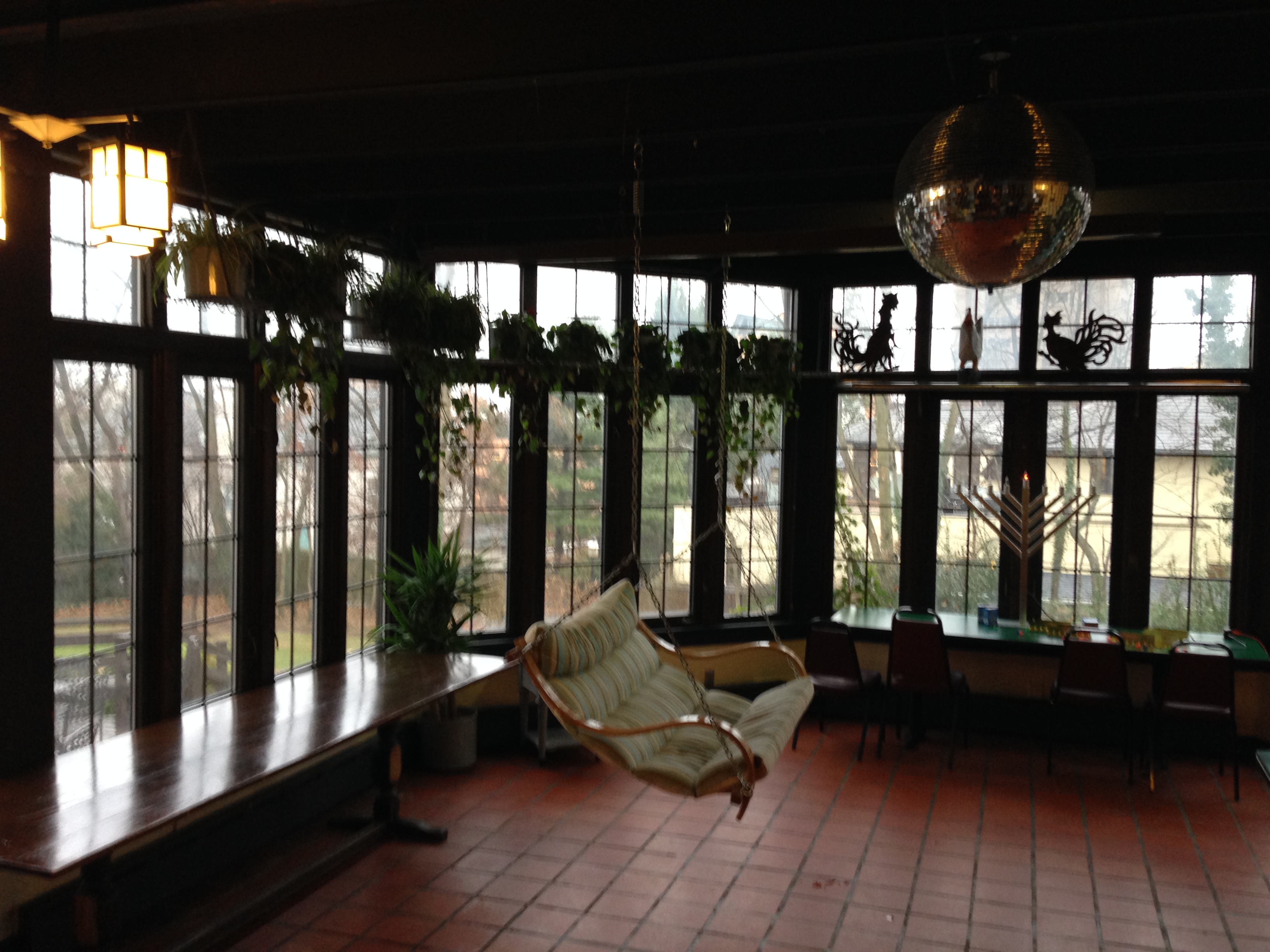 Image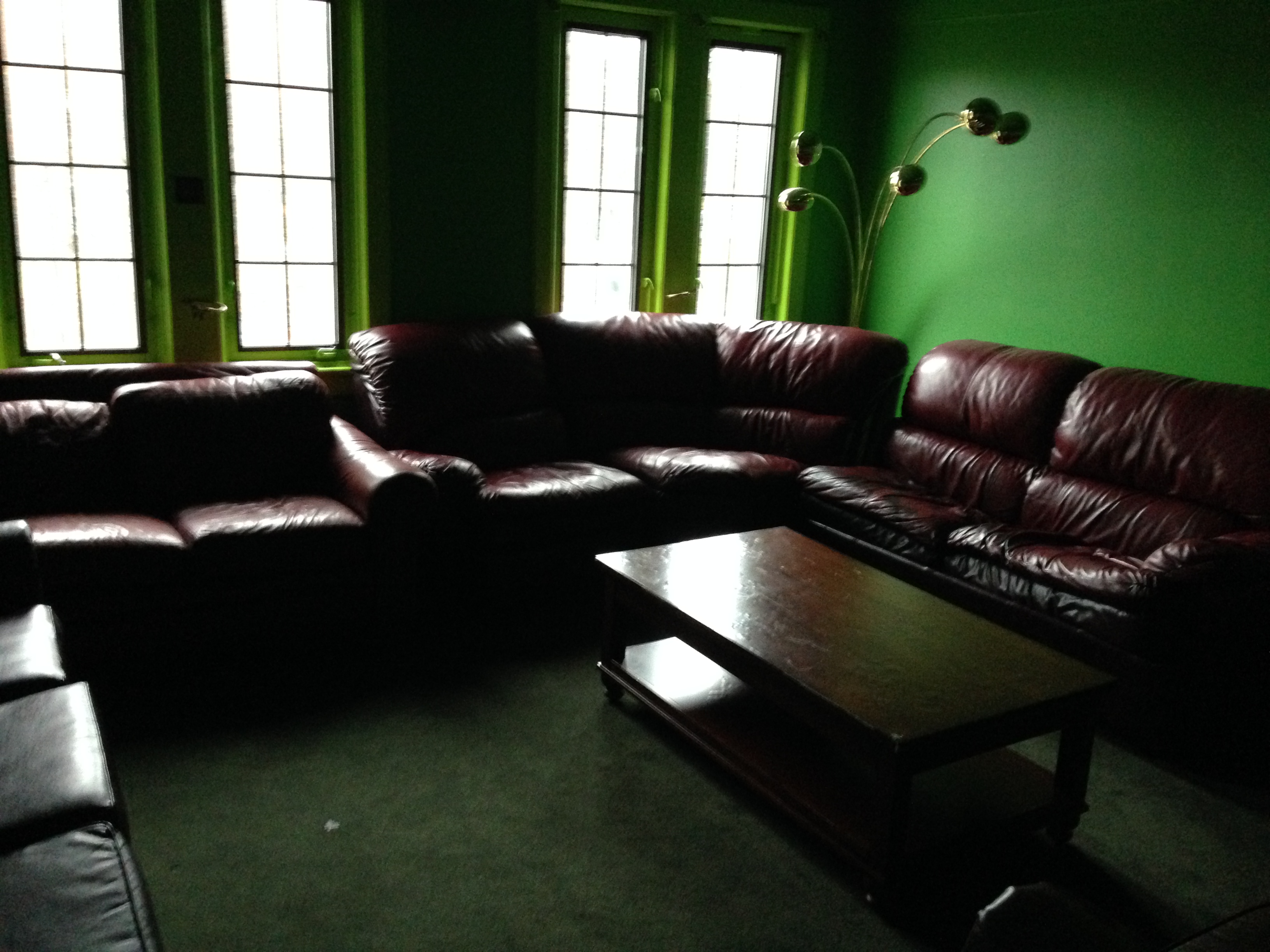 Solarium, Living Room