This semester, I am studying abroad in Panama as part of the Ecology and Evolutionary Biology (EEB) department. This program is wonderful in that it is designed specifically for EEB students at Princeton. I don't have to worry about credits transferring, figuring out travel logistics, and nearly all of my classes count as departmental. However, the best part of this experience is that I am learning what it means to do real scientific research. Our first class, was about tropical ecology. For this class, we went into the rainforest every day and collected data for an independent project that we designed. At first it was quite daunting. How was I going to come up with a project that would be intriguing but also doable in a short time frame? I had never done anything like this before and didn't have a clue as to where to begin. However, after some guidance from our wonderful professor and TA, I figured things out and came up with a really cool experiment.
For my project, I looked at something called the resource concentration hypothesis. This hypothesis predicts that with greater resource abundance (in my case more flowers on a plant), the greater the rate of insect visitation. To determine if the rainforests in Panama supported this idea, I sat in front of flowers all day and counted the number of insects that visited them. It was long and oftentimes hard (especially when there were bugs crawling all over me), but the occasional monkey and sloth sightings always kept me entertained and in high spirits.
Image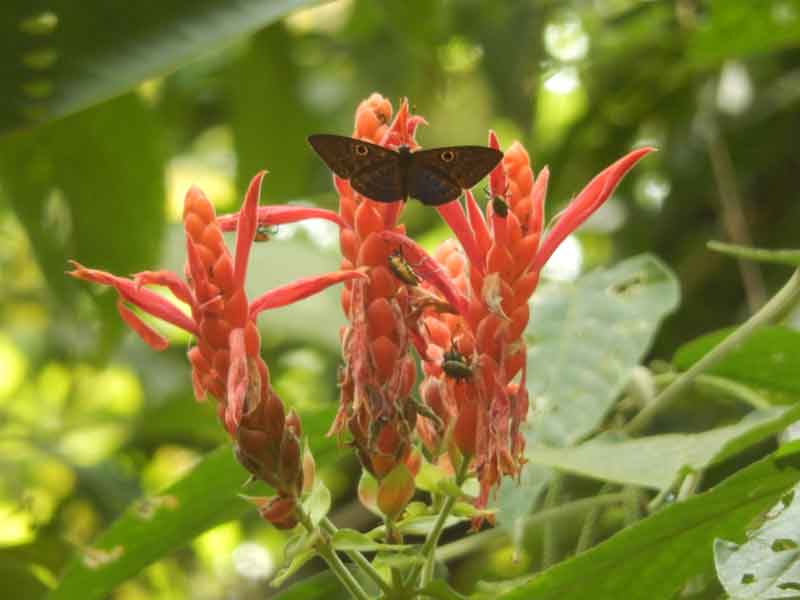 After collecting data in the field, I went back to the lab and analyzed my results. Compared to other classes at Princeton where I've done statistical analysis on data sets professors have provided me, for the first time, I did analysis on my own research. It was really exciting, and it gave me a chance to see how complicated research actually is.
Image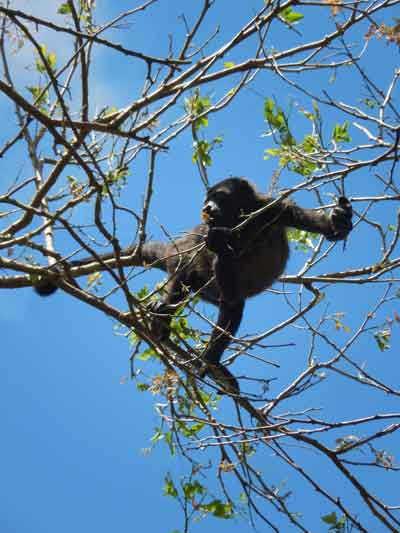 Since I am considering graduate school after graduating from Princeton, this was a wonderful opportunity to get a taste for what the research life is like. Plus, the hands-on field experience taught me so much more than I ever thought possible in just a few weeks.
Whether biology is your thing or not, Princeton has many great study abroad opportunities. Spending time in a foreign country and doing non-traditional schooling is an incredible opportunity that I believe everyone should take advantage of.