College awareness is like lighting a match against an imposing boulder at night. Each strike flicks the misconceptions away and the emerging flame denotes knowledge, yet the boulder still blocks the path ahead. First-generation college students like me don't even get matchboxes, much less a guide who knows how to bypass the boulder.
Through the Pharr-San Juan-Alamo College, Scholarship, Leadership Awareness Program (PSJA CSLAP), I attempt to guide students over, around or even under that boulder. For three summers I've returned home to Pharr to lead seminars, workshops and activities promoting college readiness. The potential that permeates every corner of the Rio Grande Valley is just waiting to burst unashamed into the world, leaving behind the stigma of poverty and violence and corruption that plague the area. College readiness is the best way to channel this trailblazer energy into something truly game-changing.
Image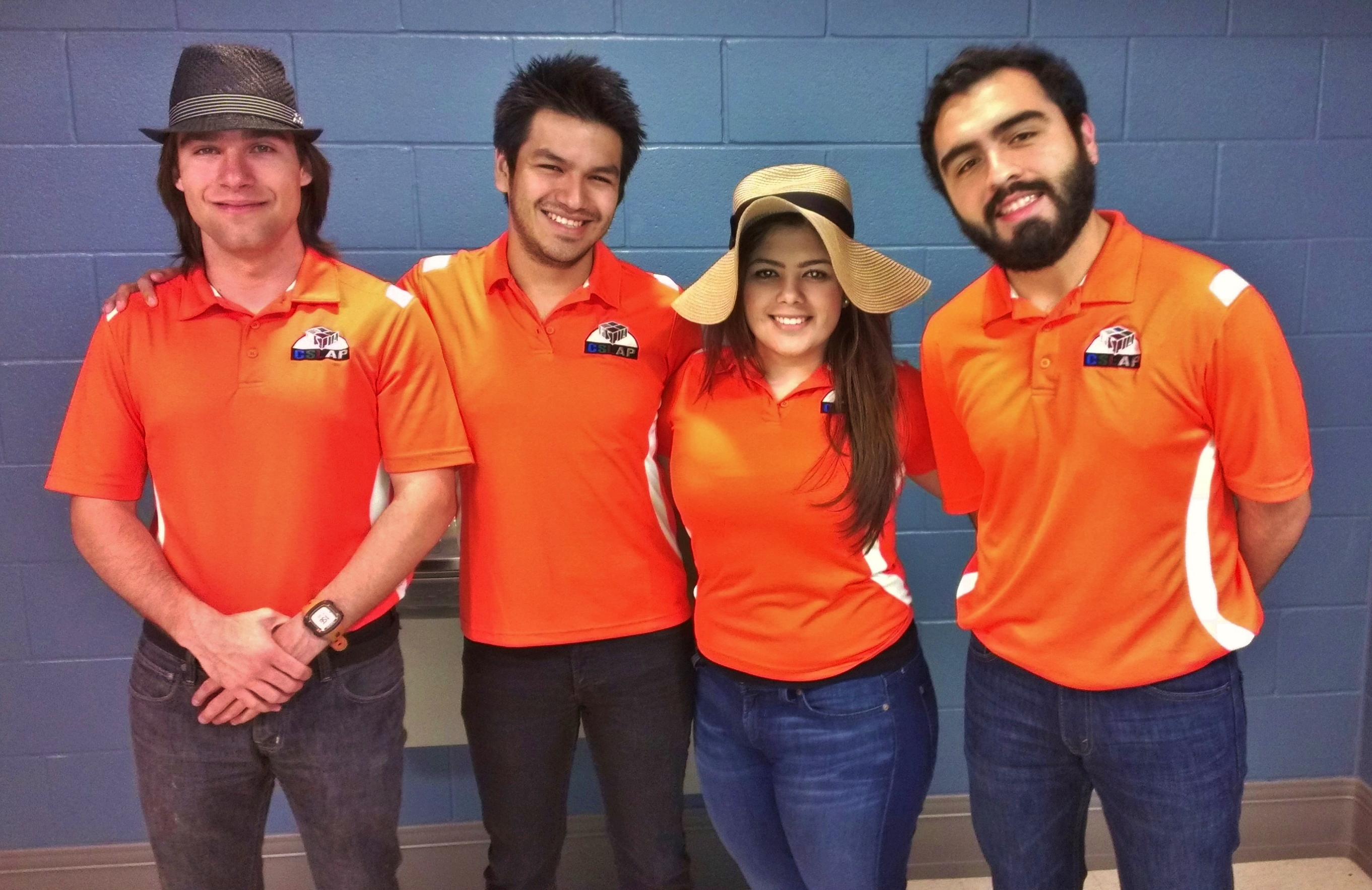 My college application days have long passed, but I still vividly remember when I had no mentor but myself. Remembering my own difficulties while applying to Princeton, from learning about the concept of college to writing essays, motivates me to serve as an alumni mentor for my school district.
The PSJA Alumni College Fair in particular epitomizes the program's focus on mentorship. CSLAP students receive not only details about the universities, but they also form long-lasting relationships with alumni who have been in their shoes. Representing Princeton always fills me with energy because of the surplus of possibilities printed in the pamphlets and flyers. The students' faces light up when they realize a top-notch education is affordable and, in most cases, entirely free.
Image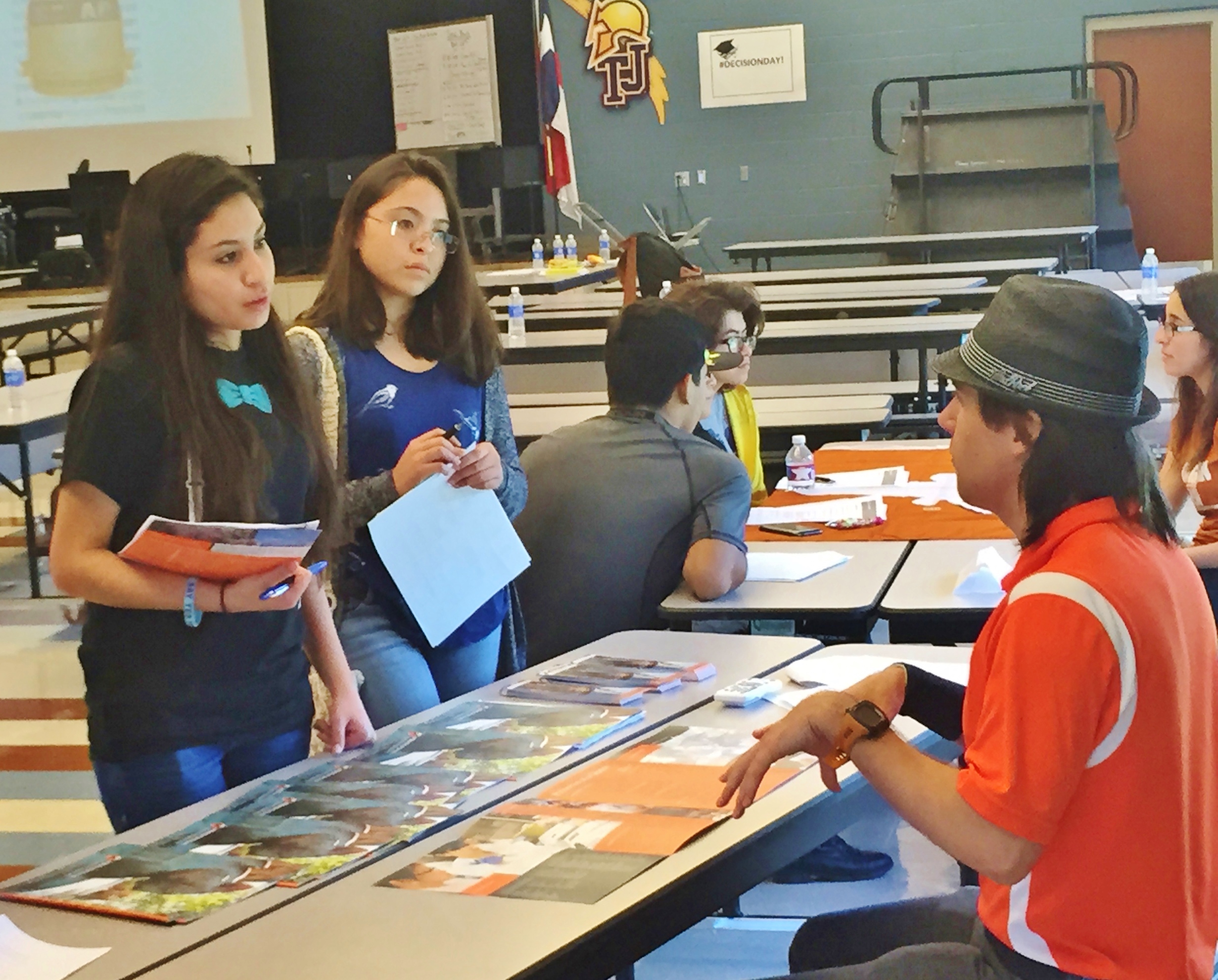 Although the summer program only hosts six two-hour sessions, it lays the foundation for a support system that eases the fear and confusion blocking the path to success. Throughout the fall and spring, I continue working closely with the students via Skype or social media, which snatches me out of the rut of academics and back into the reality of the Rio Grande Valley where too many boulders reside.