One unique aspect of Princeton's undergraduate curriculum is the certificate program. It is an opportunity for students to venture out of their primary field of study and take courses in a myriad of interdisciplinary subjects. Although the certificate program might sound confusing at first, you can think about it as similar to minors offered at other universities. 
Most certificates entail taking around four to five classes in the subject in addition to completing some type of independent work. From African American Studies to Sustainable Energy, there will be at least one certificate that will fit your interests and supplement your undergraduate education. While I recommend looking into certificate programs, do know that they are not compulsory. Nonetheless, many students benefit from them, myself included.
As a history concentrator, I discovered an interest in Latin America so the first certificate I enrolled in was Latin American Studies. To fulfill the certificate requirements, I have to take four classes on Latin America, demonstrate language proficiency in either Spanish or Portuguese, and write a senior thesis with a focus on the region. My second certificate is in Entrepreneurship, for which I am taking five classes and completing a practicum during my senior year. The entrepreneurship classes are incredibly enriching because of the guest lectures from famous alumni and leaders in the industry, in addition to the hands-on assignments. 
Image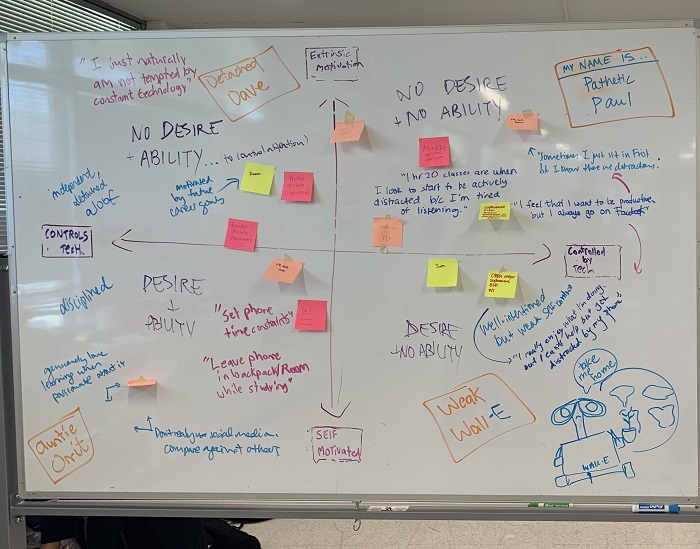 The certificate program is flexible and allows you to tailor your undergraduate education at Princeton. I know of friends that have supplemented their STEM concentration with humanities-oriented certificates and vice-versa. In my case, the two certificates I am pursuing have immensely expanded my critical thinking skills and have also influenced my career aspirations. When choosing your primary field of study, be assured that you can still acquire knowledge in other fields through the certificate program!