Before and upon arrival at Princeton there is much discussion of the residential college system into which every first-year student is randomly placed. With this discussion come the rumors about which colleges are "better" or more desirable. For me, this was definitely a cause of stress before arriving at Princeton. I was placed into First College, and when I went to research it online, many of the things I saw were mixed opinions. As someone generally unfamiliar with the residential college system at Princeton, this stuck with me. It was only upon my arrival at Princeton in the fall that my perspective began to change. 
It is true that not all residential colleges (or "res colleges" as Princeton students call them) are the same. Given their different locations on campus, sizes, amenities and ages, res colleges and the experiences you have in them do differ. Some colleges are older, some are farther away, some are prettier on the outside and some don't have air conditioning. Still, in the end, they all have positive attributes, regardless of online chatter or overall reputation. 
When I first moved into First College, I quickly fell in love. I found that it was a short walk away from all of my classes and Frist Campus Center given its central location on campus. More important than the aesthetics, the layout of the college and its large number of multi-person suites proved ideal for bonding. I soon became friends with the majority of the people on my floor, and I met my oldest, closest friends at Princeton through my 'zee' (advisory) group. The layout of First College helped make that possible.  
Image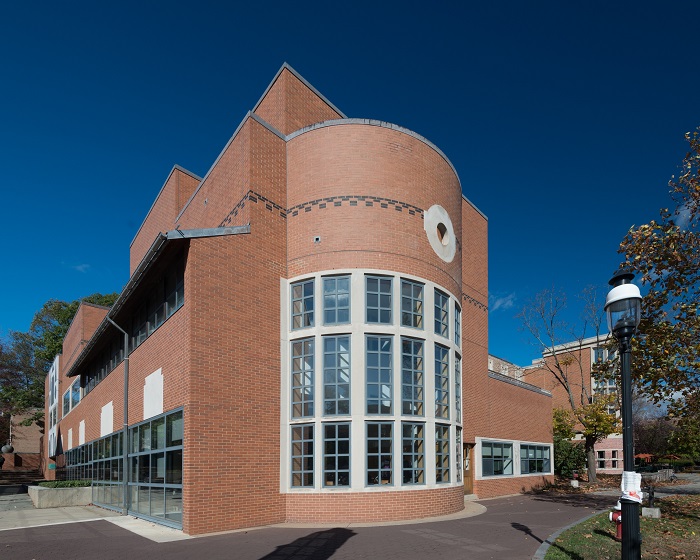 After two years at Princeton, I moved from First (it only has housing for first-years and sophomores), but I still feel connected and loyal to the community I built there. I am a First Peer Academic Advisor (PAA) and take pride in hosting study breaks and helping the next generation of students in First College navigate their Princeton experience. So, when you think about or are assigned a res college, there is no need for concern about its reputation and benefits. Each college has something unique and beneficial to offer, and I am personally happy to know that I will be graduating as a member of First College this spring.