Having been recently diagnosed with a disability, ulcerative colitis, one of the main fears I had living on campus was the accommodation system. I had only gone through the process during virtual learning, so witnessing how my illness would affect me on campus was a bit scary. I feared that I would not be getting the accommodations I needed. Considering the cyclical nature of my illness, I feared that the Office of Disability Services would not see my accommodations as necessary. Although I got most of my accommodations, my need for a private bathroom was not met, yet I've managed without it for now. 
The fact that I didn't have certain accommodations that I felt were necessary made me worried about how accessible the campus would be. But, I find that generally, the staff and members of the University are quite understanding of disabilities. For one, my professors have been incredibly helpful in honoring my accommodations. Additionally, the Office of Disability Services is generally very responsive and helpful to meet the varying needs of students with accommodations. Despite the fact that I moved hundreds of miles away from home, with access to my needs more limited, I still flourish. Really, accommodations is about finding out how to work within a system, even if the resources you need are all not there. 
Image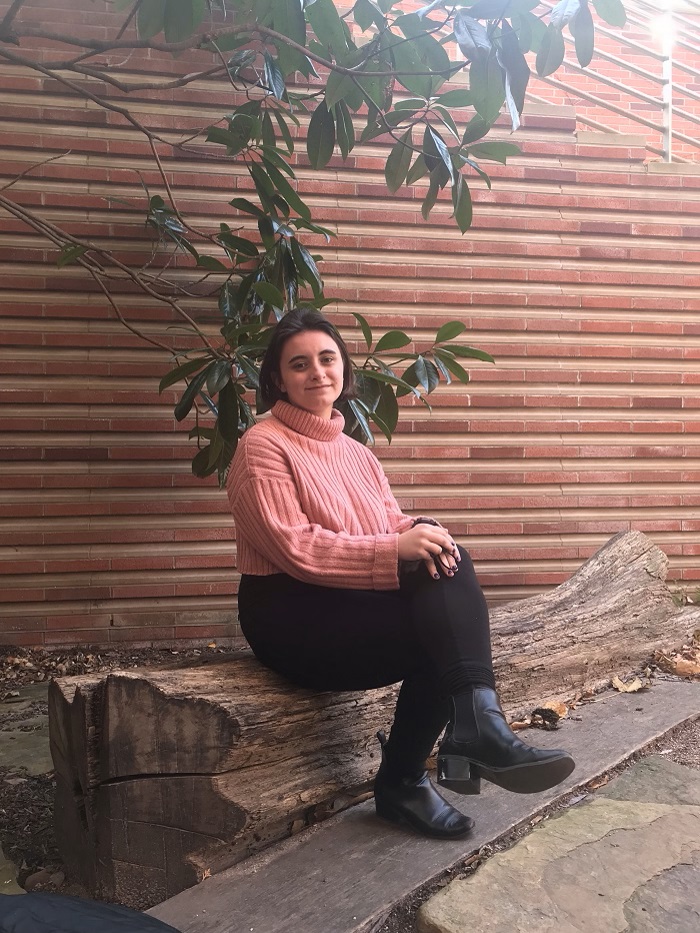 One of the biggest pieces of advice I would give to incoming first-year students is to make sure your accommodations prepare for the worst case scenario, rather than your present condition. College is a large transition. You can not predict its effect on your disability. Additionally, as long as you have the proper documentation and good reasoning, you should be able to get those accommodations. Another piece of advice I would give is to not be afraid to advocate for yourself. There are many staff who help you advocate for what you need to succeed at Princeton, like our Residential College Staff. Reaching out to them can be instrumental in ensuring you get the resources you need, and knowing that persistence is key. 
Princeton has helped me advocate for myself more, intertwining with my interest in politics. Princeton gives a plethora of resources for those with varying disabilities — you just need to take advantage of those resources.