The weekend of Feb. 27 to March 1 has remained one of the most formative experiences of my sixth semester. With a group of 18 students and two administrators, I traveled to Brown University for the first annual 1vyG Conference.
More than 250 first-generation students attended the conference to engage in conversations about their experiences at elite universities. Not only did I learn from profound lectures on topics like college admissions and socioeconomic status, I also had the opportunity to meet dozens of students eager to share their unique stories.
Image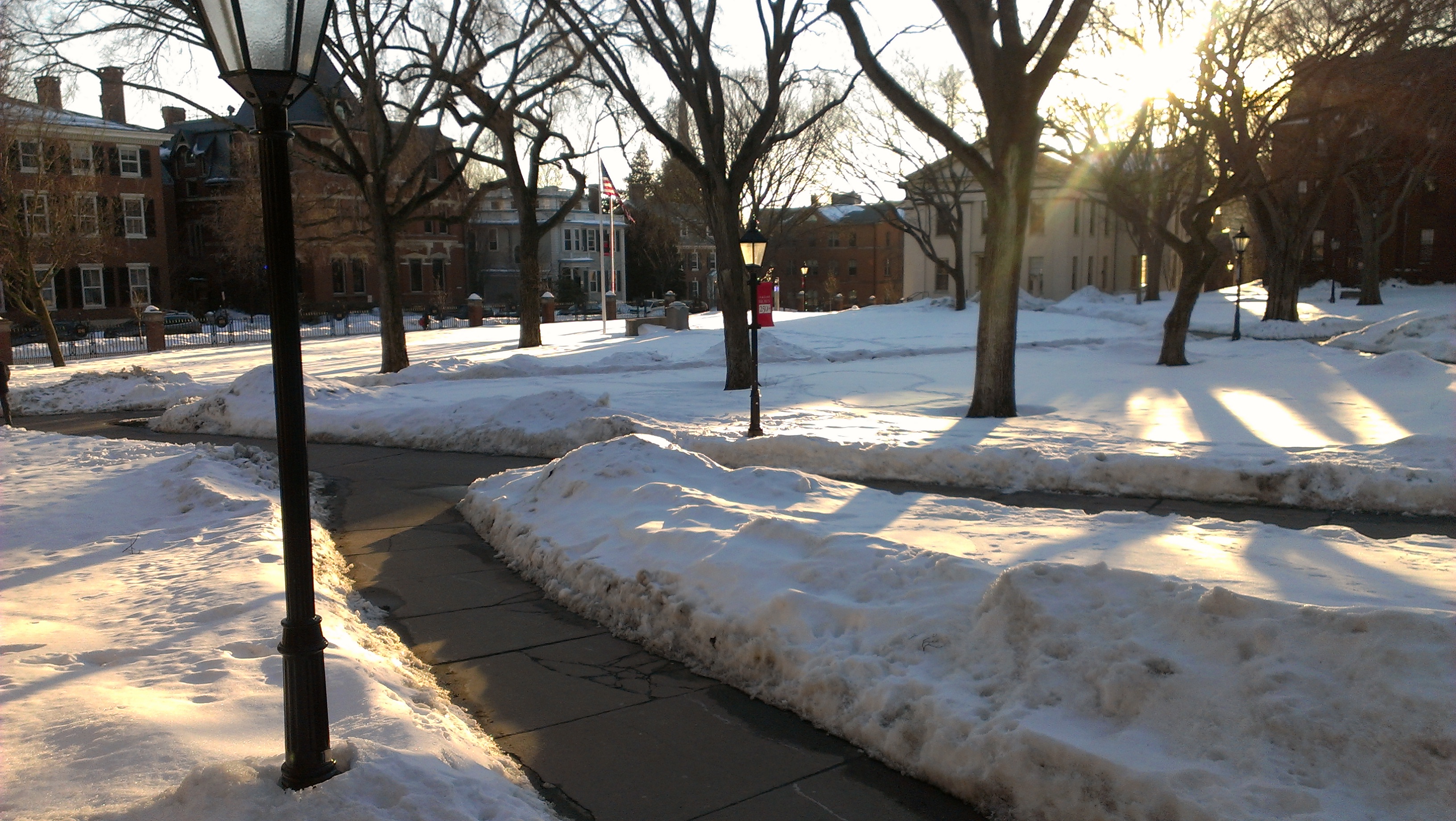 I have found that conferences usually prioritize networking beyond everything else. However, to get the most out of 1vyG you were encouraged to listen and empathize. Through listening, I empathized with students on a deeper level rather than debasing them to mere "connections."
I realized that although we attend different universities, we face similar struggles. A lack of mentorship and feelings of isolation permeated the stories, but so did courage and determination. The students' eyes lit up when they admitted an intimate yet crucial detail; they felt not only compassion, but also empathy from their listeners.
With each iteration of my story, I uncovered details that I never considered significant until I thought deeply about their repercussions. It was important to mention that I grew up without books in the house. It was important to mention that attending an unaccredited elementary school contributed to the holes in my education. It was important to mention that the pangs of poverty affected my academic experience.
As a writer, I was surprised at how little I knew about my own story.
It would be foolish to say that my main takeaway was learning more about myself. I had the privilege of hearing dozens of stories from first-generation students who hailed from all over the world. My favorite books cannot compare to the raw, unedited life stories that these students carry with them. The conference allowed us to weave our narratives together and inspired us to improve the first-generation student experience at our respective universities.
Initiatives like The Princeton Hidden Minority Council allow students to engage with the first-generation and low-income community on the Princeton campus. The umbrella organization raises awareness on academic and financial resources, facilitates mentorship opportunities with professors and alumni, and spurs dialogue on the first-generation and low-income student experience.
Image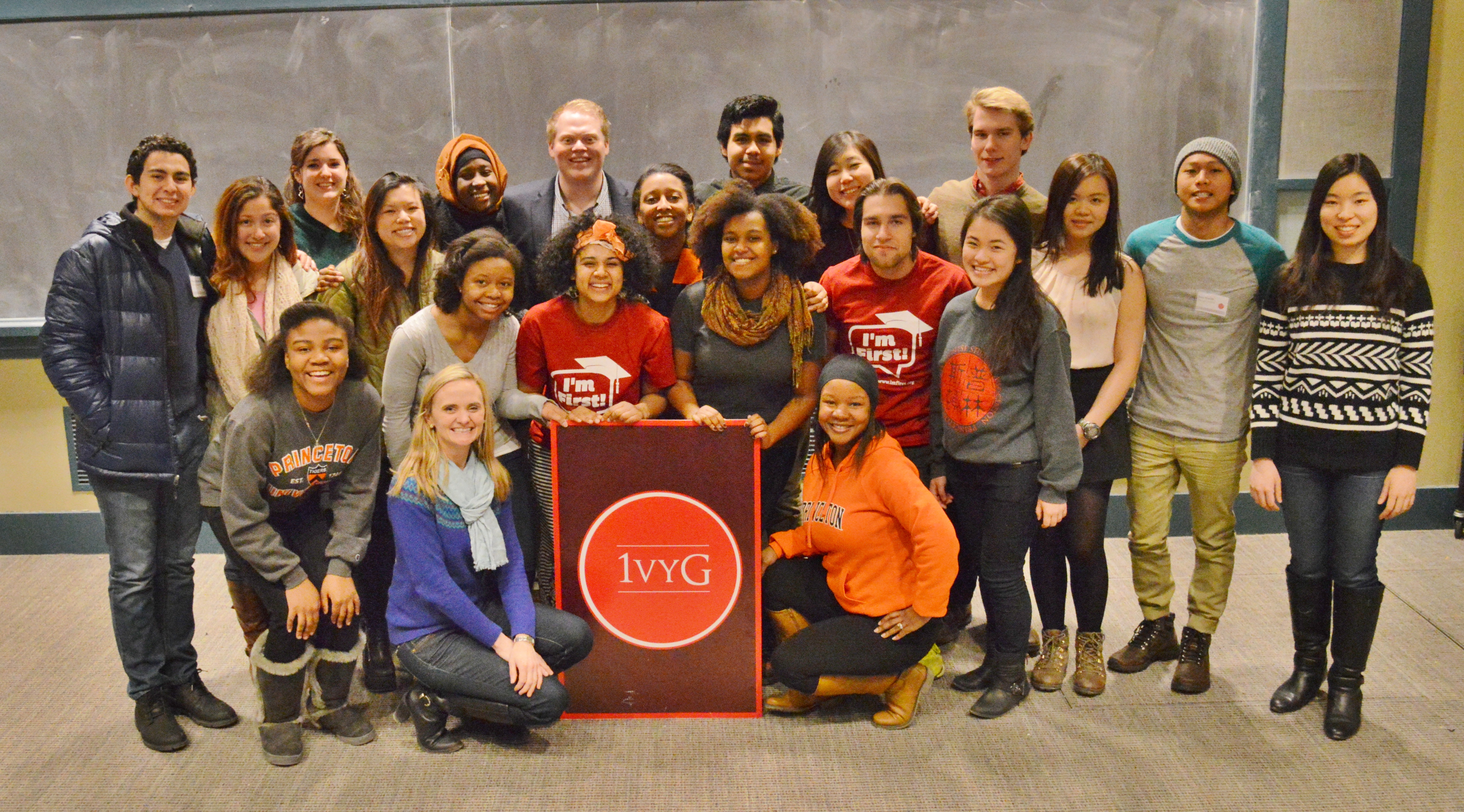 On the bus ride back, I ruminated on how I could contribute to improving the experience of first-generation students at Princeton. I tore my eyes away from "American Gods" and looked out at the growing twilight. It struck me that I had not started writing my daily 1,000-word passage. And that is when it hit me. I am a storyteller, and therefore I will tell stories.